< Back
Growing A Freelance Practice Into A Full-Service Video Company
​I interviewed our friendly neighborhood Spider Video man, Craig Moore about growing his freelance practice into an "All-In-One-Stop-Shop", using drones, how he makes his clients so happy, and easter eggs.
This is the third episode of "Agencies In Offices Drinking Beer". I'd like to thank our sponsor, Spider Video (wow, that's meta) who handles the video production and editing services.
Do you own or manage a design, video or marketing agency? I'm looking for people like you who have stories to share that we can all learn from to improve our businesses. I'd like to know what you all think, so please get in touch with me on Twitter.
Struggling to write a proposal? Fast forward to send.
Our gallery of free proposal templates can kick-start your sales process.
View Templates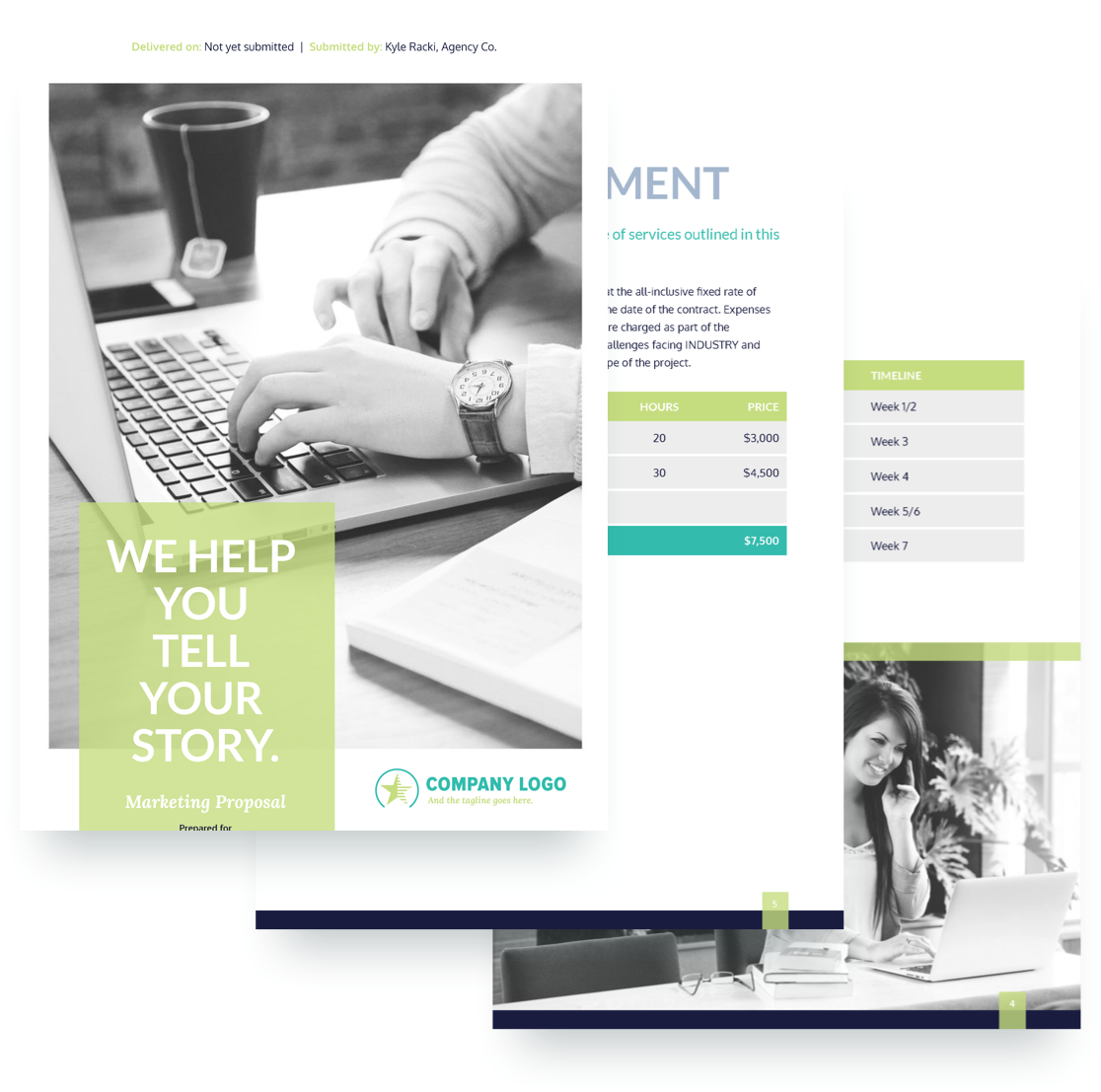 Your mission? Close the deal. Your secret weapon? Our proposal templates.
Our free, professionally written and designed proposal templates can help you win the battle for better business.
View Templates