< Back
How To Drive Sales In The Travel Industry Using Social Media
If you're an inbound marketer, you likely work with clients from a wide range of industries. But there's a huge benefit - and challenge - when dealing exclusively with clients from one sector.
Writer and marketer, Joel Kelly knows this well. He leads a team of content marketers at Verb Interactive who create content for their clients in the travel and tourism industry. I sat down with Joel on a sunny Friday afternoon and asked him about the challenges of creating social campaigns for people looking to book a vacation, and what goals and experiences led him to this point in his career.
This is the second episode of "Agencies In Offices Drinking Beer". I'd like to thank our sponsor, Spider Video who handles the video production and editing services.
Do you own or manage a design or marketing agency? I'm looking for people like you who have stories to share that we can all learn from to improve our businesses. I'd like to know what you all think, so please leave a comment below.
Struggling to write a proposal? Fast forward to send.
Our gallery of free proposal templates can kick-start your sales process.
View Templates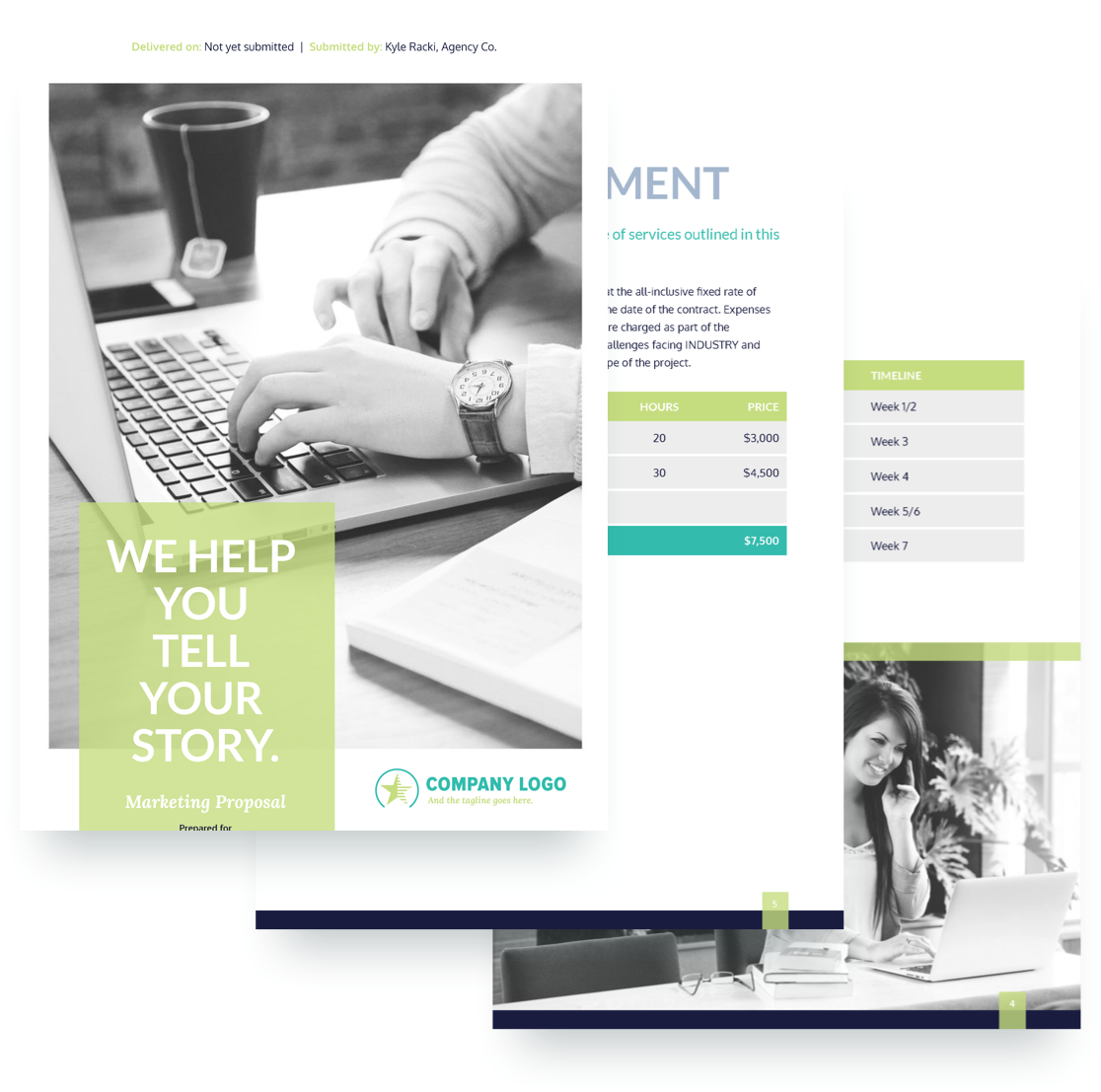 Your mission? Close the deal. Your secret weapon? Our proposal templates.
Our free, professionally written and designed proposal templates can help you win the battle for better business.
View Templates