< Back
Goodbye Agencies Drinking Beer, Hello Proposify Biz Chat!
We're changing things up with a new name and new format for our podcast.
We've had a fun two season run of Agencies Drinking Beer - lots of great guests, thirst quenching beer, and interesting conversations. But we wanted to change things up a bit so we've got a new name and a new format for our podcast.

The soon-to-be-launched Proposify Biz Chat will focus on broader business issues than just those related to agencies. We'll chat with entrepreneurs, founders, and business adventurers who will share insights and actionable advice to help you close more deals, expand your client base, and grow your business.

We hope you'll continue to listen to and engage with our new podcast - there's lots of juicy stuff ahead! The show launches in the next couple of weeks and you don't have to do a thing. Just stay subscribed and you'll be notified when a new episode is ready to rock.

Thanks to everyone for listening and supporting Agencies Drinking Beer. We're looking forward to the next chapter! (or should we say, episode?)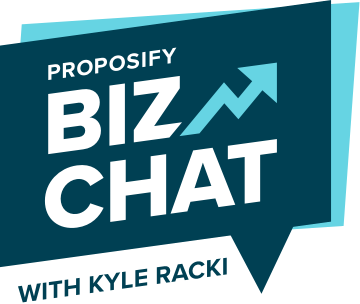 About the show
The Proposify Biz Chat is hosted by Kyle Racki, co-founder and CEO of Proposify proposal software. Each week, Kyle chats with friends and special guests about tips and strategies to help entrepreneurs, startups, and agencies grow profitable businesses.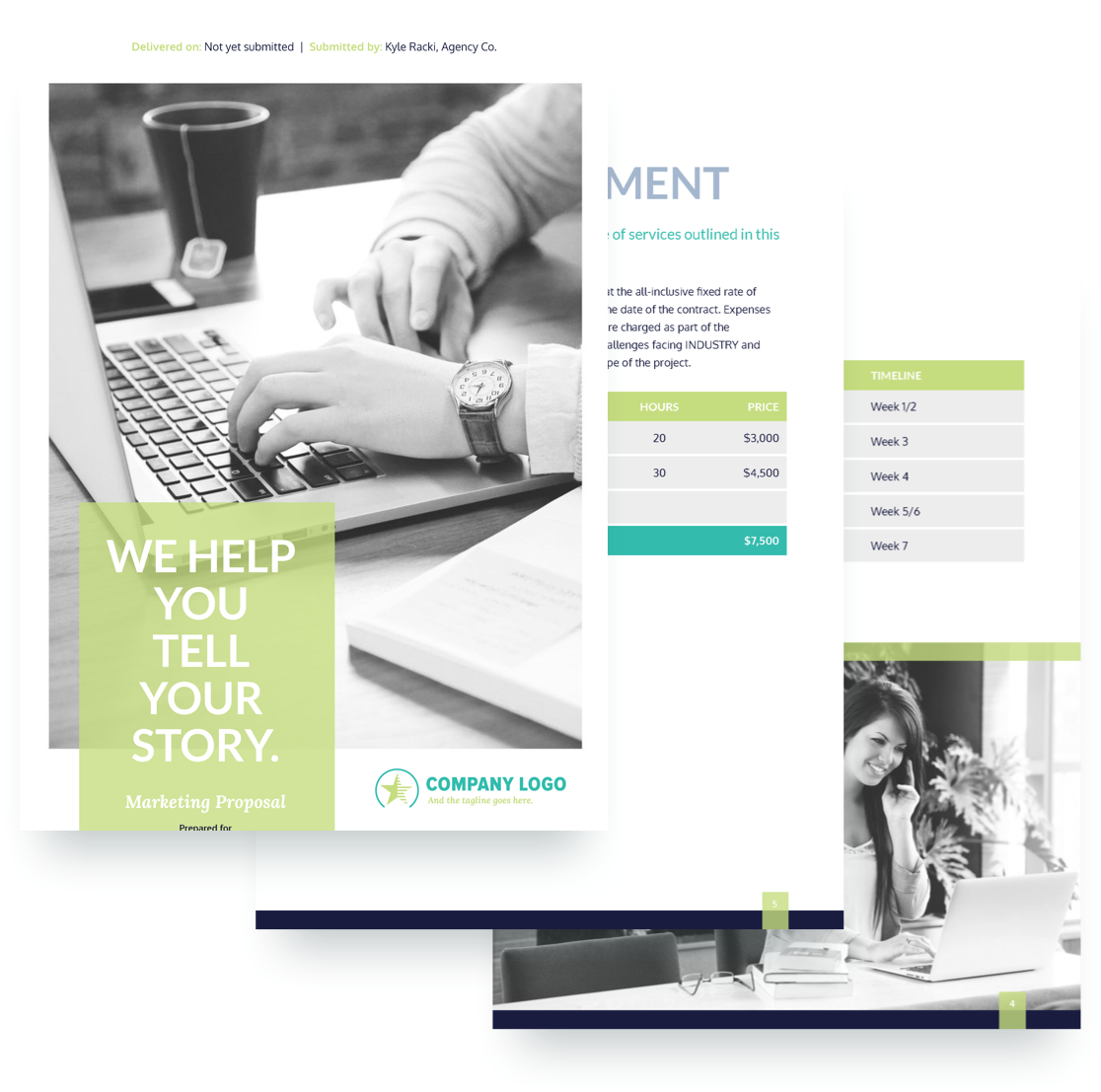 Your mission? Close the deal. Your secret weapon? Our proposal templates.
Our free, professionally written and designed proposal templates can help you win the battle for better business.
View Templates