A show straight from the trenches of a startup founder, with Kyle Racki of Proposify.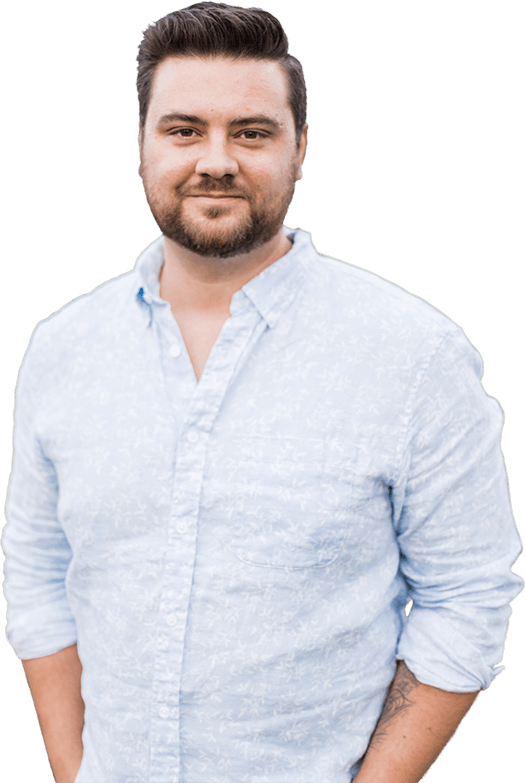 Latest Episode
The Story Behind My Book, Free Trials and Tribulations
The road from struggling freelancer to successful software entrepreneur is never smooth, yet Kyle's was characterized by a special kind of personal and professional hell. In this episode of LTV, Kyle shares the entire process of writing Free Trials and Tribulations from idea to publication. He delves into the inspiration behind the book, finding his voice as an author, and the struggle to tell his story as honestly as possible and pull no punches.
Read the blog post
Listen on iTunes
Listen on SoundCloud
May 23, 2019
Why I Hired a Business Coach

Hiring a business coach is a big decision; it's expensive, and a huge time commitment for you and your potential coach. But, a great coach can help you level-up as a founder if you find yourself at a standstill. In this episode of LTV, Kyle talks about how his business coach helps make him a better leader and what to look for in a good coach.

May 16, 2019

How to Deploy Product Management in Your Startup

Your first decisions as a software founder should revolve around transforming your unvarnished app into a functional, profitable, and scalable digital product. In this episode of LTV, Kyle defines product management, explains its importance in the early stages of a startup, and outlines what to look for when hiring a product manager.

May 9, 2019

How Early-Stage Founders Can Create a Killer User Experience (Without Hiring a UX Designer)

Today's fastest growing companies are the ones creating an incredible user experience. We all have our favourite products, but what is it that makes using them so seamless and enjoyable? In this episode, Kyle sheds some light on the supposedly dark art of UX, and digs into the fundamentals of designing a great user experience.

May 2, 2019
About the Host
An entrepreneur for more than 10 years, the co-founder and CEO of Proposify, and a graduate of the school of hard knocks with a major in street smarts, Kyle is focused on sharing what he's learned (and continues to learn every day) to empower other entrepreneurs to build and reap the benefits of a thriving business.