A show straight from the trenches of a startup founder, with Kyle Racki of Proposify.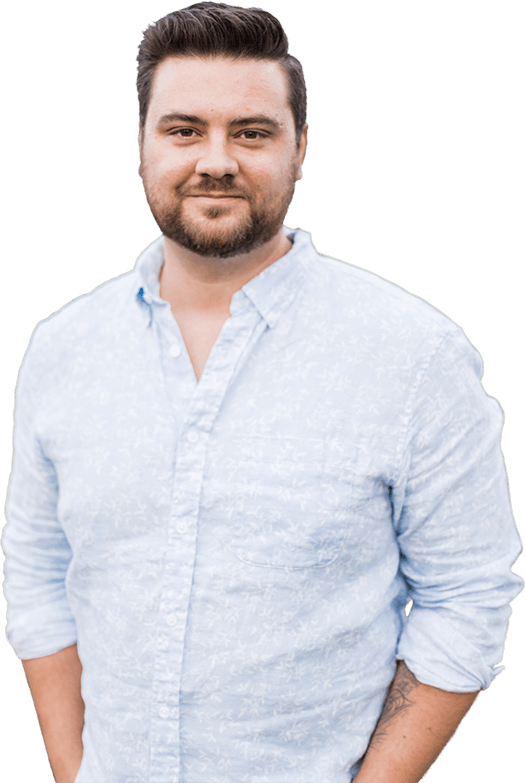 Latest Episode
Advice from the Bumpy Road of Entrepreneurship, with Josh Chingas
Join Kyle as he sits down for a conversation with Josh Chingas, host of the Niche to Niche podcast. They retrace Kyle's adventures in SaaS from his agency background to the early days of Proposify to the journey to get the company where it is today.
Listen on iTunes
Listen on SoundCloud
Dec 12, 2019
An Introvert's Approach to Sales: A Therapy Session, with Aggelos Mouzakitis

What's the best way to learn how to sell if you're not a natural-born hustler? Proposify CEO Kyle Racki sits down with Aggelos Mouzakitis to discuss how to obtain a sales culture and adopt the right mindset for closing deals if you're naturally introverted.

Dec 5, 2019

Swimming Upstream: A Conversation about Moving Upmarket, with Collin Stewart

Join CEO Kyle Racki for a conversation with Collin Stewart, co-host of the Predictable Revenue podcast, about Proposify's move up-market and all of the changes to the product, pricing, and sales process that came along with it.

Nov 28, 2019

The Importance of Building Repeatable Systems into Your Business, with Mandi Ellefson

Join Proposify co-founder and CEO Kyle Racki for a conversation with Mandi Ellefson, host of the Hands-Off CEO podcast, about optimizing repeatable business systems.

Nov 20, 2019
About the Host
An entrepreneur for more than 10 years, the co-founder and CEO of Proposify, and a graduate of the school of hard knocks with a major in street smarts, Kyle is focused on sharing what he's learned (and continues to learn every day) to empower other entrepreneurs to build and reap the benefits of a thriving business.