A show straight from the trenches of a startup founder, with Kyle Racki of Proposify.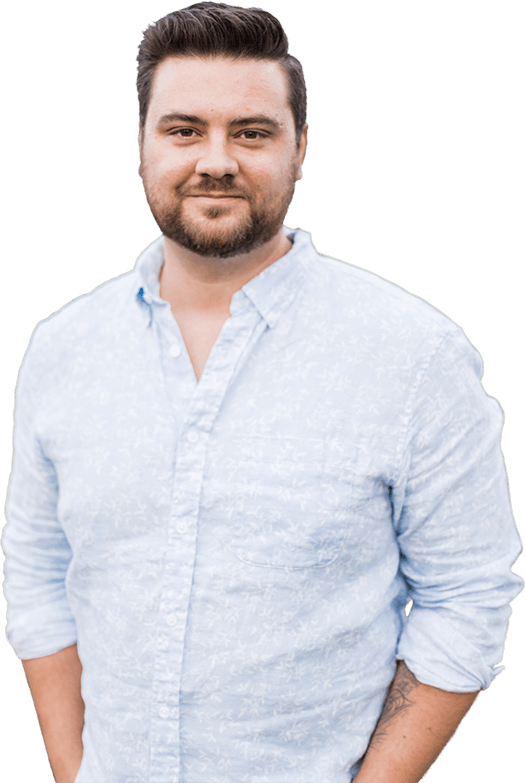 Latest Episode
The Exact Lead Qualification Process We Use at Proposify
Qualifying leads is a critical step in any company's sales process for both the sales team and the prospective client. Without it, your reps could be wasting valuable time on demos for ill-fitting leads who either won't buy or who inevitably churn after a few months. I'm going to take you through our exact qualification process we employ at Proposify to identify best-fit leads who deserve a demo.
Read the blog post
Listen on iTunes
Listen on SoundCloud
Aug 15, 2019
The Complete Guide To Moving Up-Market in SaaS

Moving up-market is complex and challenging, but it can transform your SaaS business into a scaling empire. On this episode of LTV, Kyle talks about why you should consider a move up-market to sell to larger companies, and what challenges lie ahead.

Aug 1, 2019

How to Compensate Your SaaS Sales Reps

Figuring out how to properly compensate your salespeople is one of the toughest challenges when building a scalable SaaS sales process. In this episode of LTV, Kyle lays out the cold, hard numbers and provides a roadmap for structuring quotas and commissions for SaaS sales reps.

Jul 25, 2019

How to Generate Leads and Land Deals for Your Enterprise SaaS Product

Landing an enterprise deal can mean hitting your entire revenue quota in one fell swoop. But are you prepared to handle the extremely long sales cycle, multiple stakeholders, and product customization typical of an enterprise SaaS deal? Join Proposify CEO Kyle Racki and Director of Sales Daniel Hebert as they break down the mechanics of a complex sale from lead to close.

Jul 18, 2019
About the Host
An entrepreneur for more than 10 years, the co-founder and CEO of Proposify, and a graduate of the school of hard knocks with a major in street smarts, Kyle is focused on sharing what he's learned (and continues to learn every day) to empower other entrepreneurs to build and reap the benefits of a thriving business.