A show straight from the trenches of a startup founder, with Kyle Racki of Proposify.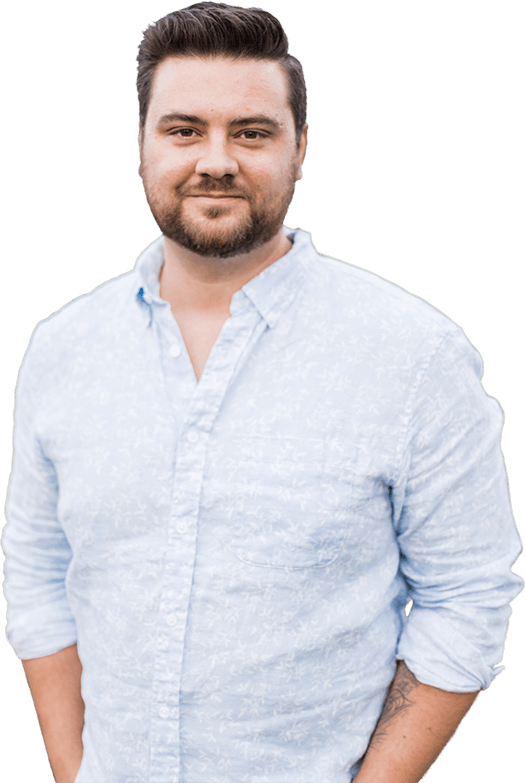 Latest Episode
CEOs, Are You Prepared for Wartime?
If you're a CEO you're likely in one of two camps: a long-term planner who keeps an even keel, or an aggressive decision maker who isn't afraid to rock the boat. Tune in to hear why Kyle recommends being a little of both, and how to get there.
Read the blog post
Listen on iTunes
Listen on SoundCloud
Nov 15, 2018 • 7:00
How to Crush Your Competition (Honestly and Ethically)

A friendly rivalry can be healthy for your company if you can master the art of tact.

Nov 8, 2018 • 16:12

How I Use All Hands Meetings to Build Company Culture

Secrets to running a weekly meeting that promotes transparency, positivity, and collectivity across departments.

Nov 1, 2018 • 11:30

Why We Hired An HR Manager with Only 24 Employees

The question of when to hire an HR person comes up a lot, especially when small companies are growing quickly. Here's my experience.

Oct 25, 2018 • 8:00
About the Host
An entrepreneur for more than 10 years, the co-founder and CEO of Proposify, and a graduate of the school of hard knocks with a major in street smarts, Kyle is focused on sharing what he's learned (and continues to learn every day) to empower other entrepreneurs to build and reap the benefits of a thriving business.