A show straight from the trenches of a startup founder, with Kyle Racki of Proposify.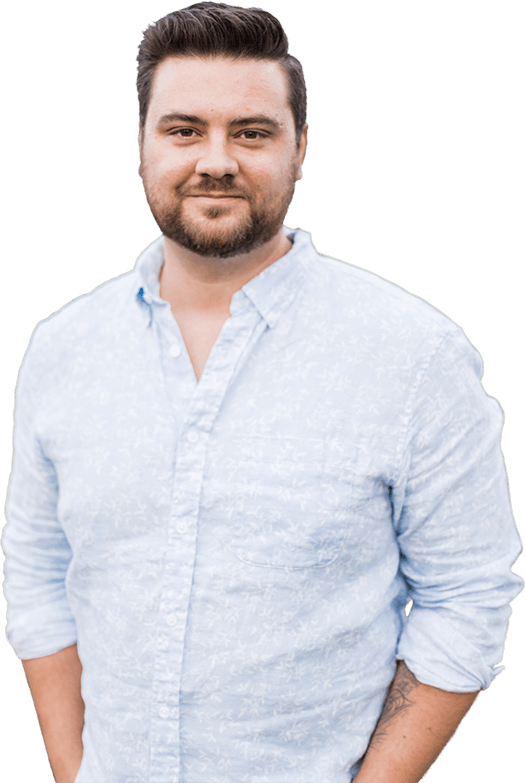 Latest Episode
The Process Behind Our Annual Offsite Planning Session
Before a SaaS company can truly scale, every founder needs to transition from an entrepreneur with a say in every departmental decision to CEO running the company holistically. In this episode of LTV, Kyle explains how this process needn't be a shot in the dark and how annual planning sessions with your leadership team are the perfect opportunity to map out the future of your business.
Read the blog post
Listen on iTunes
Listen on SoundCloud
Jun 13, 2019
How Our Customer Success Team Achieved Negative Churn For Four Consecutive Months

There's a good reason negative churn is the holy grail of SaaS. When effective customer success (CS) strategies pay off, the result is exponential revenue growth, even when sales are slow. In this episode of LTV, part two of a two-part series, Kyle breaks down the day-to-day operation of the Proposify CS team and exactly how CS minimizes churn.

Jun 6, 2019

When to Build a Customer Success Department (and How We Did It)

For SaaS companies who operate on recurring revenue and subscription business models, a healthy ongoing customer relationship is one of the surest ways to maximize lifetime value and minimize churn. In this episode of LTV, part one of a two-part series, Kyle explains why a customer success (CS) strategy is crucial for SaaS businesses, which metrics best assess the success of CS, and the history of the CS team at Proposify.

May 30, 2019

The Story Behind My Book, Free Trials and Tribulations

The road from struggling freelancer to successful software entrepreneur is never smooth, yet Kyle's was characterized by a special kind of personal and professional hell. In this episode of LTV, Kyle shares the entire process of writing Free Trials and Tribulations from idea to publication. He delves into the inspiration behind the book, finding his voice as an author, and the struggle to tell his story as honestly as possible and pull no punches.

May 23, 2019
About the Host
An entrepreneur for more than 10 years, the co-founder and CEO of Proposify, and a graduate of the school of hard knocks with a major in street smarts, Kyle is focused on sharing what he's learned (and continues to learn every day) to empower other entrepreneurs to build and reap the benefits of a thriving business.