< Back
This Entrepreneur Landed Customers Before He Even Had a Product
In this interview, Bastian Ernst of Wild Audience talks about how he won his first paying customer before he even had a business, the power of putting all your eggs in one marketing basket, and how he came to coin the term 'respect-based marketing'.
Bastian Ernst is the founder and CEO of Wild Audience, a consulting company that uses respect-based marketing and relationship funnels to get people to act and convert. Bastian mentored at Close.io under Steli Efti and then did the opposite of most founders: he LEFT Silicon Valley to establish his start-up in Costa Rica.

Show notes: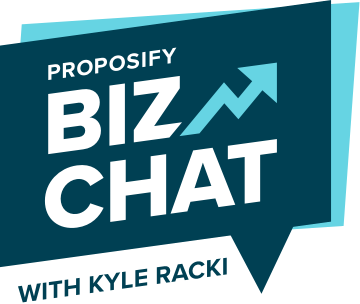 About the show
The Proposify Biz Chat is hosted by Kyle Racki, co-founder and CEO of Proposify proposal software. Each week, Kyle chats with friends and special guests about tips and strategies to help entrepreneurs, startups, and agencies grow profitable businesses.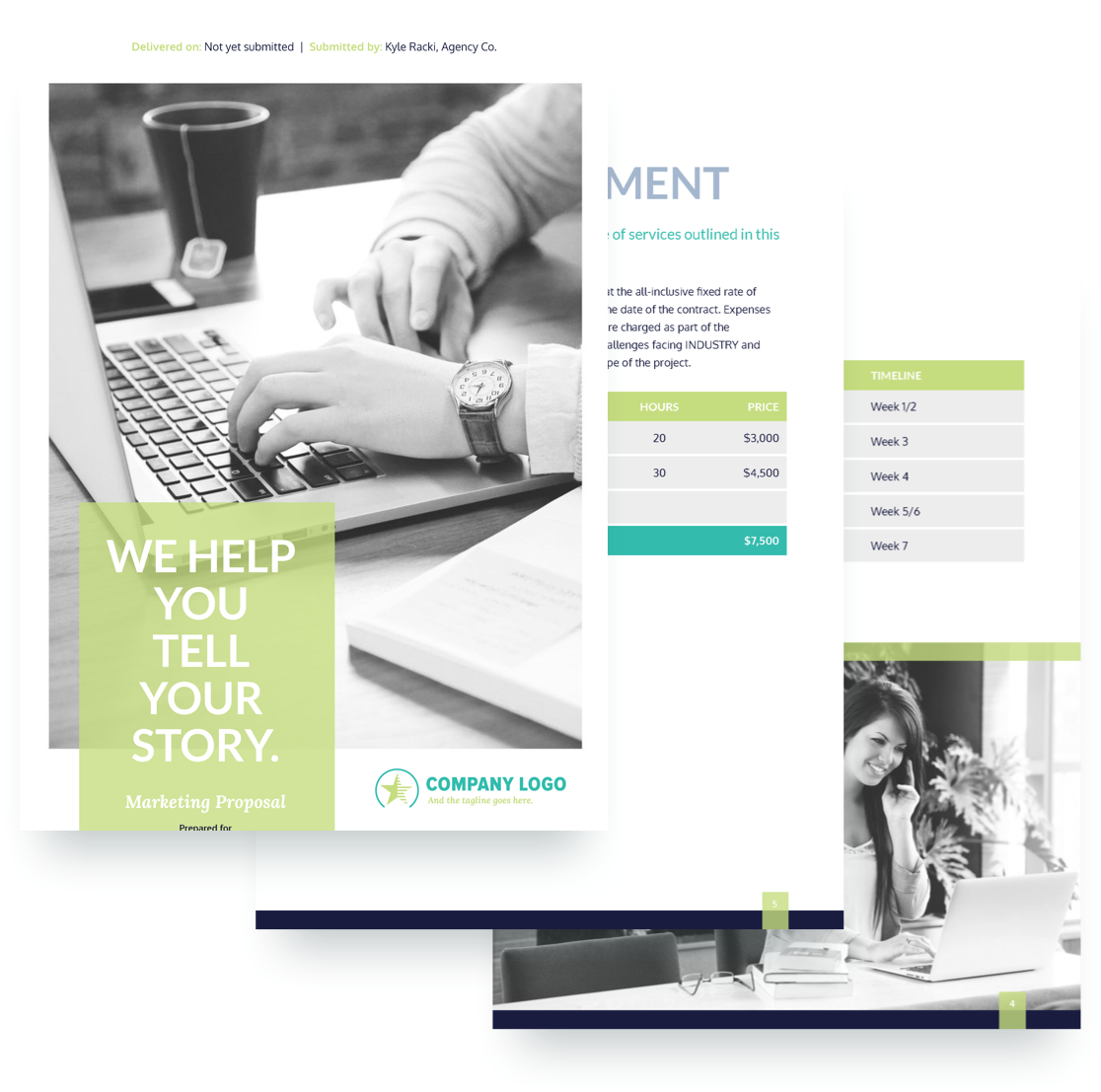 Your mission? Close the deal. Your secret weapon? Our proposal templates.
Our free, professionally written and designed proposal templates can help you win the battle for better business.
View Templates