< Back
Can Your Business Run Without You?
Mandi Ellefson is a CEO, author, speaker, and advocate for hands-off business success. As founder of The Hands-Off CEO, she leads clients to greater success, life balance, and productivity by helping them free up to 20-50% of their work week. Her international clientele has seen productivity and cost savings gains of up to 67%. She's co-author of the bestseller, Creating Business Growth, and her upcoming book is called Scale to Freedom.
In this interview, Mandi Ellefson of The Hands-Off CEO talks about how business owners need to add more value to their services so they can charge more; why you need to sell clients on results, not your process; and the hard truth that the reason your business isn't scaling is because it isn't profitable enough. Mandi also warns about what happens when a business owner is stuck in the 'doer' mode, spending too much time actually doing their service and not enough time growing their business.
Show notes:
The 7 Biggest Mistakes Service Businesses Make Scaling Up | The Hands-Off CEO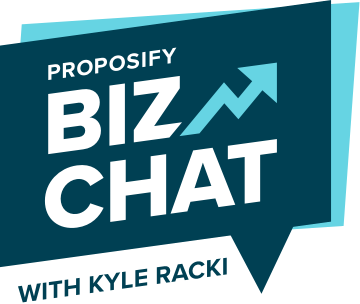 About the show
The Proposify Biz Chat is hosted by Kyle Racki, co-founder and CEO of Proposify proposal software. Each week, Kyle chats with friends and special guests about tips and strategies to help entrepreneurs, startups, and agencies grow profitable businesses.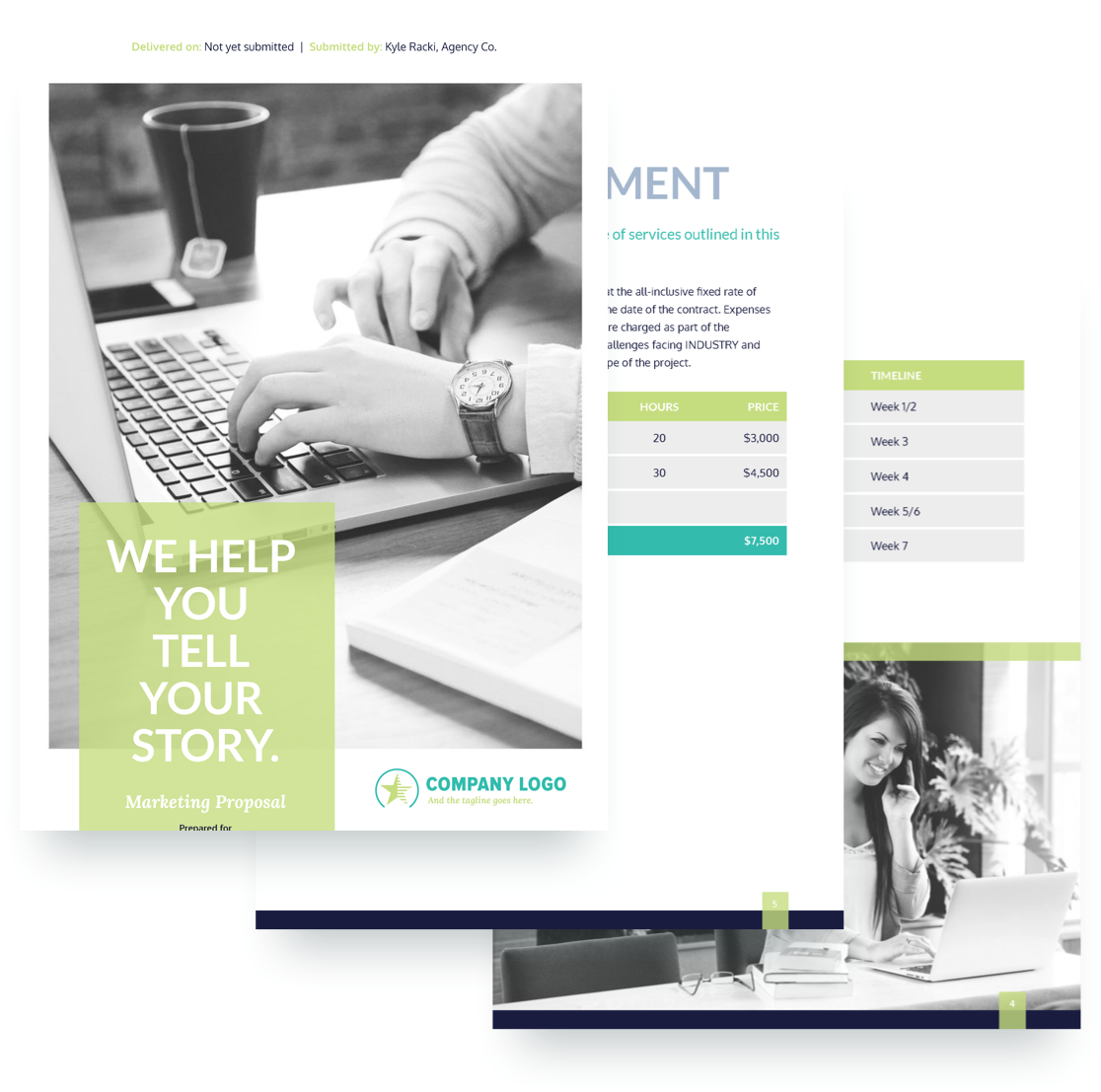 Your mission? Close the deal. Your secret weapon? Our proposal templates.
Our free, professionally written and designed proposal templates can help you win the battle for better business.
View Templates