< Back
Building an Agency: Winning Clients and Taking Risks
This week on Agencies Drinking Beer, Kevin and Kyle interview Andrew Doyle, senior vice president of m5 Marketing and Communications based here in our hometown of Halifax, Nova Scotia.
Andrew Doyle is currently senior vice president at m5 Marketing Communications but has a long career in the agency world. He shares his experience building a marketing agency that grew from 9-60 people in 18 months, what it takes to win a big client, and why he believes that agencies need to convince clients to accept the risks that come along with doing great work, not because it will win awards but because it can actually help their business. Andrew also talks about the ups and downs of his time as a SaaS entrepreneur.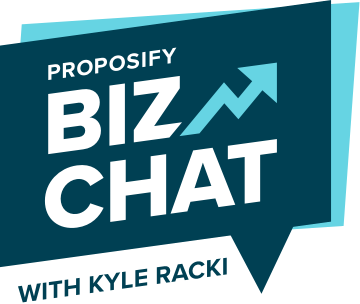 About the show
The Proposify Biz Chat is hosted by Kyle Racki, co-founder and CEO of Proposify proposal software. Each week, Kyle chats with friends and special guests about tips and strategies to help entrepreneurs, startups, and agencies grow profitable businesses.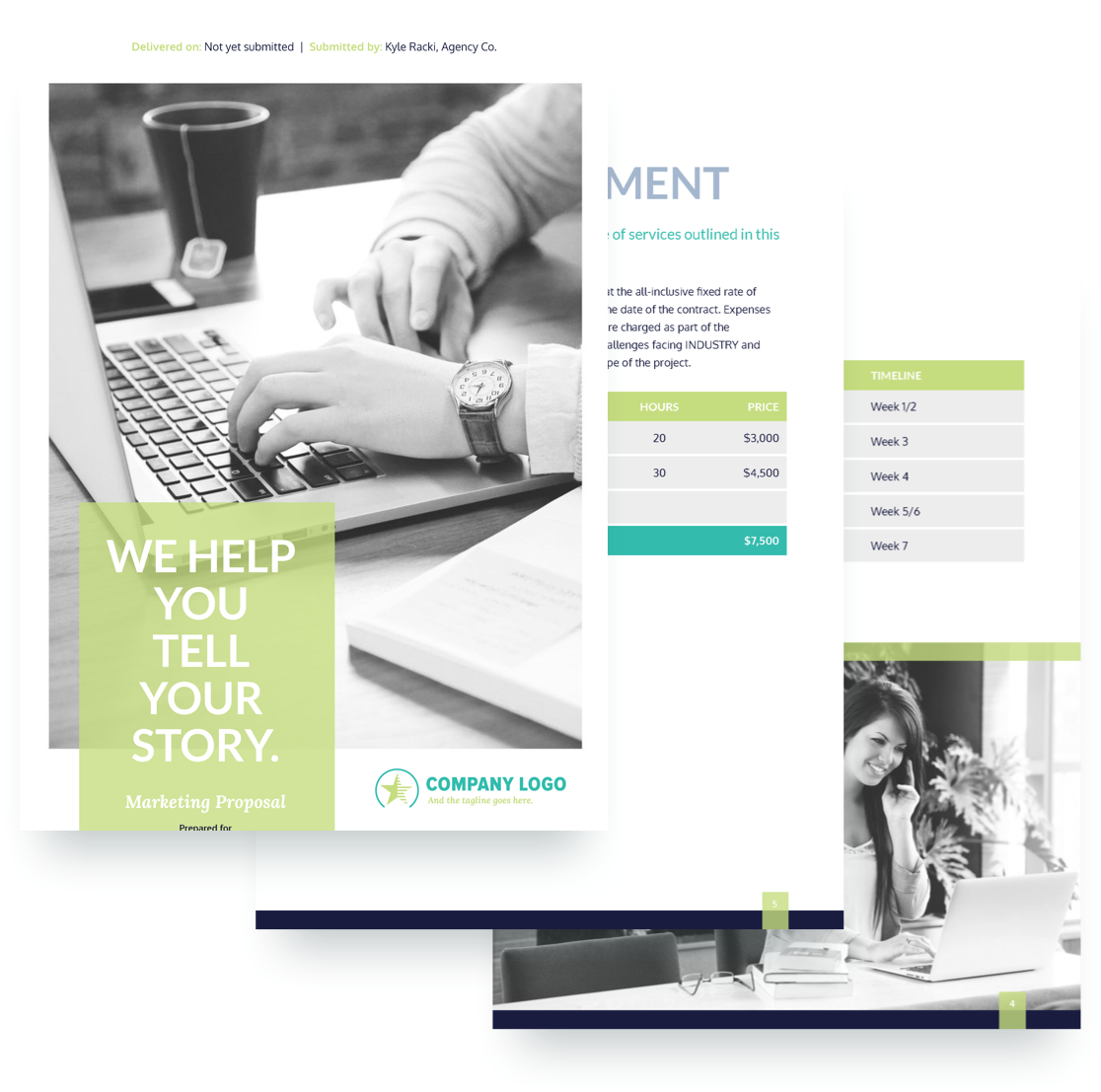 Your mission? Close the deal. Your secret weapon? Our proposal templates.
Our free, professionally written and designed proposal templates can help you win the battle for better business.
View Templates