< Back
Demystifying Your Market with Competitive Intelligence Software
This week on Agencies Drinking Beer, Kyle and Patrick, Proposify's growth marketer, interview Jonah Lopin, founder of Crayon.co about the importance of competitive intelligence to your company's growth.
Formerly the VP of customer success at Hubspot, Jonah Lopin founded Crayon.co, a competitive intelligence marketing platform, to help marketing teams be more effective by understanding their external environment and ingesting the right data. As Jonah says, "Lots of marketing teams understand their own funnels and most metrics. But when it comes to understanding outside the four walls of their company, what's happening in the market, or with competitors, partners, and customers, lots of people have poor visibility and lack the data."
In this interview, Jonah talks about the importance of understanding what your competitors are saying and doing because your prospects are engaging with your competitors' messages as well. "Your marketing does not exist in a vacuum." He also urges companies to be more experimental in their marketing.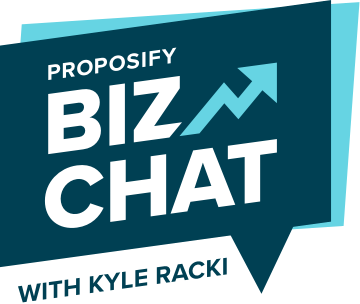 About the show
The Proposify Biz Chat is hosted by Kyle Racki, co-founder and CEO of Proposify proposal software. Each week, Kyle chats with friends and special guests about tips and strategies to help entrepreneurs, startups, and agencies grow profitable businesses.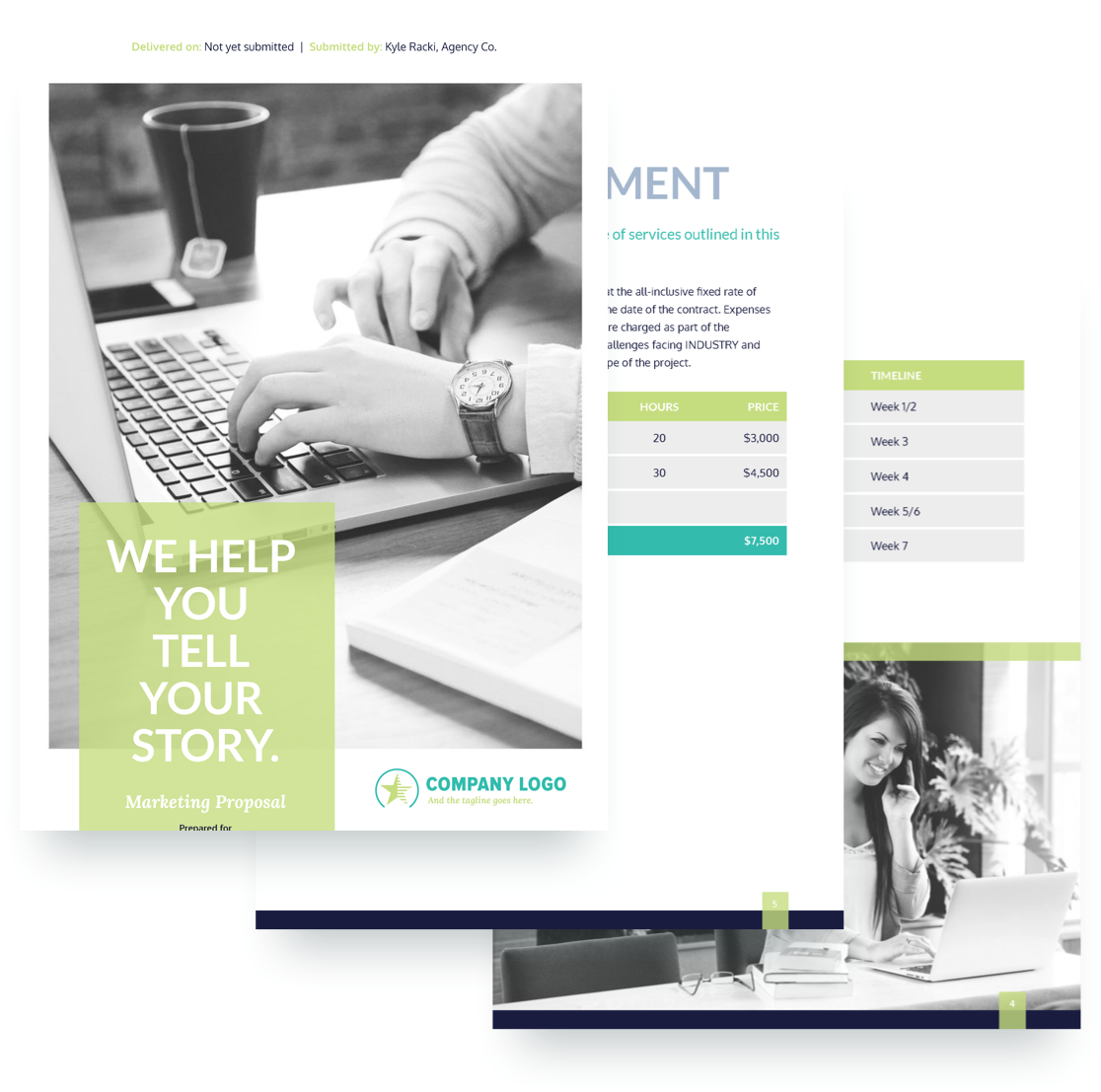 Your mission? Close the deal. Your secret weapon? Our proposal templates.
Our free, professionally written and designed proposal templates can help you win the battle for better business.
View Templates