< Back
Delivering The Dog-And-Pony Show To Win New Clients
This week on Agencies Drinking Beer, Kevin and Kyle interview Kenny Nguyen from Big Fish Presentations
Kenny Nguyen (pronounced "When") runs ThreeSixtyEight, a digital experience agency based out of Baton Rouge Louisiana. In addition, he built a side-hustle that was partially inspired by his time in the culinary arts, where presentation is everything, and also by watching top executives at fortune 500 companies deliver boring presentations.
That business is called Big Fish Presentations, helping rid the world of these boring presentations, and helping people deliver engaging, funny and emotional experiences that capture the listener's attention and move them to action.
Their clients have included GE, Verizon and Paramount Pictures among many other top brands, and on this week's show, Kenny teaches us some core principles of delivering great presentations, especially when you're competing to win a new client project.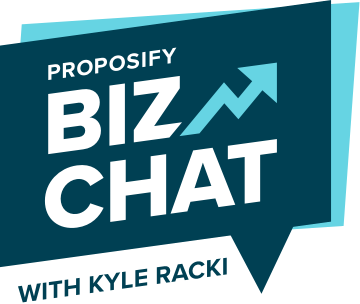 About the show
The Proposify Biz Chat is hosted by Kyle Racki, co-founder and CEO of Proposify proposal software. Each week, Kyle chats with friends and special guests about tips and strategies to help entrepreneurs, startups, and agencies grow profitable businesses.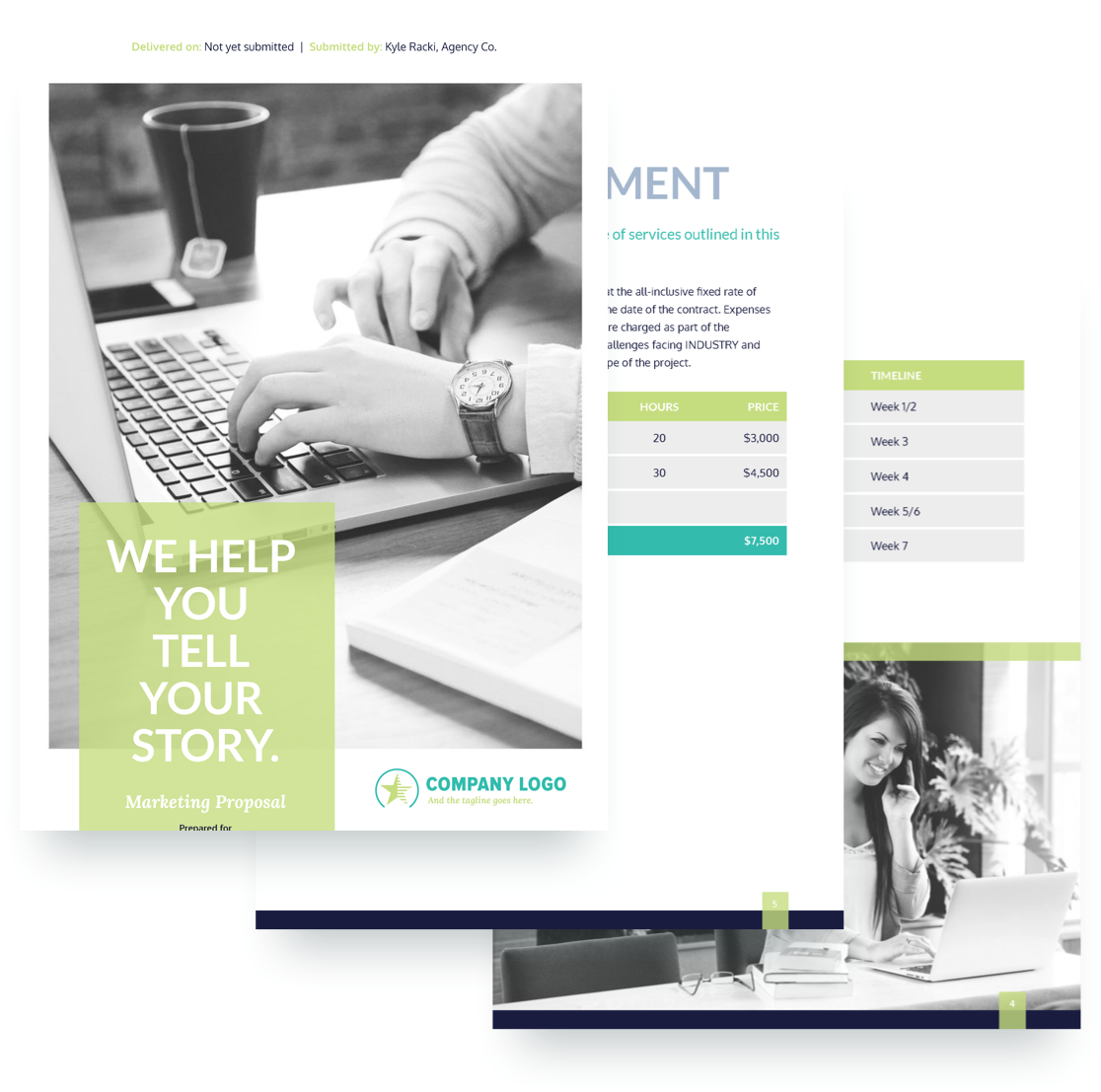 Your mission? Close the deal. Your secret weapon? Our proposal templates.
Our free, professionally written and designed proposal templates can help you win the battle for better business.
View Templates