< Back
Can Agencies Raise Venture Capital For Side Startups?
This week on Agencies Drinking Beer, Kevin and Kyle chat with Rob Barbara of Build Ventures based in Halifax on Canada's east coast (also home to Proposify). As a venture capitalist who invests in early stage companies, Rob explains what he looks for when choosing a startup to invest in and what agencies who are thinking of developing a product need to do to attract venture capital interest. Rob also talks about the power of bootstrapping and dispels the myth of the pompous, intimidating, greedy VC. Plus, listen to find out why Kyle will never let Kevin book his travel plans again.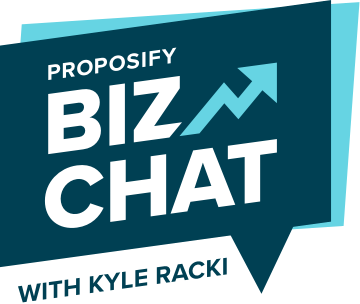 About the show
The Proposify Biz Chat is hosted by Kyle Racki, co-founder and CEO of Proposify proposal software. Each week, Kyle chats with friends and special guests about tips and strategies to help entrepreneurs, startups, and agencies grow profitable businesses.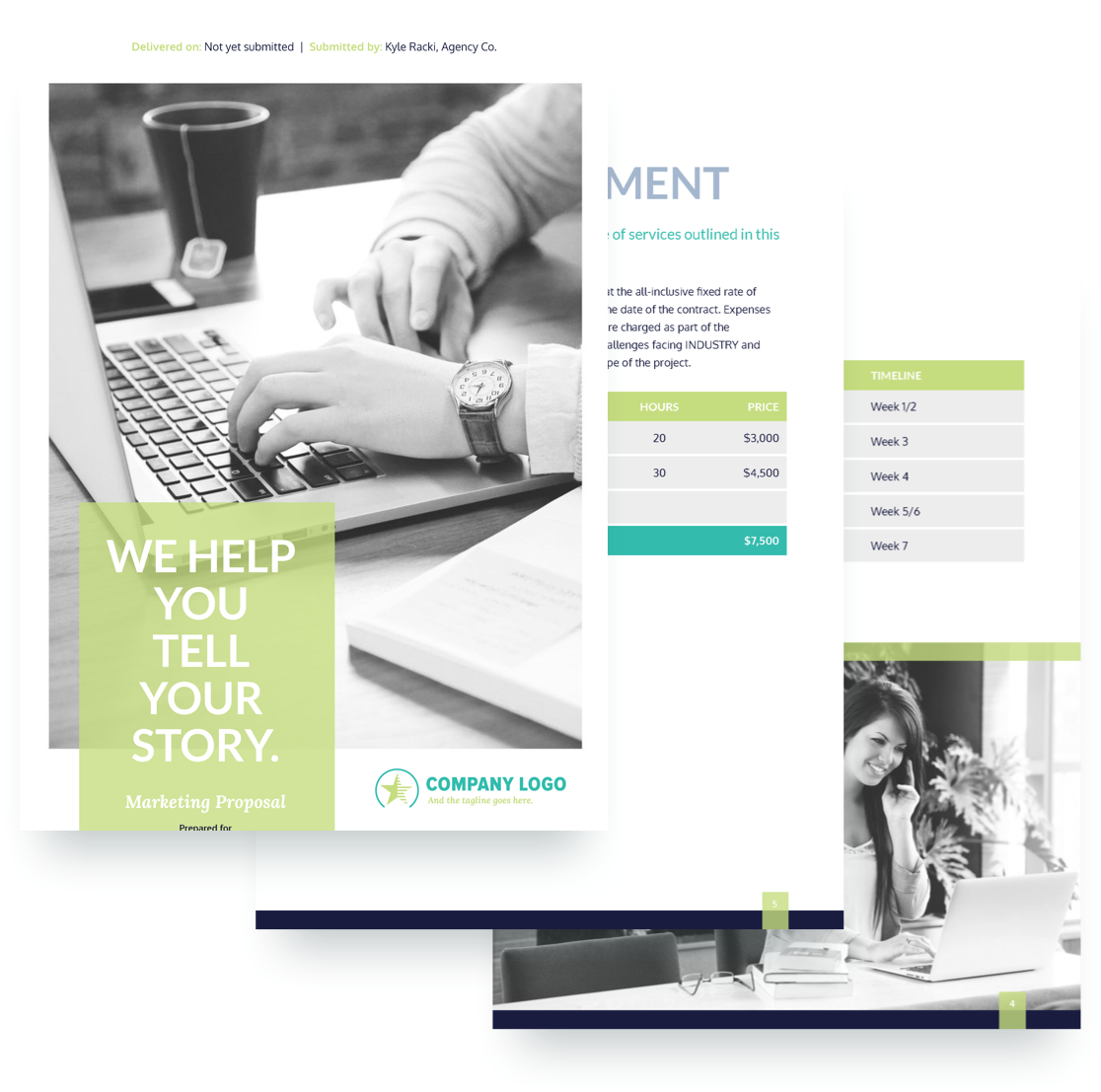 Your mission? Close the deal. Your secret weapon? Our proposal templates.
Our free, professionally written and designed proposal templates can help you win the battle for better business.
View Templates