< Back
Connecting Your SaaS Tools To Automate And Maximize Your Efficiency
This week on Agencies Drinking Beer, Kevin and Kyle interview Keegan Sard, co-founder of Simplegration based in Brisbane, Australia. You might call Keegan and his team "SaaS connoisseurs". They work closely with startups and SMBs to assess their business pain points and then recommend SaaS products to solve those problems quickly and cost-effectively. Make sure you have a pen handy while you're listening to this interview as Keegan talks about some of the best SaaS products he's found on the market. You might just discover a solution to improve your business.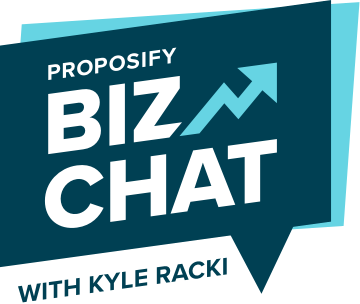 About the show
The Proposify Biz Chat is hosted by Kyle Racki, co-founder and CEO of Proposify proposal software. Each week, Kyle chats with friends and special guests about tips and strategies to help entrepreneurs, startups, and agencies grow profitable businesses.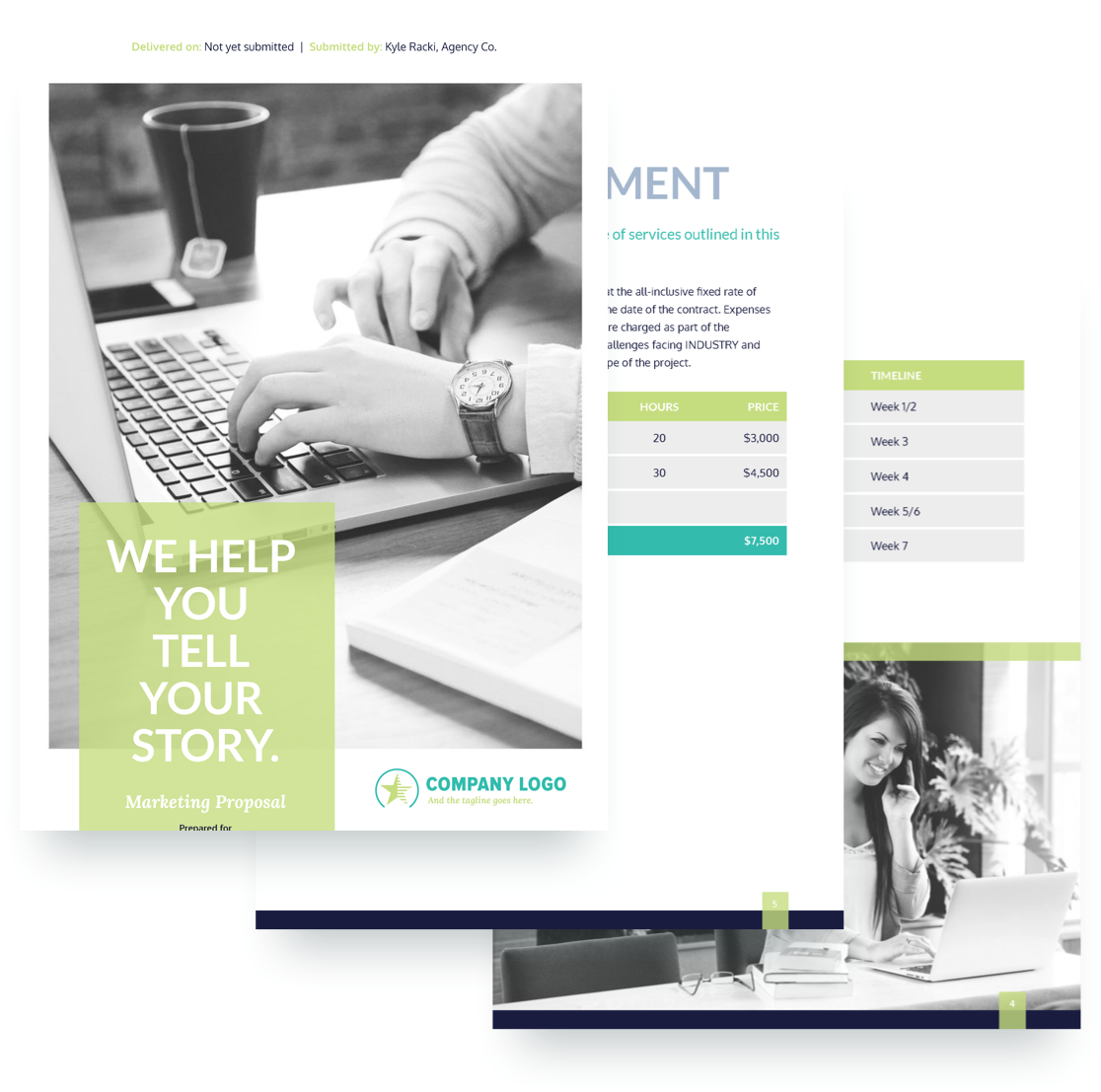 Your mission? Close the deal. Your secret weapon? Our proposal templates.
Our free, professionally written and designed proposal templates can help you win the battle for better business.
View Templates