< Back
The Secret to a Successful Partnership (and How to Keep Yourself Protected)
This week on Agencies Drinking Beer, Kevin, Kyle, and Jennifer interview Renée Warren, CEO and Founder of Onboardly. Onboardly is a marketing agency for tech startups based in Moncton, New Brunswick on Canada's east coast. Recently Reneé's co-founder left Onboardly to pursue other interests so she talks about the components of a good partnership, how to protect yourself if the situation changes, and how she managed the transition.
And as promised, here's a photo of Kyle as Batman.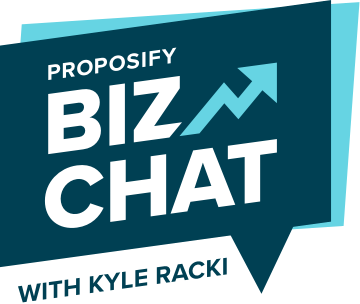 About the show
The Proposify Biz Chat is hosted by Kyle Racki, co-founder and CEO of Proposify proposal software. Each week, Kyle chats with friends and special guests about tips and strategies to help entrepreneurs, startups, and agencies grow profitable businesses.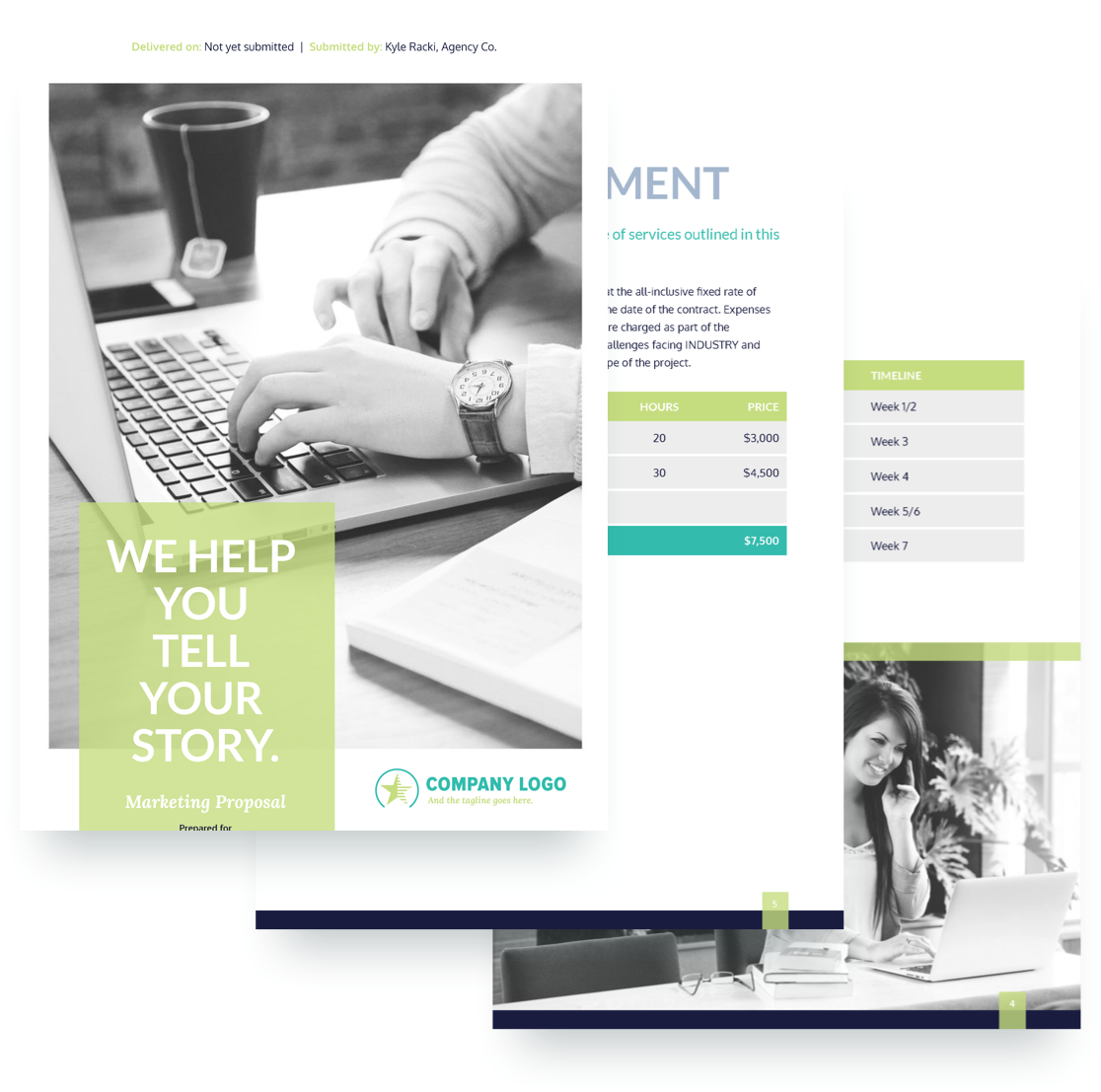 Your mission? Close the deal. Your secret weapon? Our proposal templates.
Our free, professionally written and designed proposal templates can help you win the battle for better business.
View Templates