< Back
Managing Bugs, QA, and Client Expectations: The Sifter Story
This week on Agencies Drinking Beer Kevin and Kyle chat with Garrett Dimon, founder of the bug tracker app, Sifter, and author of Starting + Sustaining. We've been HUGE longtime fans of Sifter so were super excited to talk with Garrett. He shares how he came to develop Sifter, the challenges of developing a product, and the best ways to deal with the client/bug relationship. Hint: Managing expectations, frequent iterations, and investing in the release process.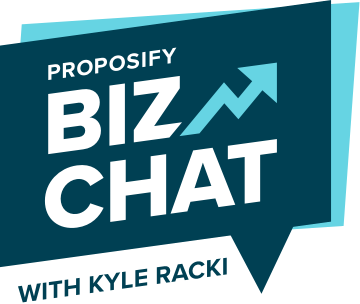 About the show
The Proposify Biz Chat is hosted by Kyle Racki, co-founder and CEO of Proposify proposal software. Each week, Kyle chats with friends and special guests about tips and strategies to help entrepreneurs, startups, and agencies grow profitable businesses.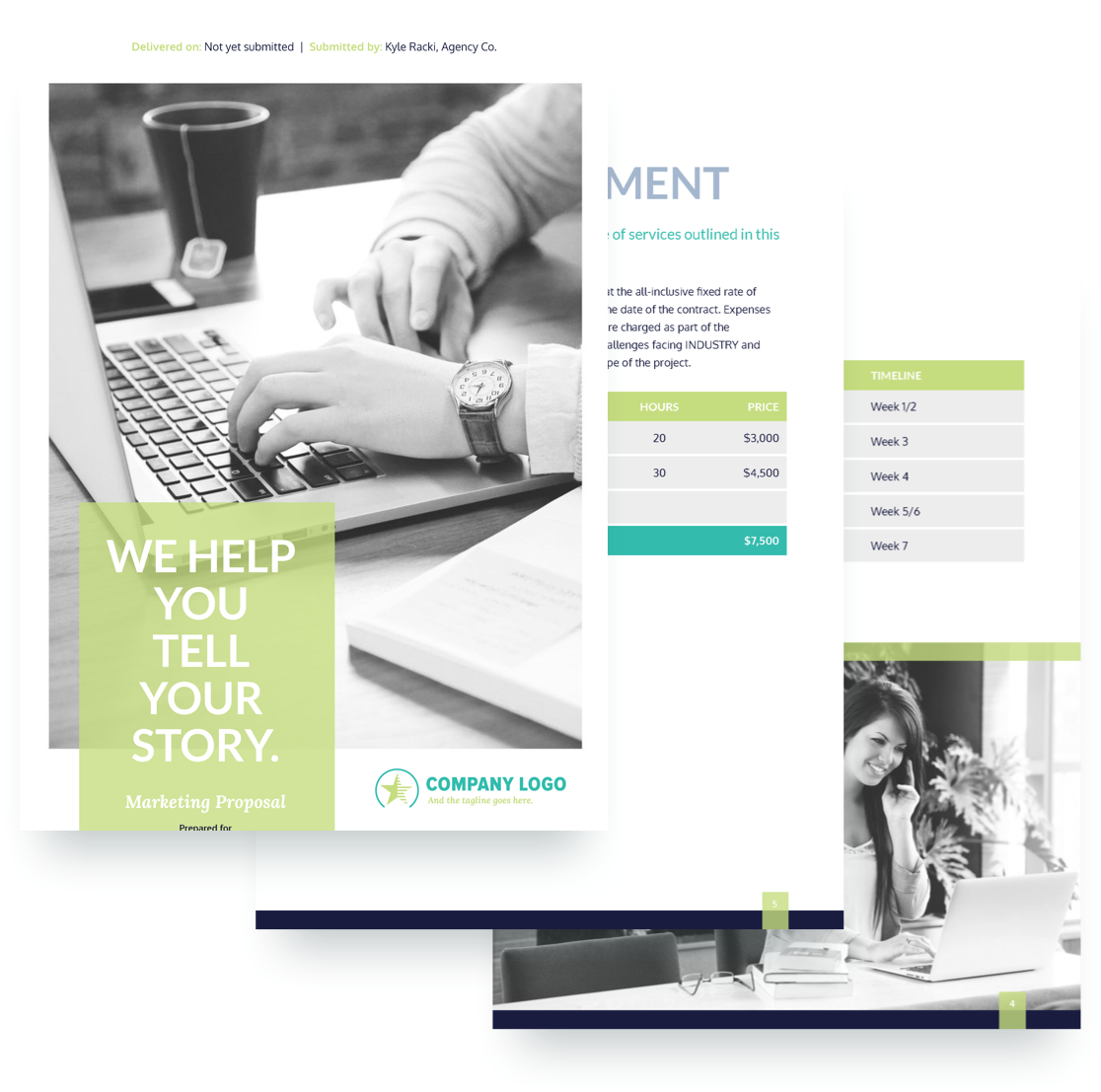 Your mission? Close the deal. Your secret weapon? Our proposal templates.
Our free, professionally written and designed proposal templates can help you win the battle for better business.
View Templates