< Back
Stop Winging It: Why You Need A Sales System
This week on Agencies Drinking Beer Kevin and Kyle interview Mark Jamnik, an award-winning sales strategist, and author of "Smarter Selling: 5 Steps to Success".
Mark talks about how critical it is to systemize your sales process and how transformative the results can be once you do. He also shares some of his steps to success (starting his sales career as a Jolly Rancher salesman in grade 7), like how developing the right messaging is the precursor and foundation to all sales activity. Listen to the interview and download for free Mark's book Smarter Selling: 5 Steps to Success.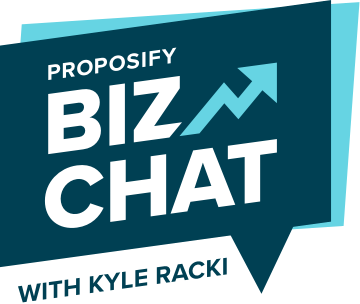 About the show
The Proposify Biz Chat is hosted by Kyle Racki, co-founder and CEO of Proposify proposal software. Each week, Kyle chats with friends and special guests about tips and strategies to help entrepreneurs, startups, and agencies grow profitable businesses.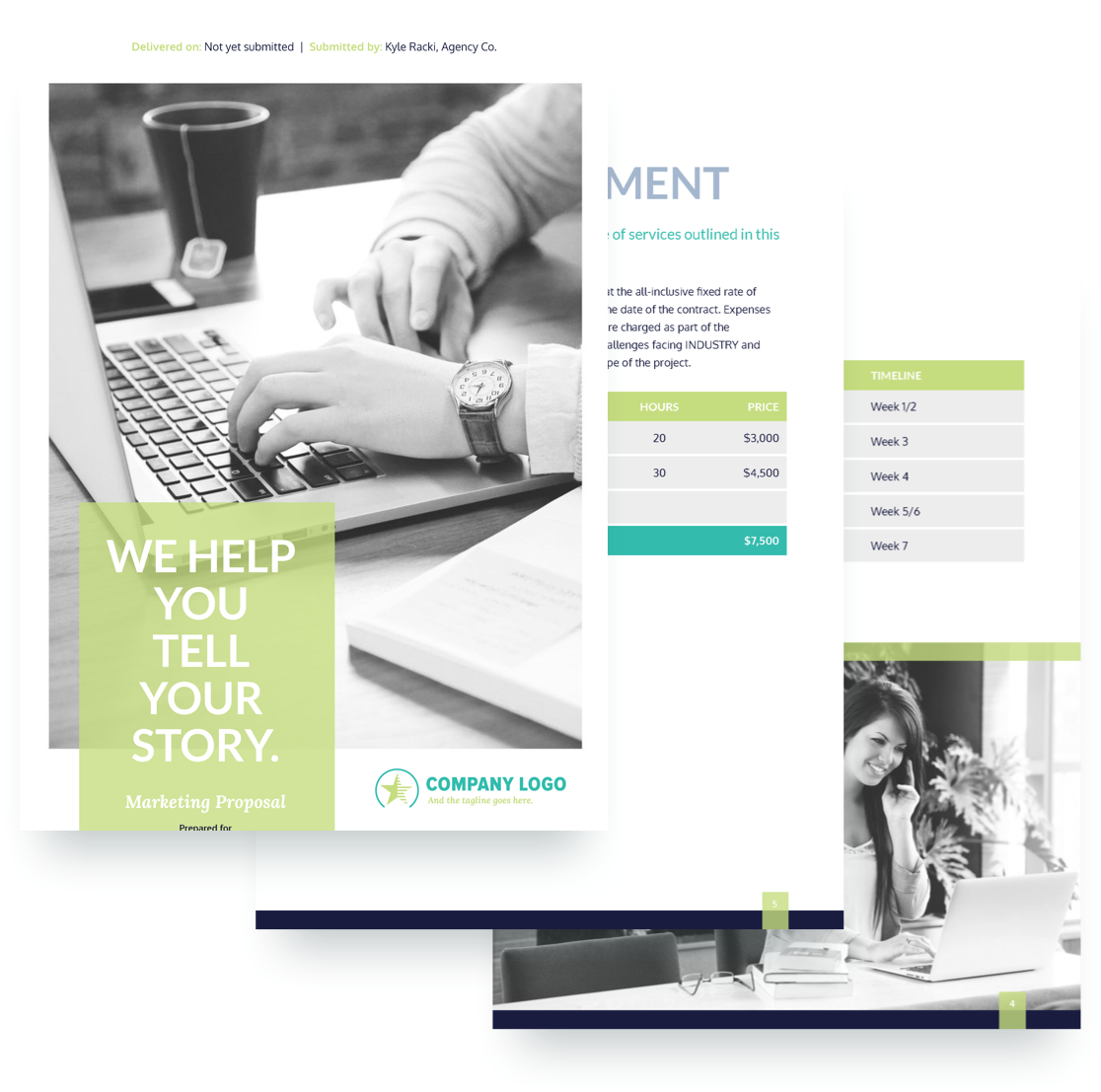 Your mission? Close the deal. Your secret weapon? Our proposal templates.
Our free, professionally written and designed proposal templates can help you win the battle for better business.
View Templates