< Back
How to Transform 'Struggle' to 'Success' in your Web Agency
This week on Agencies Drinking Beer, Kevin and Kyle interview Brent Weaver, CEO at uGurus, based in Denver, Colorado. uGurus helps web professionals become gurus in their own successful businesses.
Brent speaks from the experience of having been in the trenches himself. He ran his own web agency from 2000-2012, but in 2007 Brent realized he really had no idea how to run a business. So out of necessity and desperation he set about to turn things around. Now through uGurus Brent is sharing what he's learned through a proven system for how web professionals can thrive.
Brent's got a fantastic offer for all our Agencies Drinking Beer listeners. Check out any of uGuru's amazing online courses and not only will Brent give you the $200 course for FREE but he'll also give you a FREE strategy call. All you have to do is email Brent, tell him that you're an Agencies Drinking Beer listener and which course you're interested in. Amazing advice, amazing deal!
For more great deals, be sure to check out our Smart Business Stack! It's full of awesome deals on amazing SaaS tools like Groove, Campaign Monitor, Xero and more!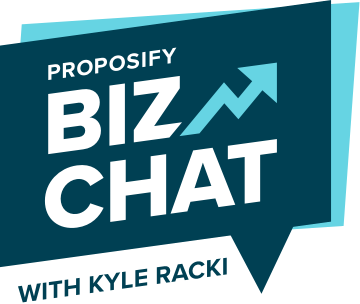 About the show
The Proposify Biz Chat is hosted by Kyle Racki, co-founder and CEO of Proposify proposal software. Each week, Kyle chats with friends and special guests about tips and strategies to help entrepreneurs, startups, and agencies grow profitable businesses.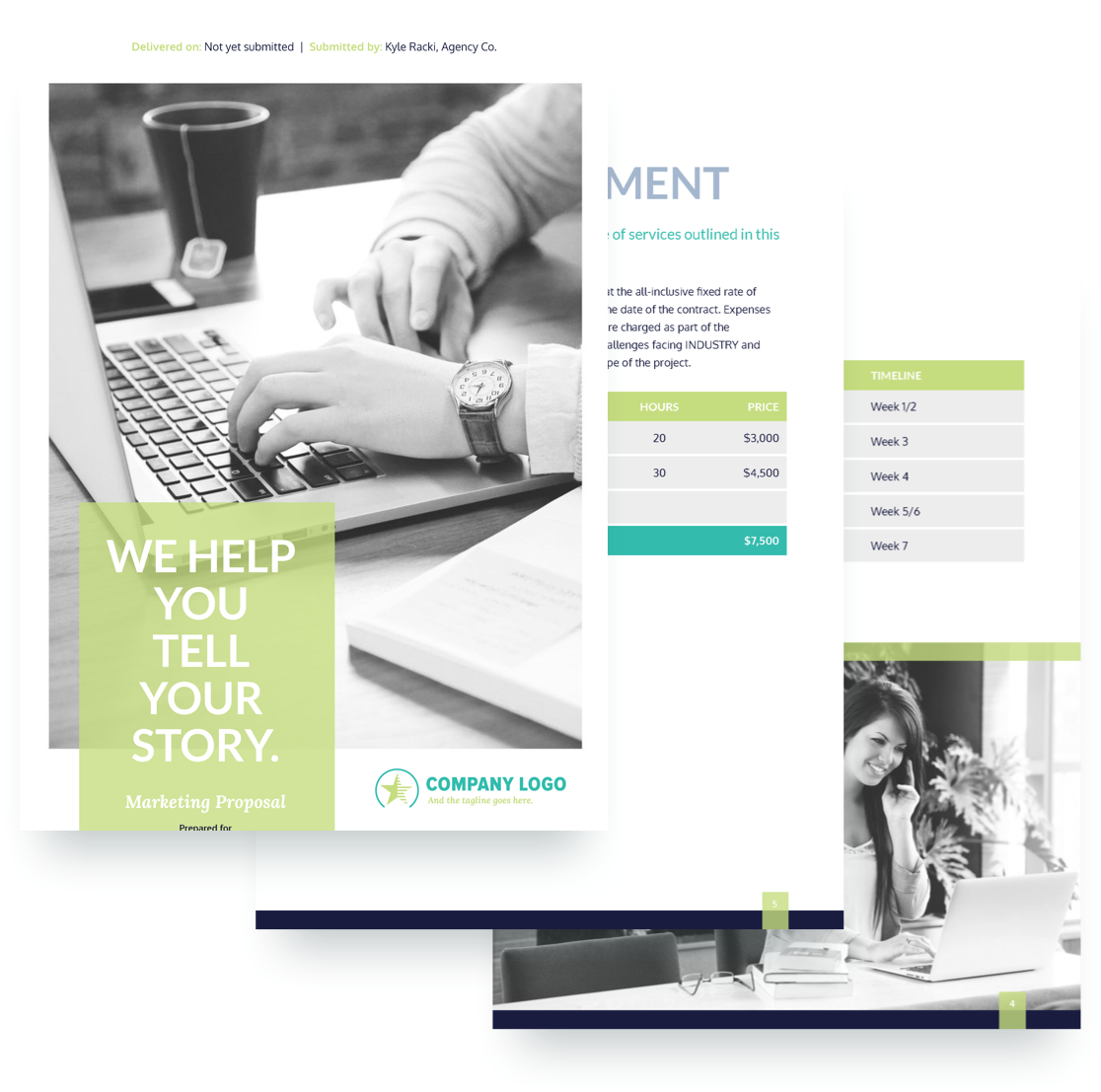 Your mission? Close the deal. Your secret weapon? Our proposal templates.
Our free, professionally written and designed proposal templates can help you win the battle for better business.
View Templates