< Back
The Struggle is Normal: How to Overcome Obstacles and Grow Your Agency
It's a brand new season of Agencies Drinking Beer and we're kicking it off with new equipment and a great new guest: Jeremy Wright of AgencySUMO!
Jeremy has been a busy boy with an impressive background. Among other accomplishments, he started and sold b5media, the 3rd largest social media company in the world; he was VP Digital at Match Marketing; and he published the first ever social media marketing book, Blog Marketing, way back in 2005. Now Jeremy is the founder of AgencySUMO, a Toronto-based company that specializes in helping agencies grow.
Jeremy talks to Kevin and Kyle about the normal, everyday pitfalls almost every small-medium sized agency falls into that keeps them from achieving growth and long term success.
As Jeremy says: "Very few agency owners have a business, marketing, or strategy background. They want to do great work but they encounter speed bumps that get in the way. It's my job to help flatten those speed bumps and get the agency where it needs to be." He's found that just by telling people that their struggle is normal brings huge relief and puts owners in the right mindset for taking the next steps to fixing the issues.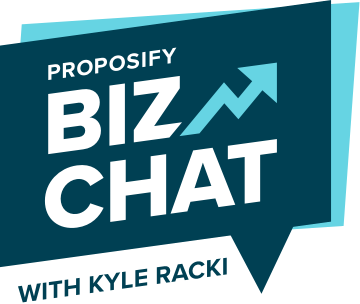 About the show
The Proposify Biz Chat is hosted by Kyle Racki, co-founder and CEO of Proposify proposal software. Each week, Kyle chats with friends and special guests about tips and strategies to help entrepreneurs, startups, and agencies grow profitable businesses.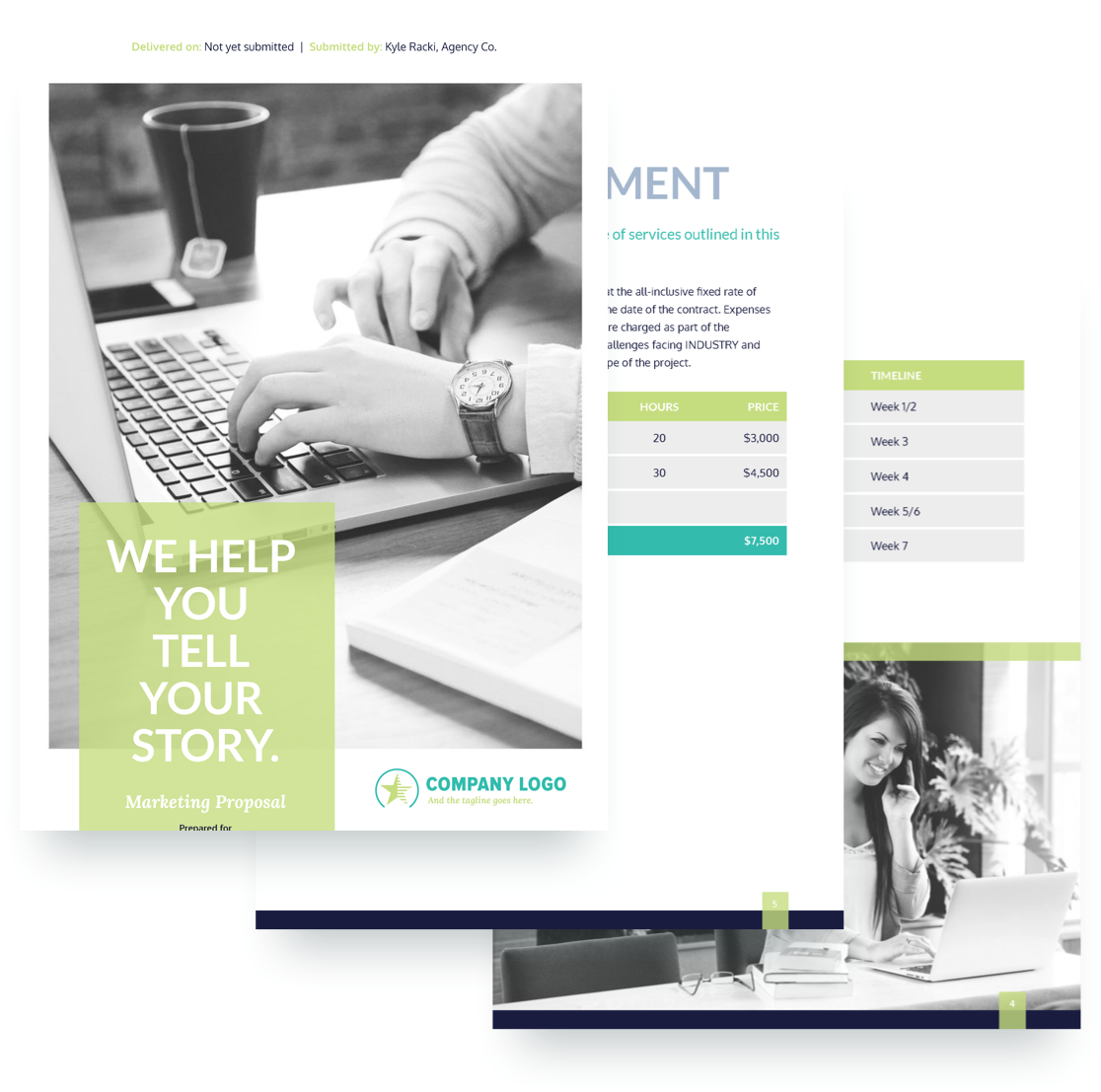 Your mission? Close the deal. Your secret weapon? Our proposal templates.
Our free, professionally written and designed proposal templates can help you win the battle for better business.
View Templates