< Back
Six Figures & Counting: From Freelance Grind to Success Online
This week on Agencies Drinking Beer, Kevin and Kyle talk with online entrepreneur, Sarah Hart. Sarah talks about how she combined her personal brand with her professional design experience to transform her freelance practice into a super profitable, online business.
Through her freelance work Sarah Hart found most of her clients were struggling with the same problems and making the same mistakes over and over. She decided to try to help more people be fearless about creating their own brands and websites by developing webinars and online training to guide them.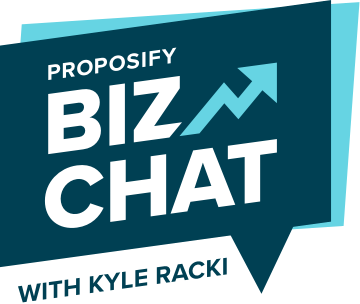 About the show
The Proposify Biz Chat is hosted by Kyle Racki, co-founder and CEO of Proposify proposal software. Each week, Kyle chats with friends and special guests about tips and strategies to help entrepreneurs, startups, and agencies grow profitable businesses.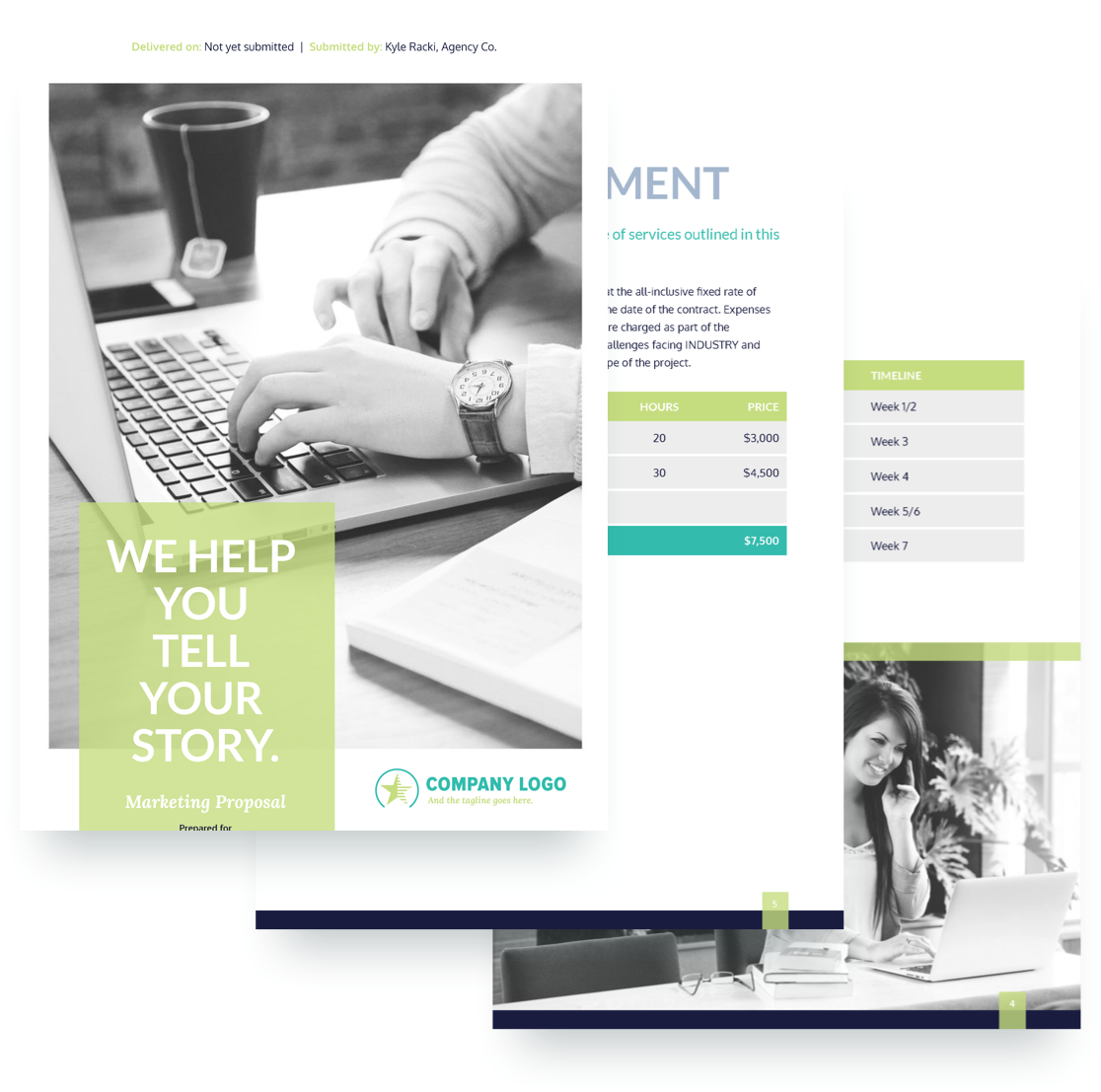 Your mission? Close the deal. Your secret weapon? Our proposal templates.
Our free, professionally written and designed proposal templates can help you win the battle for better business.
View Templates