< Back
The Sharp-Dressed Pivot: From Men's Fashion to Instagram Analytics
This week on Agencies Drinking Beer, Kyle and Kevin talk with Thomas Rankin, CEO, and Michaela Atkinson, Brand Strategist from Dash Hudson.
Dash Hudson started out as a mobile men's fashion app who initially leveraged Instagram to acquire content and new users. But very quickly they realized that the technology and insights they were developing to better understand how well Dash Hudson was doing on Instagram were actually way more valuable than their consumer app itself. That's when they realized THAT was their business, not men's fashion. Now Dash Hudson works with global aspirational lifestyle brands to provide insight and ROI measurement for Instagram success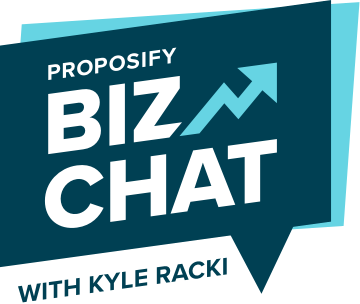 About the show
The Proposify Biz Chat is hosted by Kyle Racki, co-founder and CEO of Proposify proposal software. Each week, Kyle chats with friends and special guests about tips and strategies to help entrepreneurs, startups, and agencies grow profitable businesses.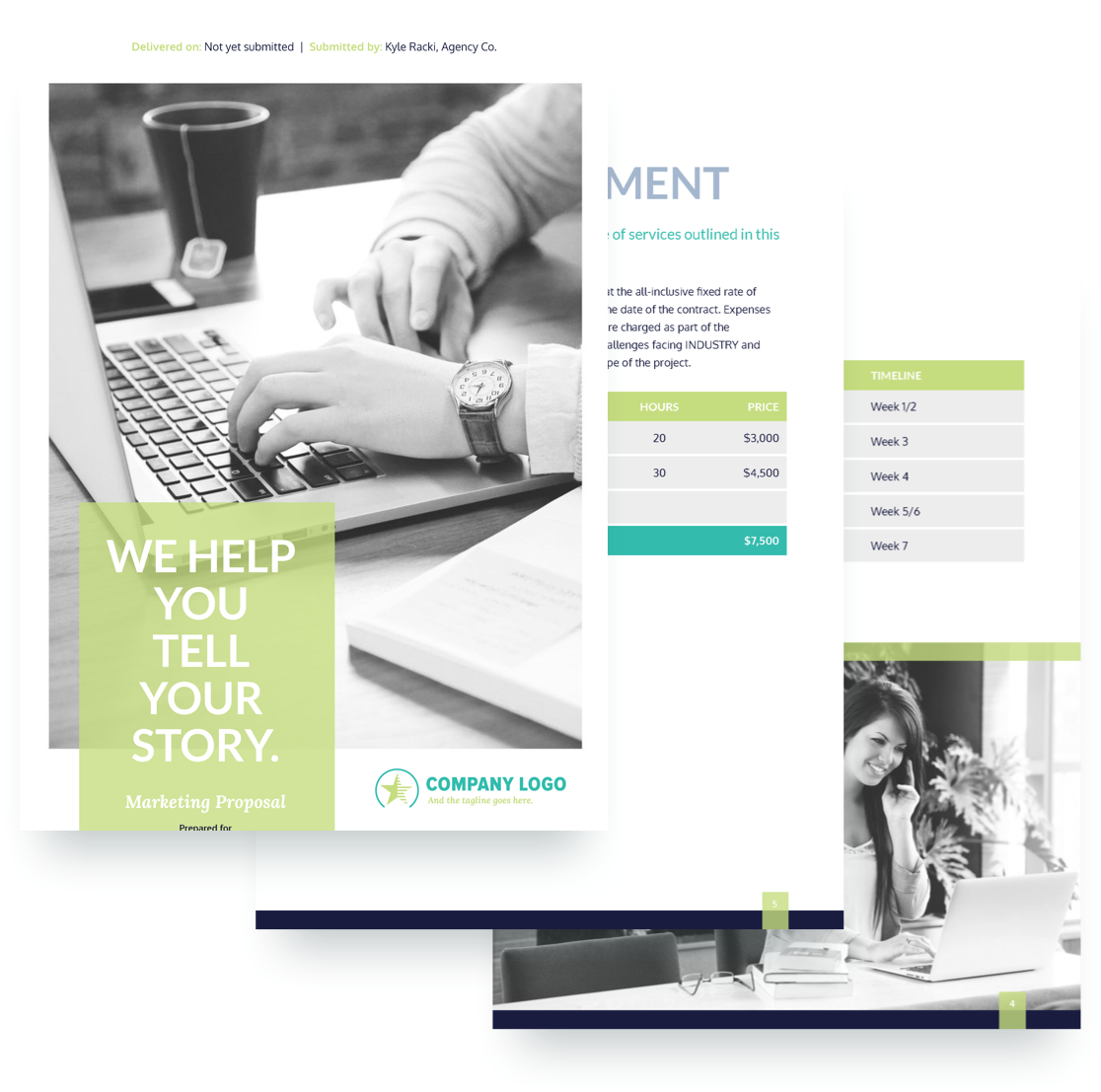 Your mission? Close the deal. Your secret weapon? Our proposal templates.
Our free, professionally written and designed proposal templates can help you win the battle for better business.
View Templates