< Back
The Process and Profit of Building Apps
This week on Agencies Drinking Beer, Kyle interviews Bill Wilson, CEO of MindSea, an award-winning mobile app design and development agency based in Halifax, Nova Scotia.
Since 2007, MindSea has specialized in creating apps for media companies and startups across North America. Bill talks about how constantly improving MindSea's product development process and forging strong, mutually beneficial partnerships have been the key ingredients to profitable app builds. Tune in to also find out which rom-com is Bill's favourite. (saying it stars Hugh Grant isn't much of a hint, is it?)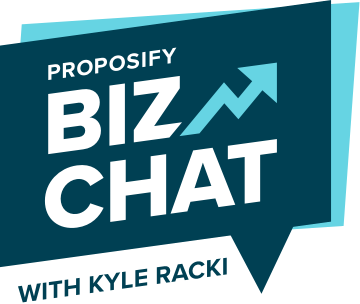 About the show
The Proposify Biz Chat is hosted by Kyle Racki, co-founder and CEO of Proposify proposal software. Each week, Kyle chats with friends and special guests about tips and strategies to help entrepreneurs, startups, and agencies grow profitable businesses.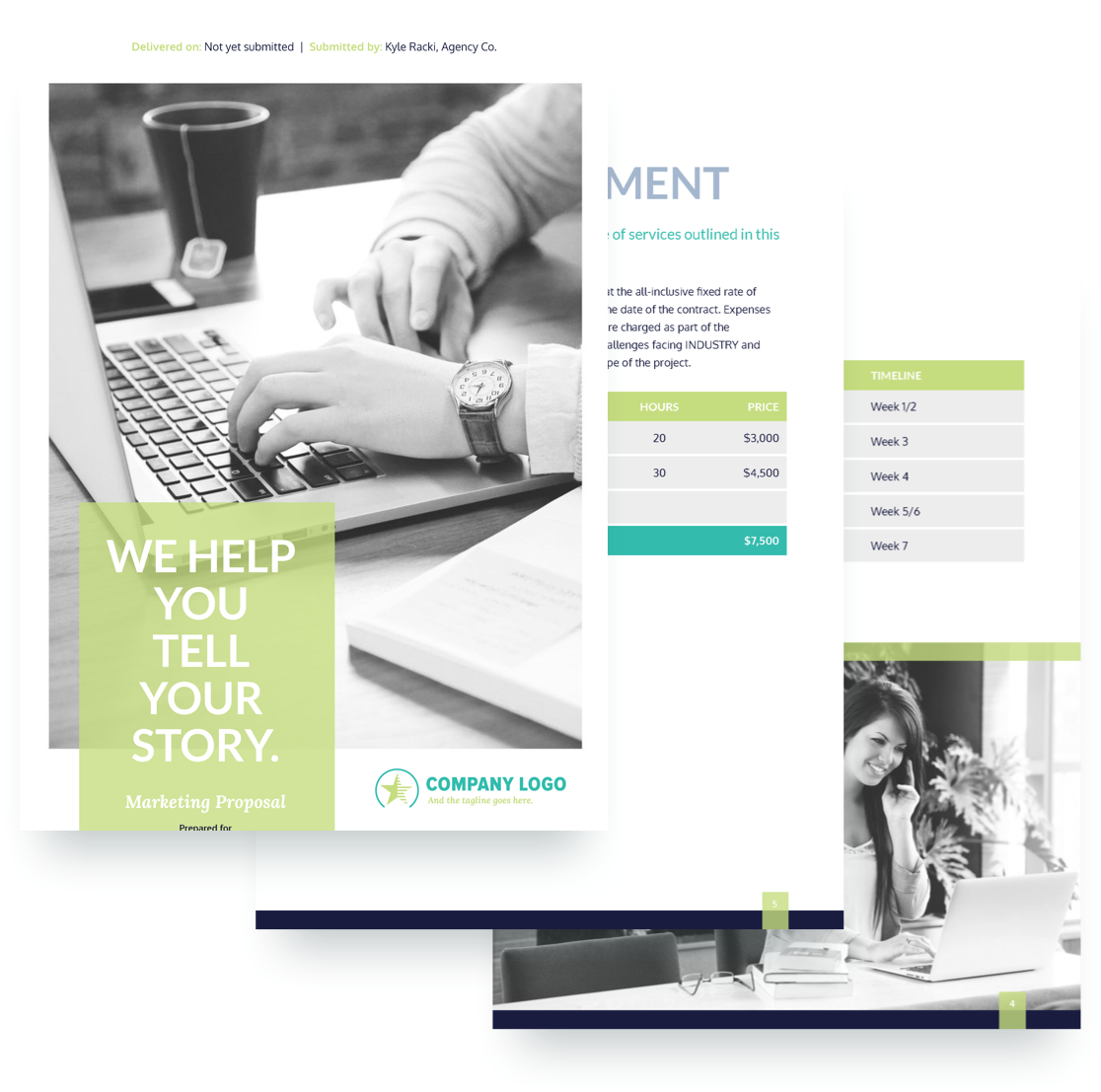 Your mission? Close the deal. Your secret weapon? Our proposal templates.
Our free, professionally written and designed proposal templates can help you win the battle for better business.
View Templates