< Back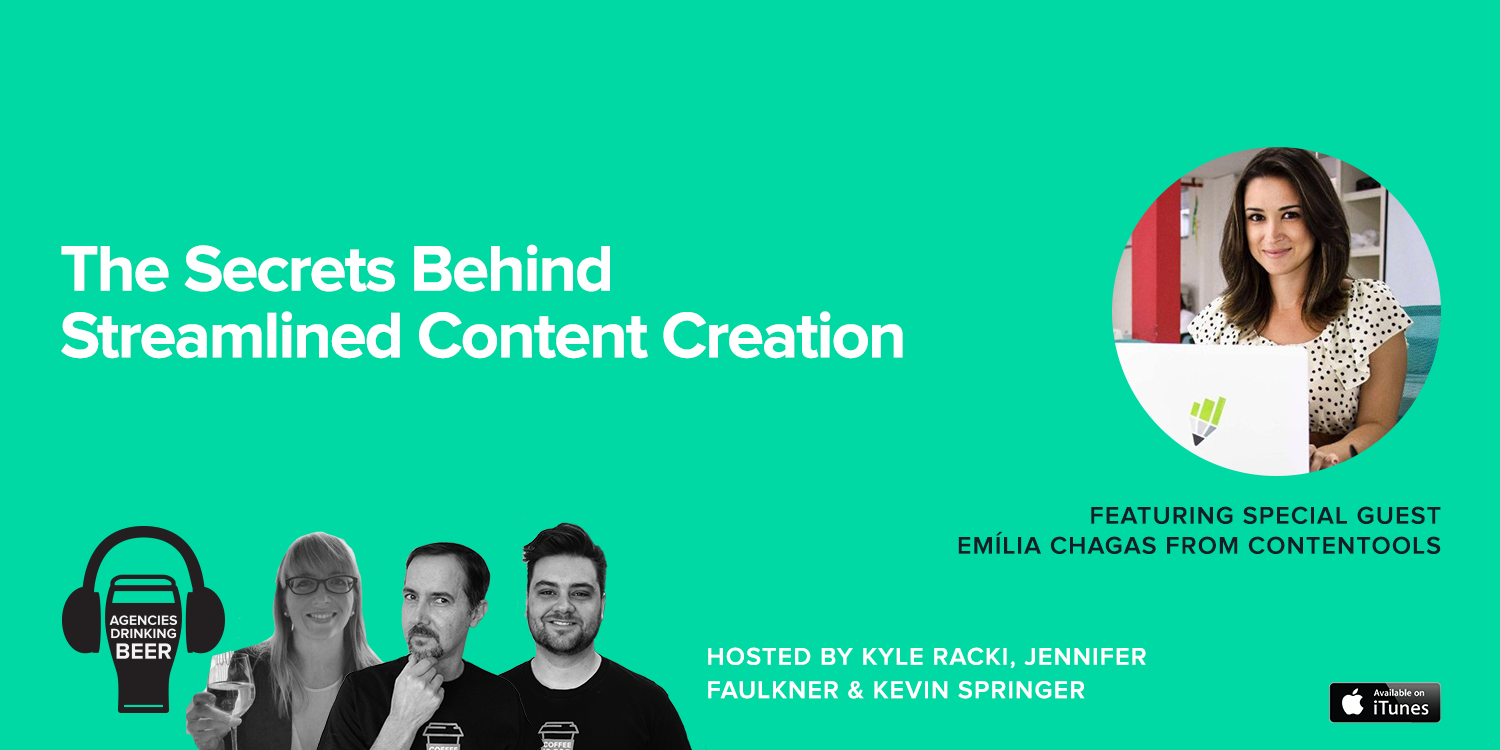 The Secrets Behind Streamlined Content Creation
This week on Agencies Drinking Beer we interview Emília Chagas, co-founder and CEO of Contentools, a content marketing platform with offices in Brazil, and San Francisco.
Contentools offers companies everything they need to streamline, centralize, and manage content creation. Emília talks about the struggle almost every company faces when it comes to integrating and managing all the facets of content marketing, and the challenge of getting people to change their established internal process, regardless of how inefficient they might be. Plus, pop the champagne cuz it's our 40th episode of Agencies Drinking Beer!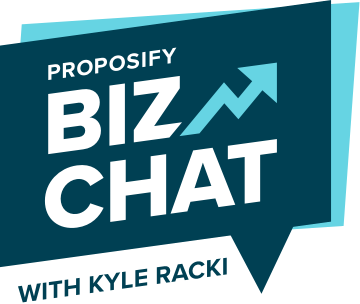 About the show
The Proposify Biz Chat is hosted by Kyle Racki, co-founder and CEO of Proposify proposal software. Each week, Kyle chats with friends and special guests about tips and strategies to help entrepreneurs, startups, and agencies grow profitable businesses.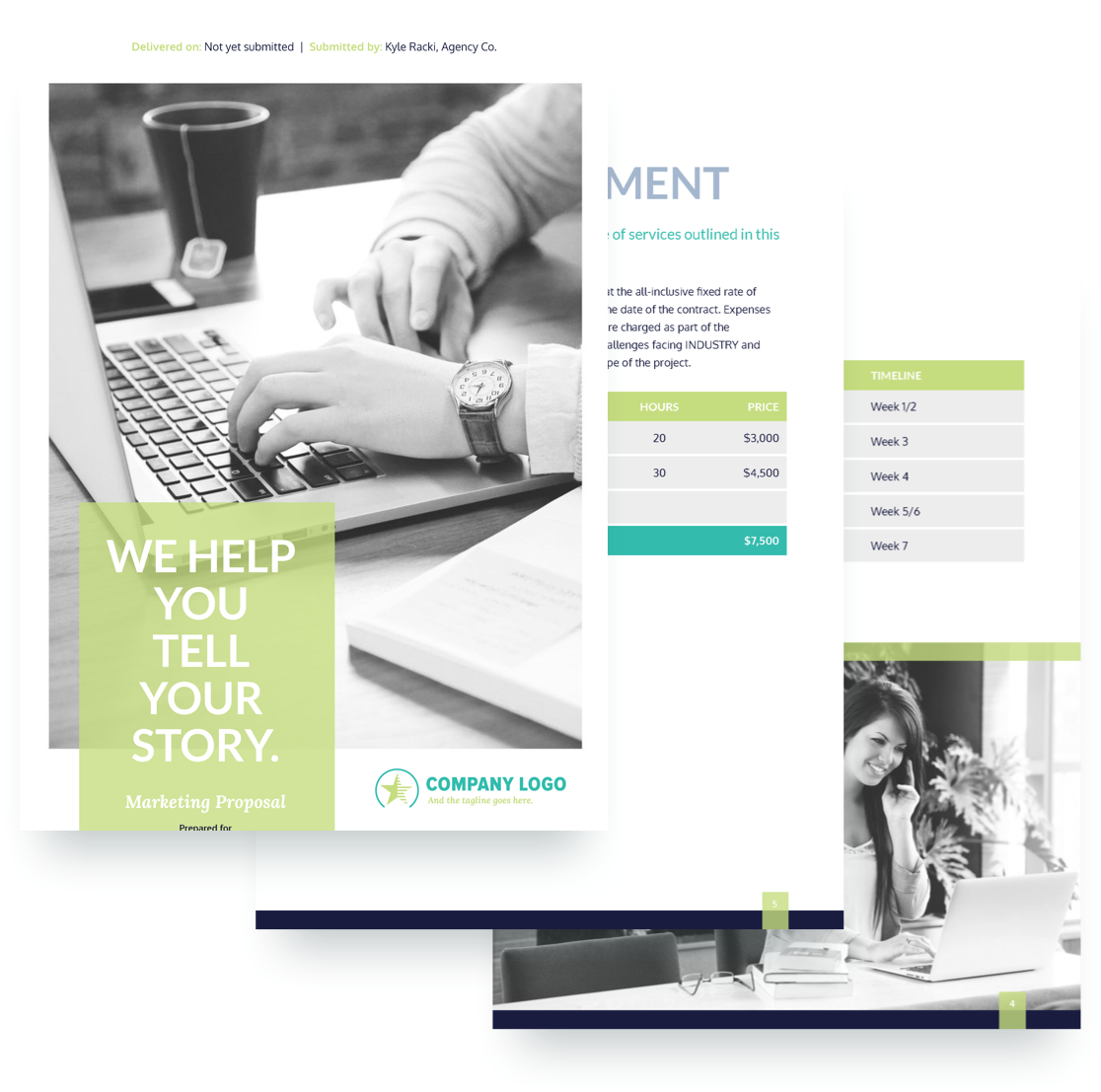 Your mission? Close the deal. Your secret weapon? Our proposal templates.
Our free, professionally written and designed proposal templates can help you win the battle for better business.
View Templates