< Back
Changing Channels: From Radio Host to Inbound Marketer
This week on Agencies Drinking Beer, Kevin and Kyle interview Floyd Peyton, an inbound marketer from Kula Partners, a HubSpot certified agency here in our hometown of Halifax.
Floyd's had an eclectic career path that led her to inbound marketing at Kula Partners. She was the host of a very popular morning radio show, she's been a professional MC, she worked as a legal researcher, she studied journalism, and she's a self-proclaimed hobby scientist who created her own skin and healthcare products. As Floyd jokes, "My career's been a series of mistakes on the part of whoever was doing the hiring." In this fun, Seinfeld-esque interview, Floyd talks about what she learned in radio that's helped her as an inbound marketer and suggests maybe there's a wizard living across the street from Proposify's new office. You're probably going to want to start following her on Twitter.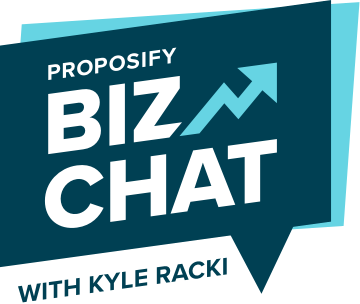 About the show
The Proposify Biz Chat is hosted by Kyle Racki, co-founder and CEO of Proposify proposal software. Each week, Kyle chats with friends and special guests about tips and strategies to help entrepreneurs, startups, and agencies grow profitable businesses.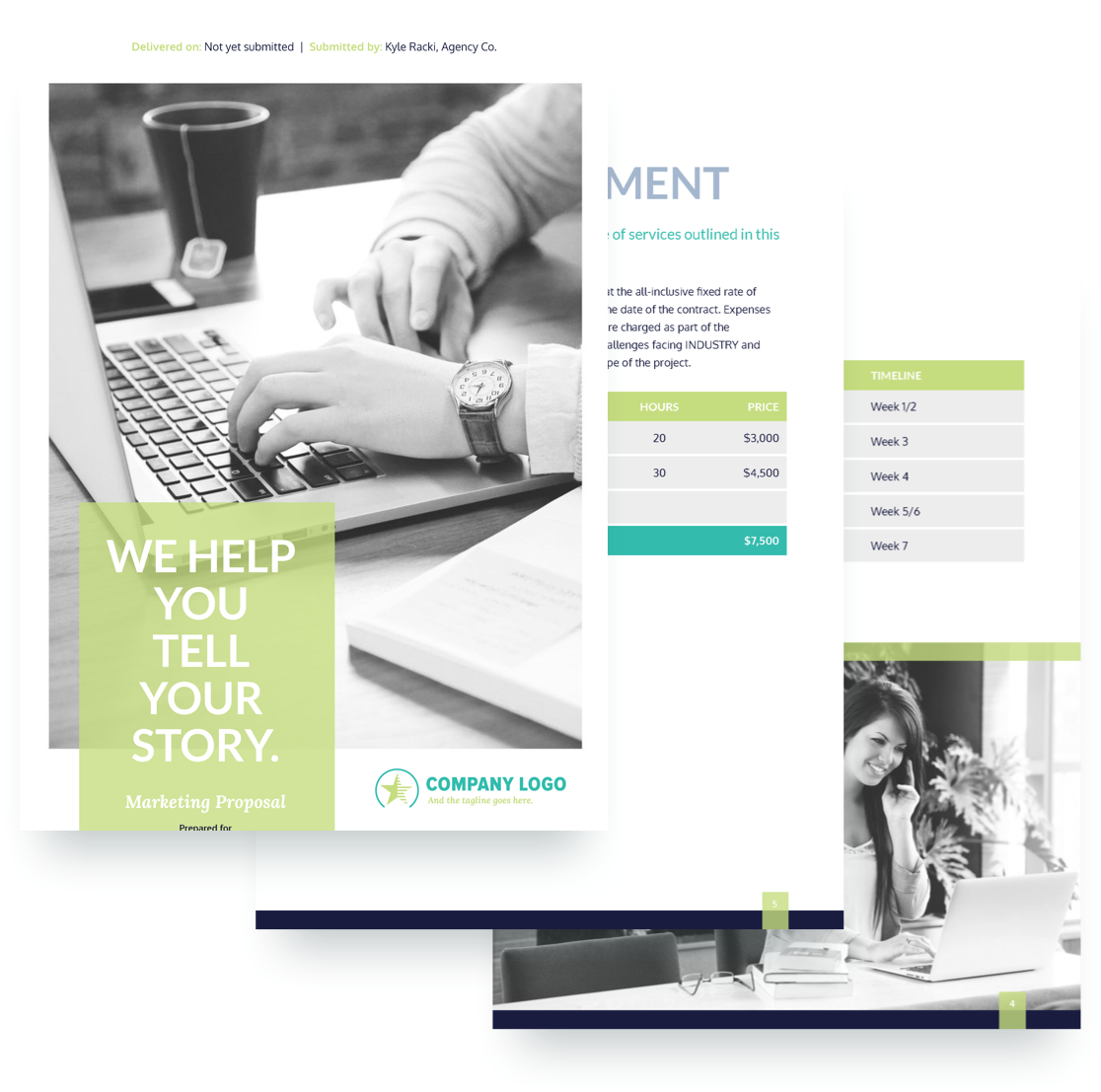 Your mission? Close the deal. Your secret weapon? Our proposal templates.
Our free, professionally written and designed proposal templates can help you win the battle for better business.
View Templates