< Back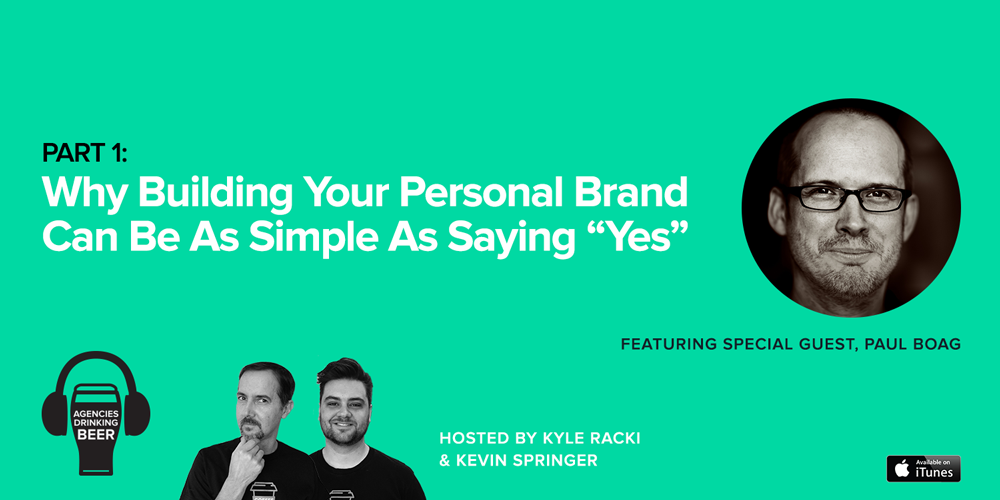 Why Building Your Personal Brand Can be as Simple as Saying "Yes"
This week on Agencies Drinking Beer is an exciting one because we got to interview Paul Boag, who is one of Kyle's web and podcast heroes. Paul has been in the web industry for over 20 years, he co-founded Headscape, a digital agency based in the UK, and he's host of one of the most popular web design podcasts, Boagworld. In fact, Boagworld was a huge inspiration for Agencies Drinking Beer.
In part 1 of this interview, Paul talks about what it was like to start a web design podcast back when the only podcasts on iTunes were about knitting, and how the timing of Boagworld opened doors for him to expand his career and influence. Paul's a big believer that success has far more to with with the ability recognize and grasp opportunity than it has to do with just talent. And his advice for how to approach those influencers, the people you admire and respect? Just sent them an email and thank them for what they're doing. As Paul says, "Everyone is sharing the same struggles." Tune in next week for part 2!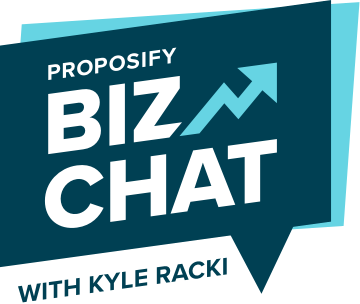 About the show
The Proposify Biz Chat is hosted by Kyle Racki, co-founder and CEO of Proposify proposal software. Each week, Kyle chats with friends and special guests about tips and strategies to help entrepreneurs, startups, and agencies grow profitable businesses.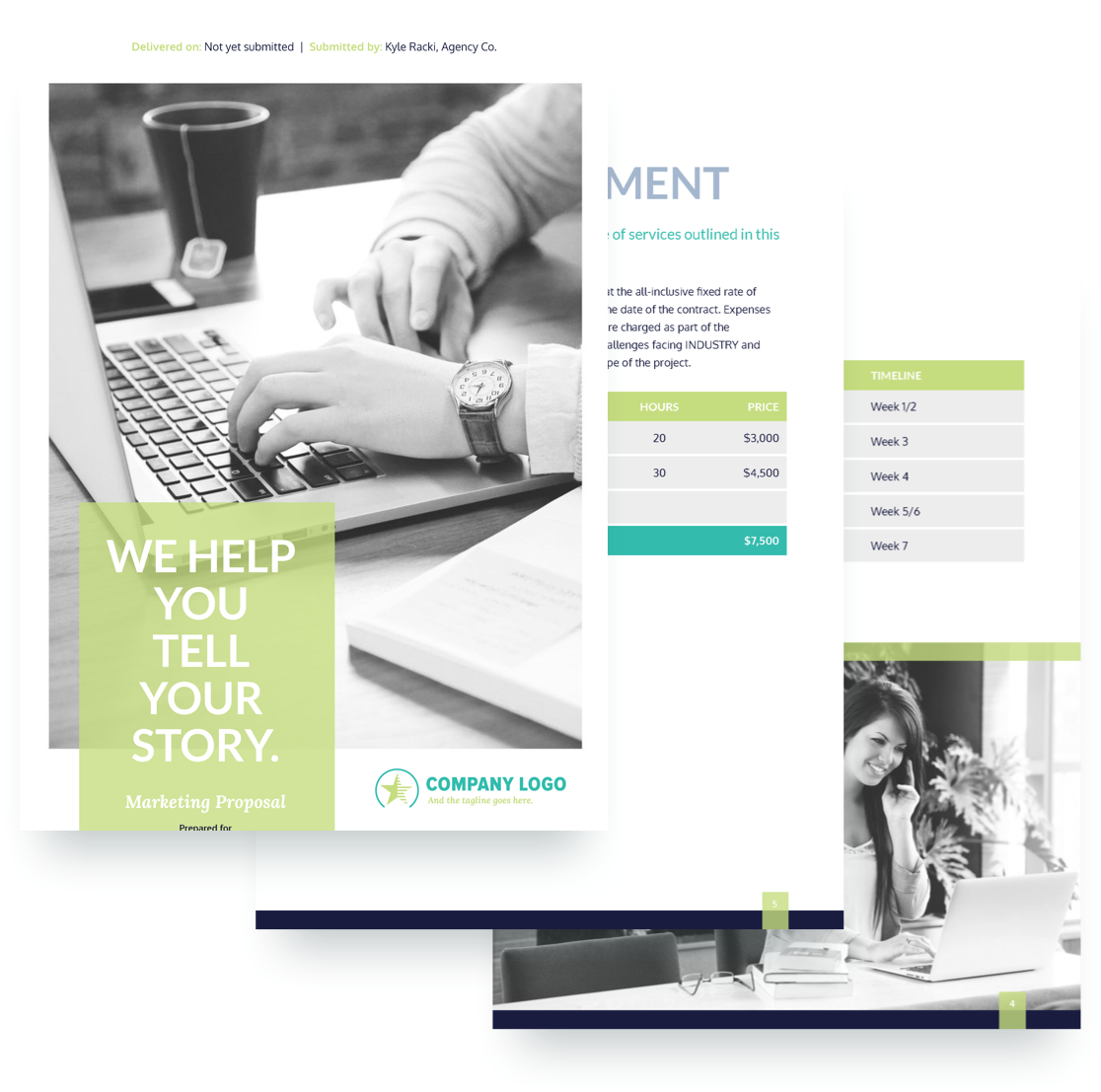 Your mission? Close the deal. Your secret weapon? Our proposal templates.
Our free, professionally written and designed proposal templates can help you win the battle for better business.
View Templates