< Back
How One Agency Drives Traffic And Conversion For Product Companies
This week on Agencies Drinking Beer, Kyle and Kevin interview Justin Christianson who runs Conversion Fanatics based in Austin, Texas. He offers us tips on driving marketing and conversion for subscription based businesses, like software and information products.
We've all heard of success stories like 37 Signals, where entrepreneurs ran service agencies, bootstrapped a product in-house and then gradually evolved into a full time product company.
But what about the reverse situation?
It turns out that's exactly the path Justin Christianson took.
Justin built an information product company, grew it and sold it in 2009. When he was deciding where to go next, he found many companies where coming to him for advice on how to maximize their advertising dollars and turn it into profit.
He started consulting for these companies and then met up with a longtime friend who was doing the same kind of thing. At that point they decided to turn their ideas into a systemized process and form an agency together.
A year and a half later, Conversion Fanatics has ten employees made up of strategists, designers and developers, and they service subscription based business, like software-as-a-service, to help them spend their money in the right places and increase conversion.
The advice Justin offers is similar to many of the best agencies we've interviewed in the past couple of months: find what you're good at and love doing, and double down on that. At first when Justin was offering his company's services to anyone and everyone he wasn't seeing great results.
Once they decided to focus on just subscription companies, the ones they can truly help measure and acheive results, their business began growing at a faster rate.
In the podcast episode he shares his thoughts on what marketing tactics are working, what aren't, and how product companies can get the most bang for their buck.
Check it out and please leave a comment below.
Are you an agency owner with a lesson to share? I'd love to hear from you. Reach out on Twitter or email kyle AT proposify DOT biz and ask to be interviewed on the podcast.
Show notes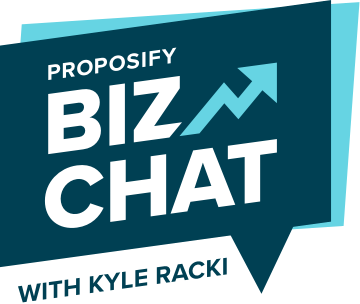 About the show
The Proposify Biz Chat is hosted by Kyle Racki, co-founder and CEO of Proposify proposal software. Each week, Kyle chats with friends and special guests about tips and strategies to help entrepreneurs, startups, and agencies grow profitable businesses.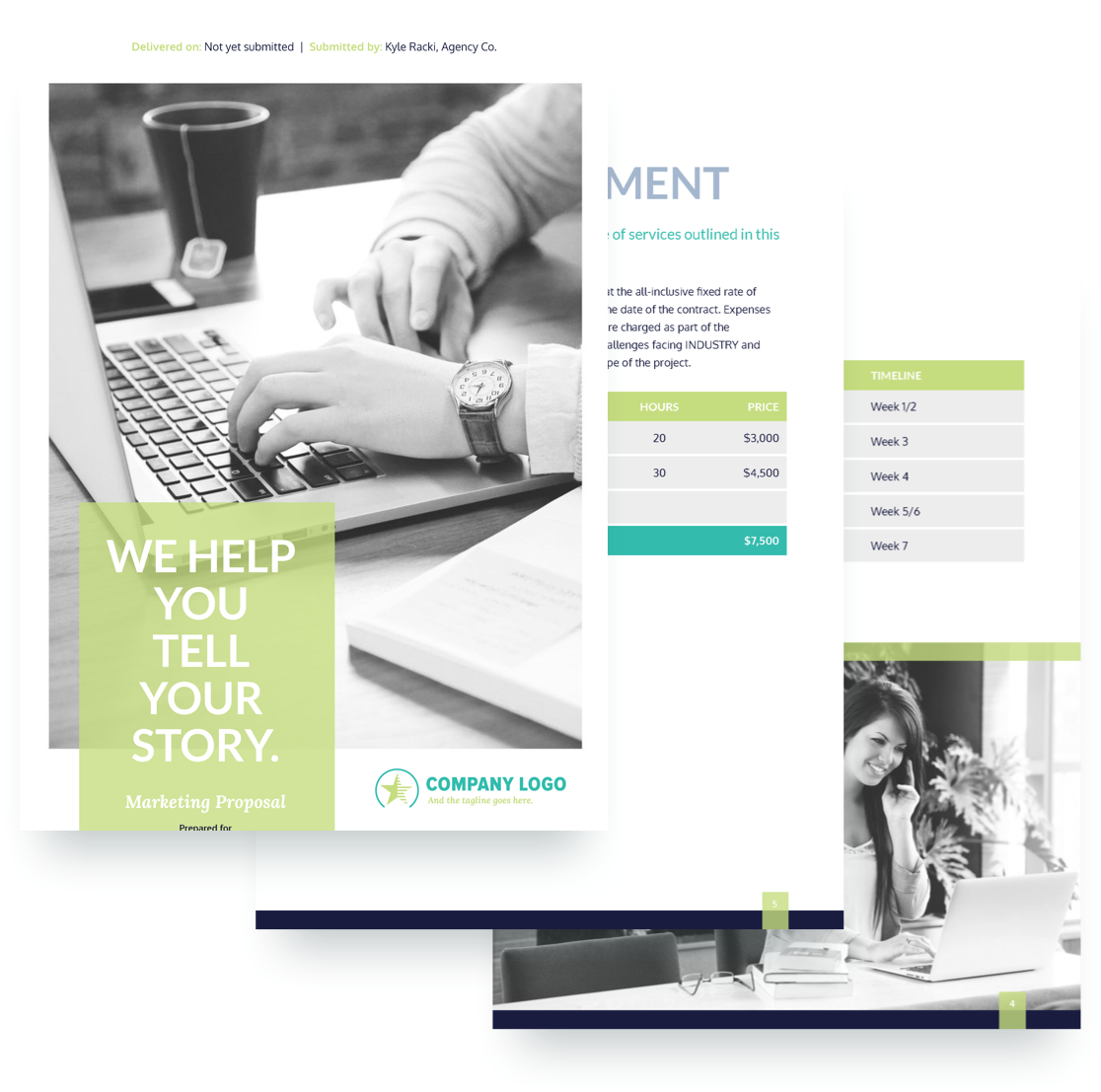 Your mission? Close the deal. Your secret weapon? Our proposal templates.
Our free, professionally written and designed proposal templates can help you win the battle for better business.
View Templates