< Back
How to Keep Your Team Up-to-Date on Marketing Best Practices
This week on Agencies Drinking Beer Kevin and Kyle interview Robert Olkinuora of Lojaali Group based in Stockholm, Sweden and Helsinki, Finland. Lojaali and its Helsinki office of Loyaltic specialize in digital promotions and loyalty programs for fast moving consumer goods companies like Coke and Chiquita. Robert talks about how, in order to stay one step ahead of the competition and your clients, it's critical to always be learning as a team, how management needs to build a system to make that learning happen, and why passion is at the top of his hiring qualifications. "Lots of people don't keep learning and it's easy to be average in this industry. It's OK to not be a real professional," says Robert.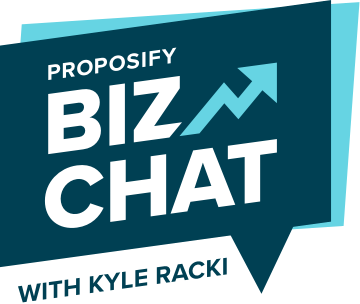 About the show
The Proposify Biz Chat is hosted by Kyle Racki, co-founder and CEO of Proposify proposal software. Each week, Kyle chats with friends and special guests about tips and strategies to help entrepreneurs, startups, and agencies grow profitable businesses.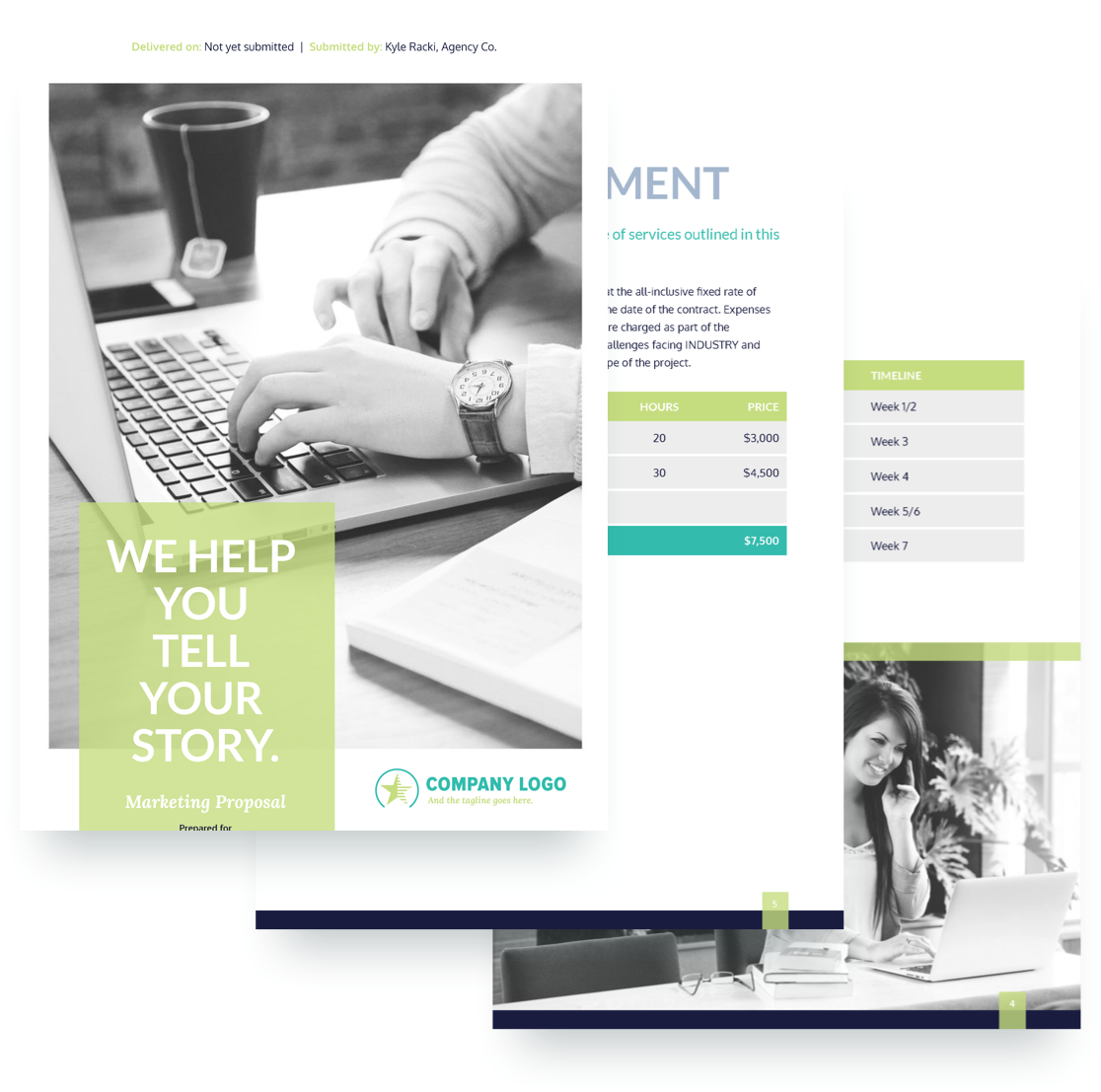 Your mission? Close the deal. Your secret weapon? Our proposal templates.
Our free, professionally written and designed proposal templates can help you win the battle for better business.
View Templates