< Back
How to Use Live Video Streaming to Grow Your Business
This week on Agencies Drinking Beer, Kevin and Kyle interview Tim Simpson of Social Image Crafting and 901 Music about how agencies can use live video streaming to promote themselves and their clients.
Tim Simpson is the owner of Social Image Crafting, a digital marketing agency based in Tennessee, and co-founder of 901 Music, an online music publication. Tim's passion for photojournalism and video began in college and manifested itself in the founding of 901 Music, which handles the social media coverage of concerts, music events, and festivals. One promotion vehicle in particular that he's found works really well is live video, garnering up to 50% more engagement than a video posted right after an event. Tim began to see that small businesses could also benefit from live streaming events like Facebook Live, webinars, and podcasts in similar ways so he opened Social Image Crafting to service that need. "The great thing about live video is that it allows you to interact with customers in real time, and with more than one customer at a time," says Tim. In this interview he offers suggestions for how agencies and others businesses can integrate live video into their marketing activities.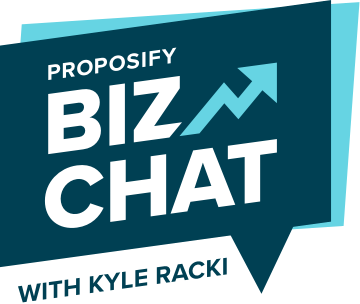 About the show
The Proposify Biz Chat is hosted by Kyle Racki, co-founder and CEO of Proposify proposal software. Each week, Kyle chats with friends and special guests about tips and strategies to help entrepreneurs, startups, and agencies grow profitable businesses.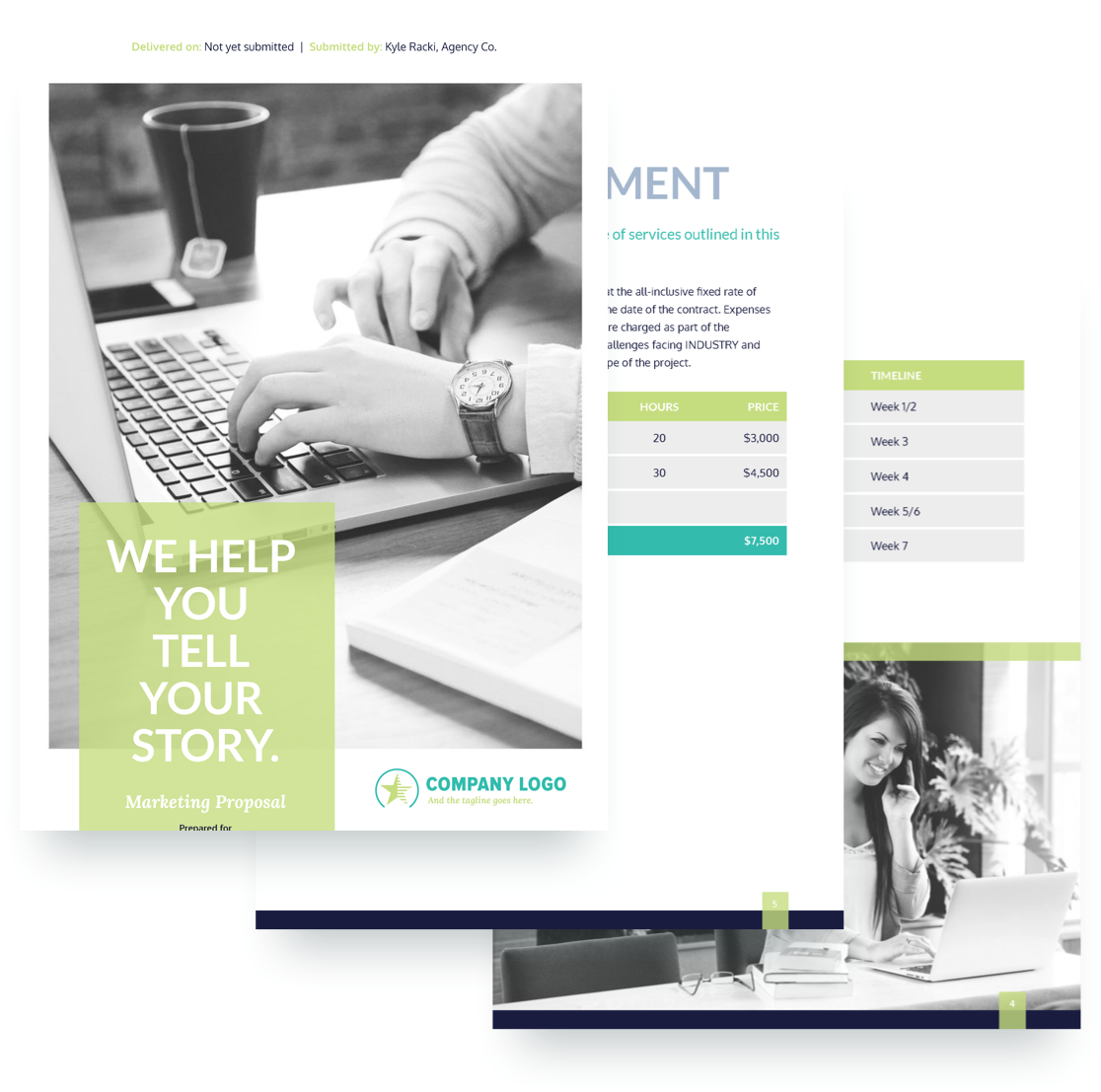 Your mission? Close the deal. Your secret weapon? Our proposal templates.
Our free, professionally written and designed proposal templates can help you win the battle for better business.
View Templates