< Back
Why We Redesigned Our User Onboarding Process
This week on Agencies Drinking Beer, we take you behind the scenes of our complete redesign of Proposify's user onboarding process in a conversation between our CEO, product manager, and growth manager.
Empowering a new user to succeed using your product is a critical aspect to retention and growth of a SaaS product. We recently went through the exercise of analyzing our existing onboarding process, researching best practices, and then redesigning an entire new system. In this podcast, our CEO, Kyle Racki; product manager, Ricky Ferris; and growth marketer, Patrick Edmonds share why we made the decisions we did, what we hope to achieve, and how onboarding needs to focus on converting your new signups into longterm paying evangelists.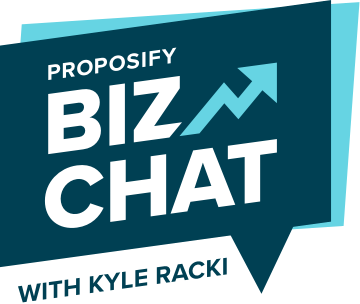 About the show
The Proposify Biz Chat is hosted by Kyle Racki, co-founder and CEO of Proposify proposal software. Each week, Kyle chats with friends and special guests about tips and strategies to help entrepreneurs, startups, and agencies grow profitable businesses.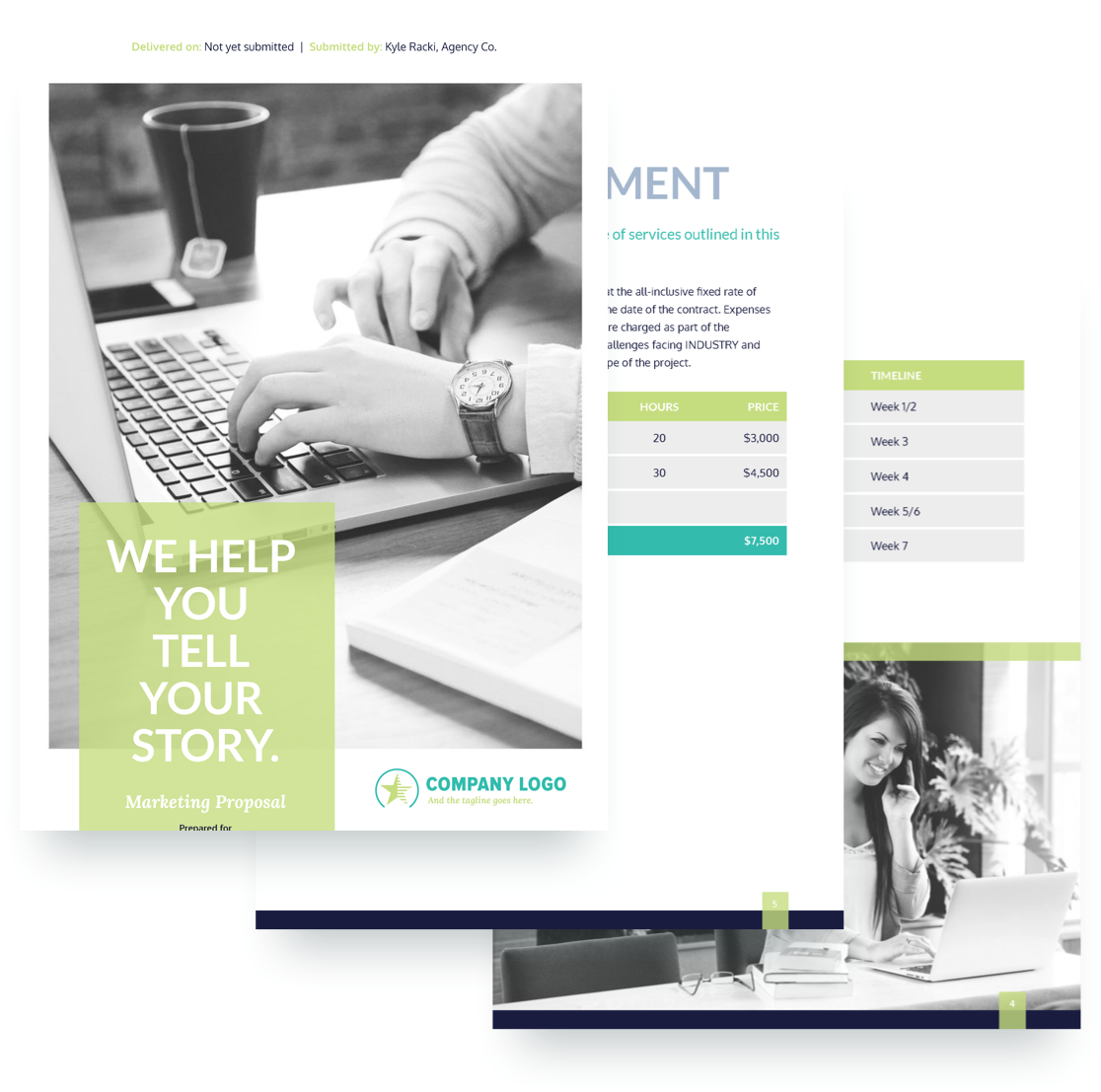 Your mission? Close the deal. Your secret weapon? Our proposal templates.
Our free, professionally written and designed proposal templates can help you win the battle for better business.
View Templates