< Back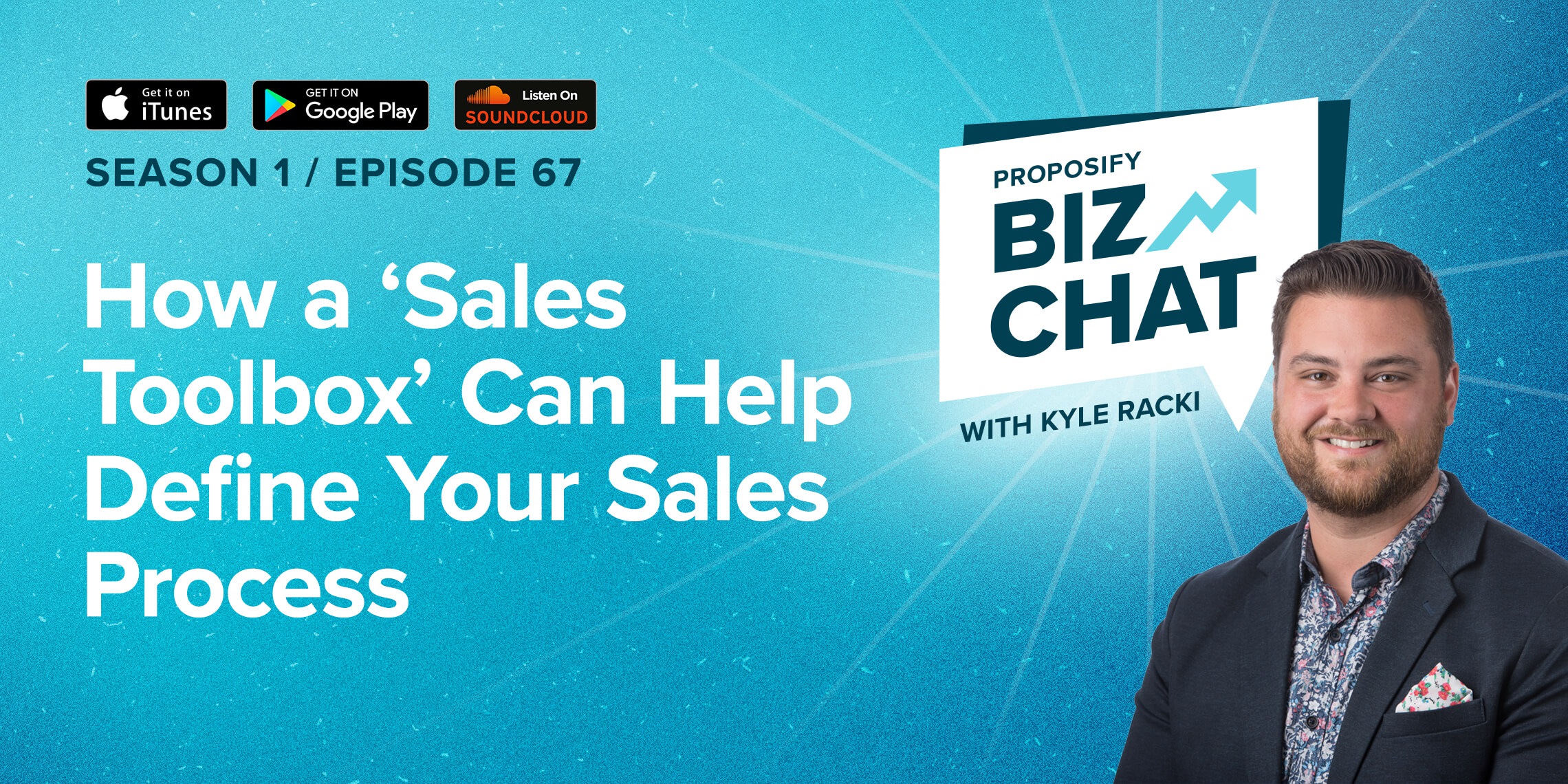 How a 'Sales Toolbox' Can Help Define Your Sales Process
This episode of Proposify Biz Chat features a conversation between the co-founders of Proposify, Kyle Racki and Kevin Springer, about why you need a sales toolbox and how it can help define your sales process.
Kevin Springer and Kyle Racki have been business partners for 10 years, having run an agency together before co-founding Proposify.

As a serial entrepreneur, Kevin has a wealth of knowledge and experience to lead the Proposify sales team to greatness. In this interview, Kevin and Kyle talk about Proposify's sales process, why you need a 'sales toolbox', and the importance of staying inspired. They also discuss why you need to drill down to specifics about what you're offering, and using value propositions in sales.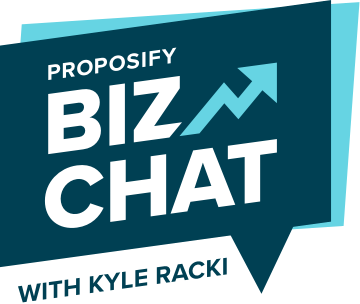 About the show
The Proposify Biz Chat is hosted by Kyle Racki, co-founder and CEO of Proposify proposal software. Each week, Kyle chats with friends and special guests about tips and strategies to help entrepreneurs, startups, and agencies grow profitable businesses.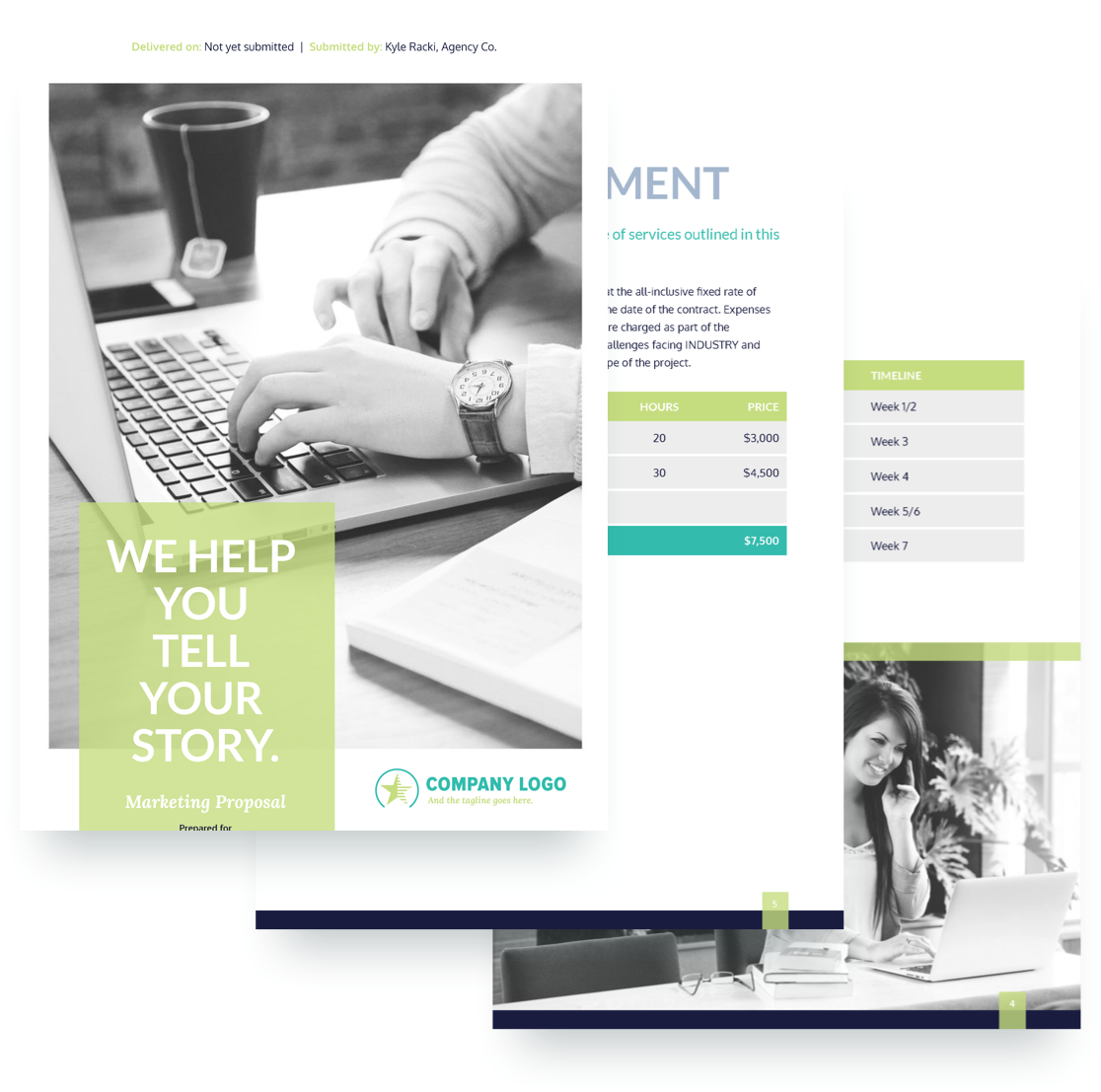 Your mission? Close the deal. Your secret weapon? Our proposal templates.
Our free, professionally written and designed proposal templates can help you win the battle for better business.
View Templates