< Back
How Demos, Onboarding, and Microcopy Lead to Long-term Customer Success
This episode of Proposify Biz Chat features a conversation between Proposify CEO and co-founder, Kyle Racki, and our Chief Product Officer, Ricky Ferris, about how product demonstrations, onboarding, and the right microcopy can lead to long-term customer success.
Proposify's Chief Product Officer, Ricky Ferris, is in charge of designing new (and improving existing) features to help our customers close more deals. He has more than a decade of experience as a front-end developer and has collaborated with Proposify co-founders, Kyle and Kevin, for years as a UI specialist.
In this interview, Kyle and Ricky discuss the importance of taking control of a demonstration, and asking customers the right questions so you highlight the features that will solve their problems. They also explain the difference between onboarding and a product tour, the message you should deliver through each, and how both are key components in good user experience (UX) and avoiding customer churn.
Say Hello to


Ricky Ferris

As our Chief Product Officer, Ricky designs awesome new features for Proposify, improves our existing features, and keeps a hawk-eyed focus on QA issues. With more than a decade of experience as a frontend developer and UI specialist, Ricky has also collaborated with Kyle and Kevin over the years on other projects. Listen closely for the sounds of Ricky playing guitar or the rumble of his skateboard as he whizzes by with his son, Isaac. Ricky's coffee order? A medium-medium with room for milk.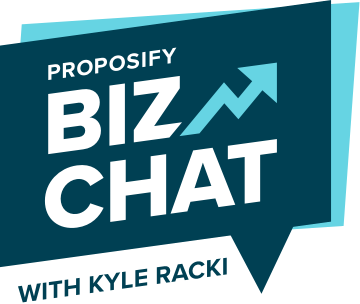 About the show
The Proposify Biz Chat is hosted by Kyle Racki, co-founder and CEO of Proposify proposal software. Each week, Kyle chats with friends and special guests about tips and strategies to help entrepreneurs, startups, and agencies grow profitable businesses.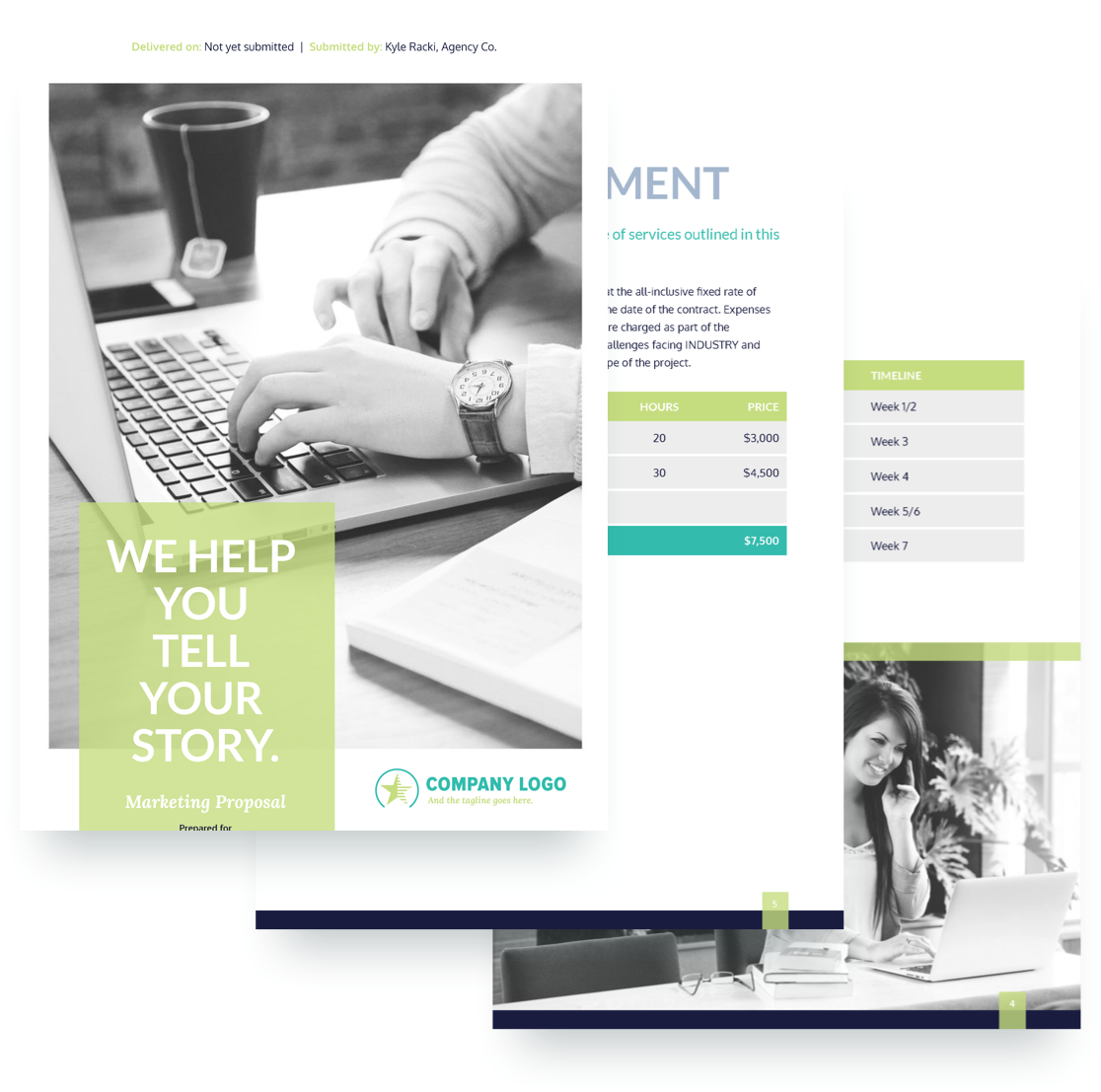 Your mission? Close the deal. Your secret weapon? Our proposal templates.
Our free, professionally written and designed proposal templates can help you win the battle for better business.
View Templates