< Back
2017: A Year in Review at Proposify, and What's Next in 2018
In this episode of Proposify Biz Chat, co-founders of Proposify, Kyle Racki and Kevin Springer, chat about what we did in 2017, what we learned, and what's to come in 2018.
Kevin Springer and Kyle Racki have been business partners for 10 years, having run an agency together before co-founding Proposify. Proposify has grown from a start-up into a successful SaaS company, and in 2017 alone, made some strong headway in the tech world.

In this episode, Kevin and Kyle highlight Proposify's biggest successes of 2017, including the increase in annual recurring revenue (ARR), team growth, notable product features released, and the launch of our first book, The Full Scale Agency: How to Build a Profitable Business (Without Burning Out). They also discuss some challenges Proposify faced in 2017 and what they learned from those challenges. Plus, Kyle and Kevin give a sneak peek of exciting things in store for 2018.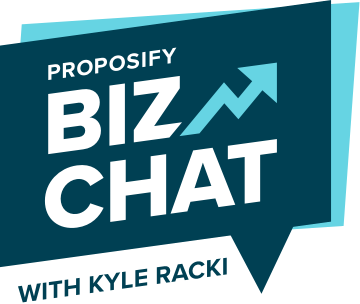 About the show
The Proposify Biz Chat is hosted by Kyle Racki, co-founder and CEO of Proposify proposal software. Each week, Kyle chats with friends and special guests about tips and strategies to help entrepreneurs, startups, and agencies grow profitable businesses.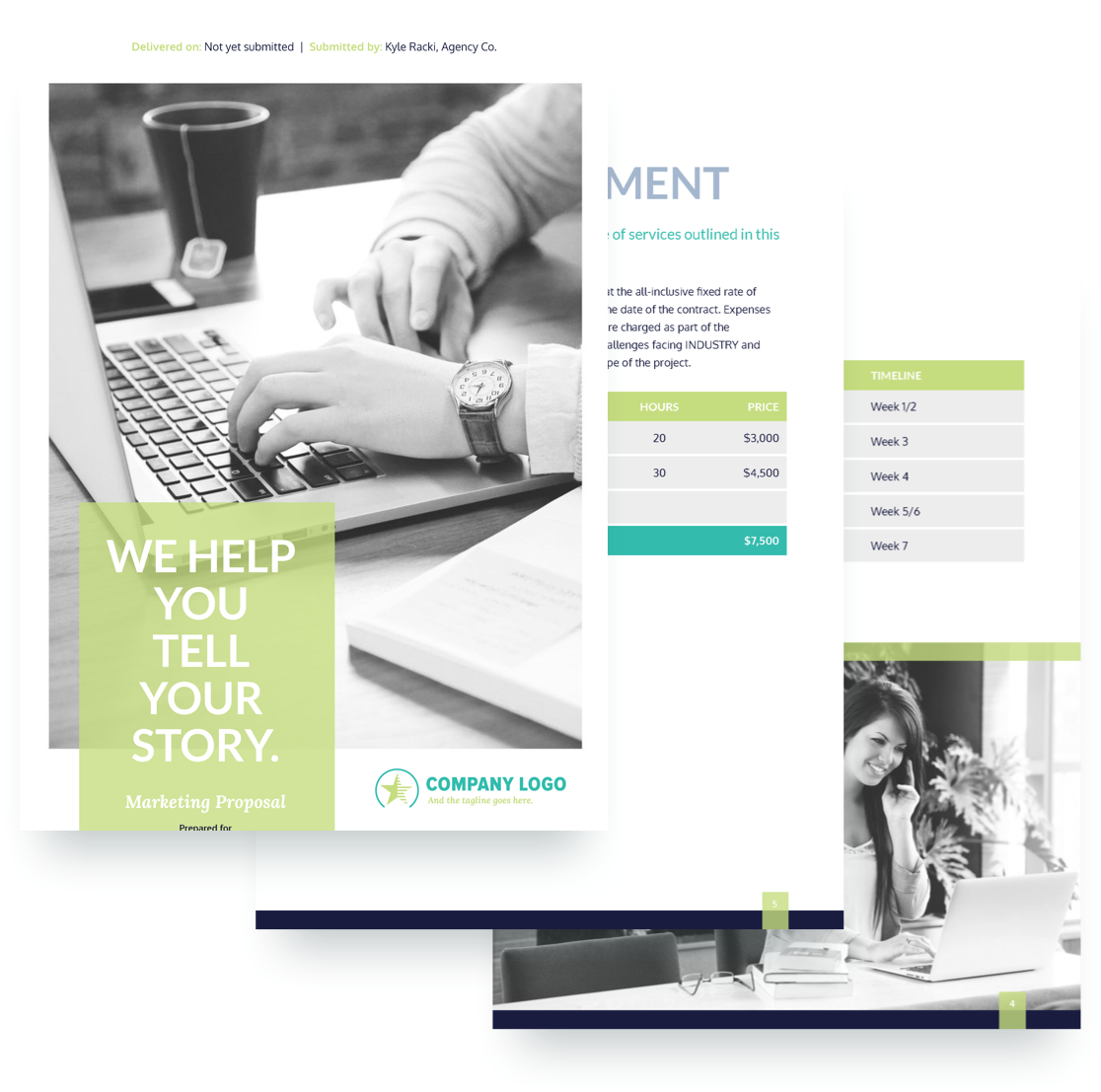 Your mission? Close the deal. Your secret weapon? Our proposal templates.
Our free, professionally written and designed proposal templates can help you win the battle for better business.
View Templates