< Back
How One CEO's Obsession With Conversion Research Helps Luxury Brands Crush Online Sales
Raphael Paulin-Daigle is the founder and CEO of the conversion optimization agency, Splitbase. With seven years of experience in business growth and optimization, he currently works with high-end fashion, lifestyle, and luxury brands like L'Oréal, Kiehl's, and Frank + Oak. Raphael has also given keynote speeches and workshops to marketers, bank executives, and CMOs of Fortune 500 companies around the world.
In this interview, Raphael talks about why he chose to specialize in conversion optimization for fashion, lifestyle, and luxury ecommerce brands. He also opens up about his business development process for selling high-end clients on the value of conversion rate optimization (CRO), and explains how Splitbase's customer research process has improved conversion for clients.

Takeaways
Tap into your customers emotions
Luxury brand purchases are driven by emotion, not logic. "No one is buying a luxury item for its functional zippers or comfortable straps," Raphael points out. Since the buying decision is about the value the product brings a customer and how it can make them feel, highlight that. When marketing luxury brands, your goal should be to make the consumer feel like they can achieve anything, and that your product can help showcase their personality.
Use research to sell clients on the value of Conversion Rate Optimization (CRO)
To sell clients on the value of CRO, you need to do your research into their customers first. "The research aspect is huge when it comes to understanding a customer's subconscious," says Raphael.
"Sometimes our clients are shocked to see some of the personal reasons their customers buy or don't buy."
Many agencies focus on quantitative research when advising clients on how to increase online sales, but Raphael says using qualitative research as well can provide a wealth of information to help market to customers more personally.
Show notes
Splitbase A/B Testing Trifecta
Ecommerce Magazine: 9 Agencies That are Shaping the Future of Ecommerce
Say Hello to


Raphael Paulin-Daigle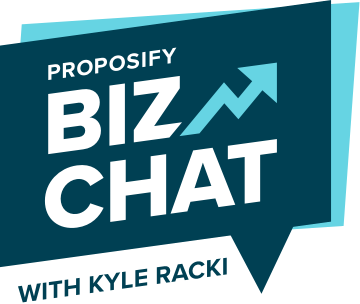 About the show
The Proposify Biz Chat is hosted by Kyle Racki, co-founder and CEO of Proposify proposal software. Each week, Kyle chats with friends and special guests about tips and strategies to help entrepreneurs, startups, and agencies grow profitable businesses.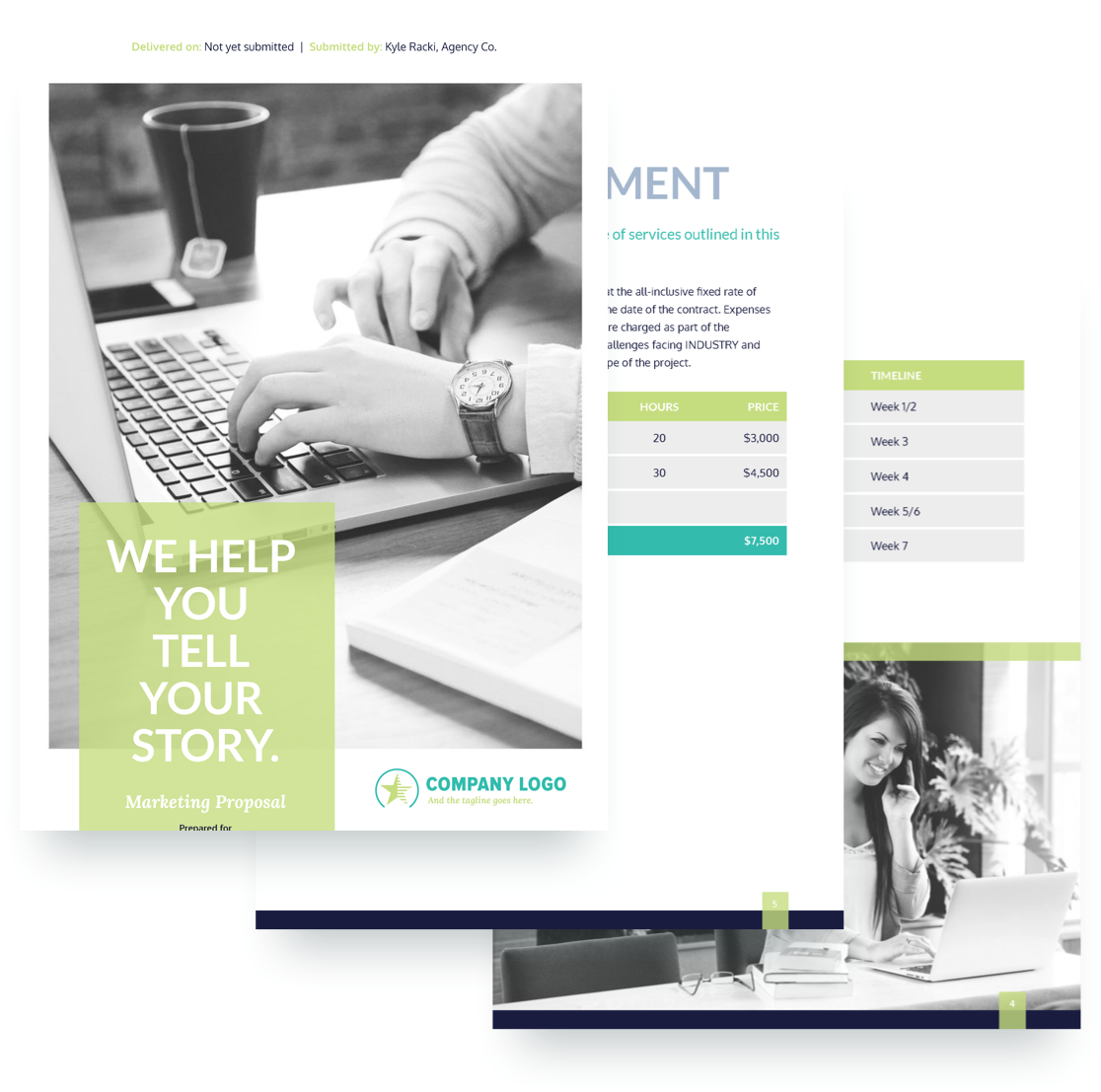 Your mission? Close the deal. Your secret weapon? Our proposal templates.
Our free, professionally written and designed proposal templates can help you win the battle for better business.
View Templates