< Back
How We've Improved Our Product Management Process at Proposify
In this episode of Proposify Biz Chat, Proposify co-founder and CEO, Kyle Racki, and our Chief Product Officer, Ricky Ferris, chat about product management process, and why you need to review, reiterate, and change to make your product better.
As Proposify's CPO, Ricky Ferris shapes the product vision and defines strategies and action plans to fulfill that vision. Through Proposify's growth, Ricky has learned different approaches that have made our product management process smoother.
In this episode Kyle and Ricky discuss the "big rock" theory for setting goals and increasing focus, how research and planning are the backbones of organization, and why you should talk to your customers first before coming up with a solution to their problems. They also talk about why you should revisit problems you've had in the past, how to schedule product updates within your team, and how transparency with your team about future goals can help you push through phases of projects faster.
Say Hello to


Ricky Ferris

As our Chief Product Officer, Ricky designs awesome new features for Proposify, improves our existing features, and keeps a hawk-eyed focus on QA issues. With more than a decade of experience as a frontend developer and UI specialist, Ricky has also collaborated with Kyle and Kevin over the years on other projects. Listen closely for the sounds of Ricky playing guitar or the rumble of his skateboard as he whizzes by with his son, Isaac. Ricky's coffee order? A medium-medium with room for milk.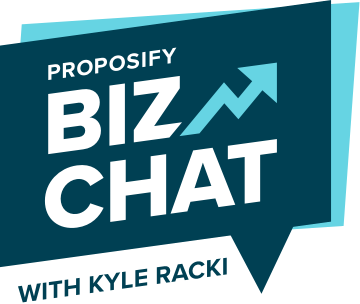 About the show
The Proposify Biz Chat is hosted by Kyle Racki, co-founder and CEO of Proposify proposal software. Each week, Kyle chats with friends and special guests about tips and strategies to help entrepreneurs, startups, and agencies grow profitable businesses.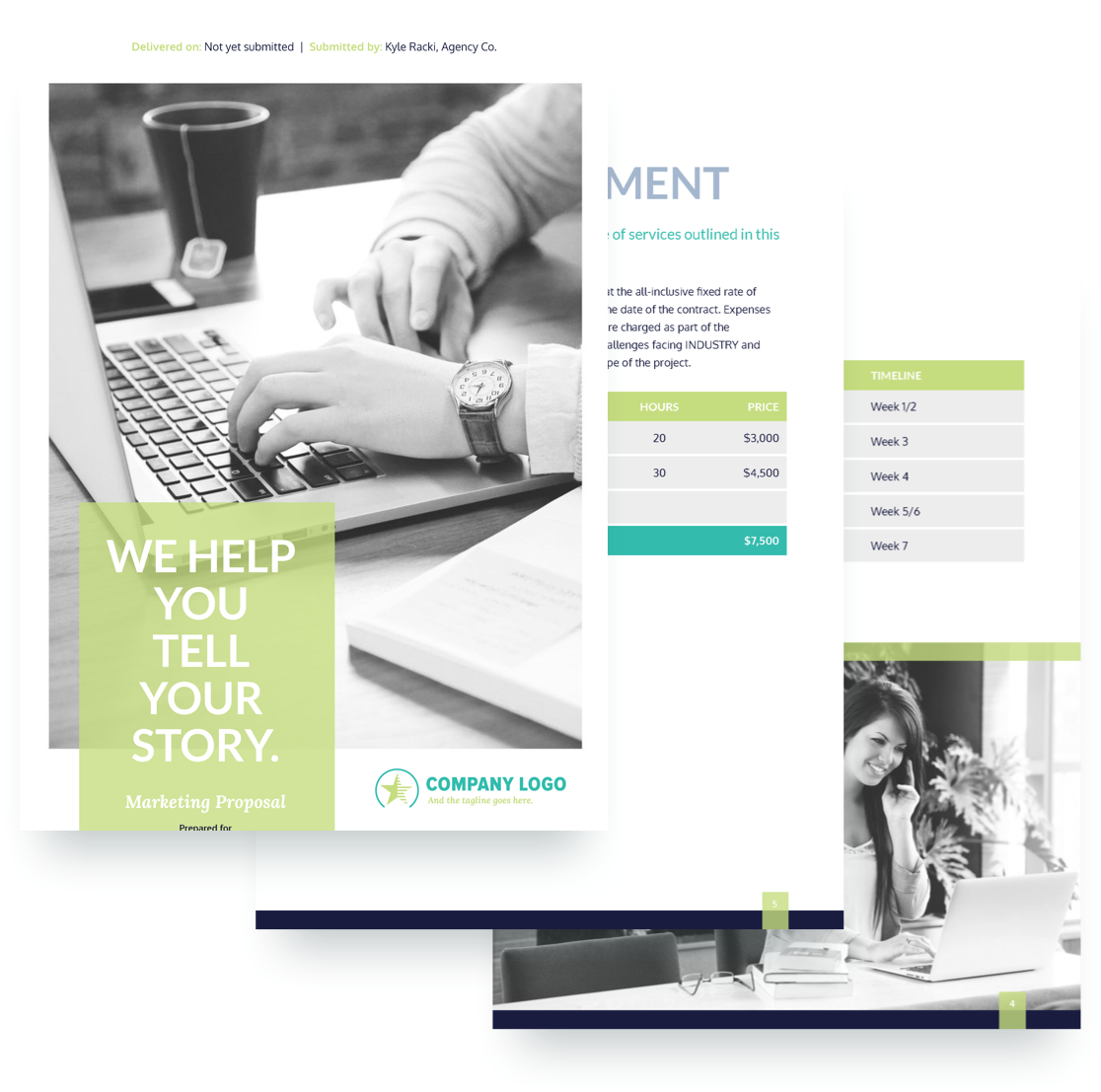 Your mission? Close the deal. Your secret weapon? Our proposal templates.
Our free, professionally written and designed proposal templates can help you win the battle for better business.
View Templates