< Back
Why I Stopped Doing Guest Interviews
Host Kyle Racki explains why he no longer going to do guest interviews and what's in store for the future of Proposify Biz Chat.
What started as Agencies Drinking Beer and then rebranded to Proposify Biz Chat, this podcast is about to undergo another evolution. (What can we say? We like to keep things fresh.) Host Kyle Racki explains why he's moving away from guest interviews, gets real about the challenges of being a good interviewer, and hints at what's to come.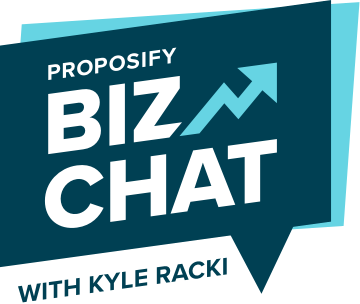 About the show
The Proposify Biz Chat is hosted by Kyle Racki, co-founder and CEO of Proposify proposal software. Each week, Kyle chats with friends and special guests about tips and strategies to help entrepreneurs, startups, and agencies grow profitable businesses.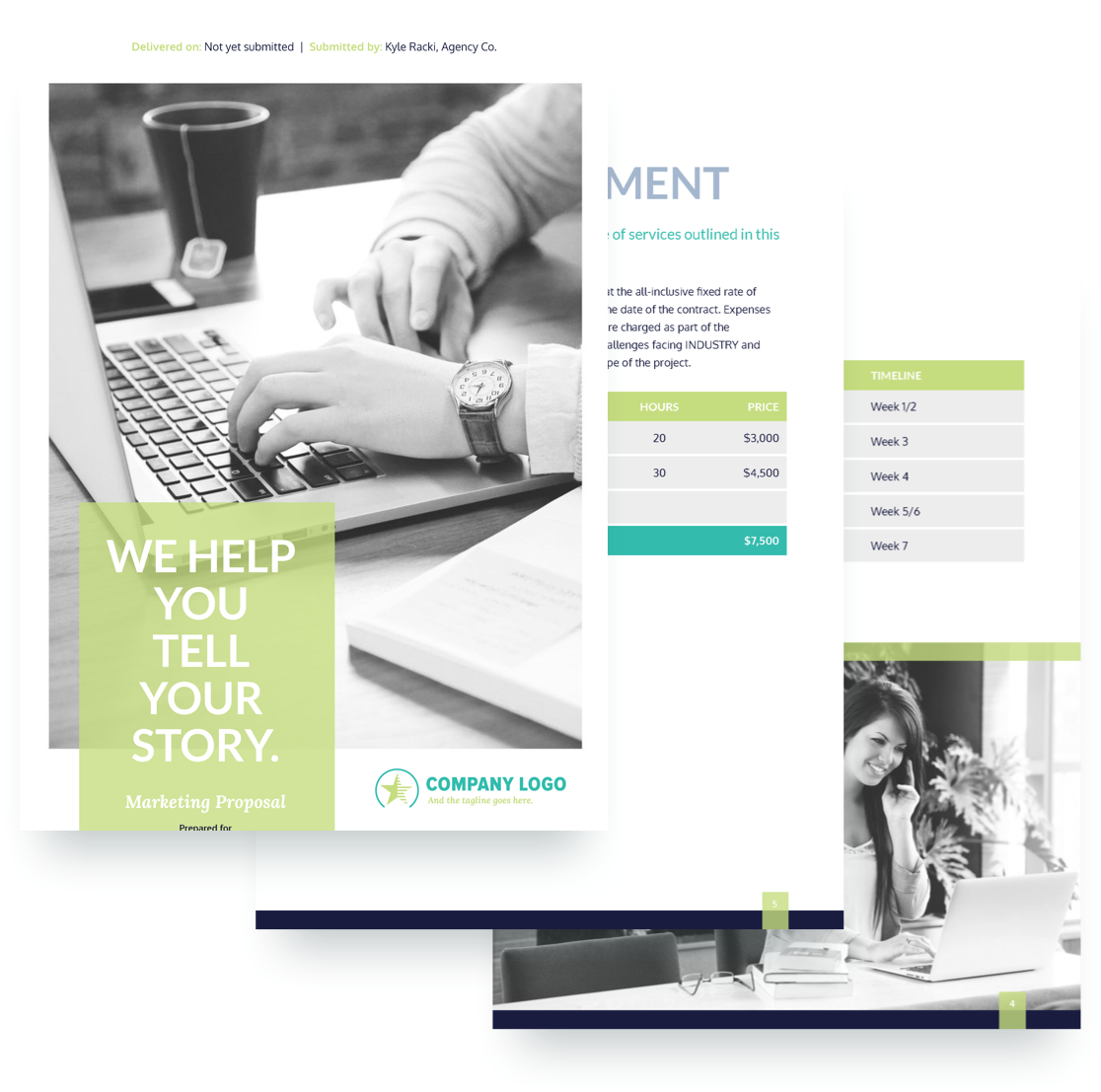 Your mission? Close the deal. Your secret weapon? Our proposal templates.
Our free, professionally written and designed proposal templates can help you win the battle for better business.
View Templates