< Back
Entrepreneurs Think Differently About Risk
In this episode, Kyle and his Proposify co-founder Kevin Springer talk about whether the perception that entrepreneurs are risk-junkies is accurate, how things that seem risky at first glance—quitting a job to become a freelancer, building a product, hiring your first employee, taking on a gigantic client, taking on investment—usually have bigger advantages than disadvantages, and they share their own process for evaluating risk.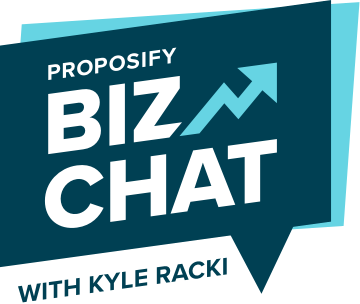 About the show
The Proposify Biz Chat is hosted by Kyle Racki, co-founder and CEO of Proposify proposal software. Each week, Kyle chats with friends and special guests about tips and strategies to help entrepreneurs, startups, and agencies grow profitable businesses.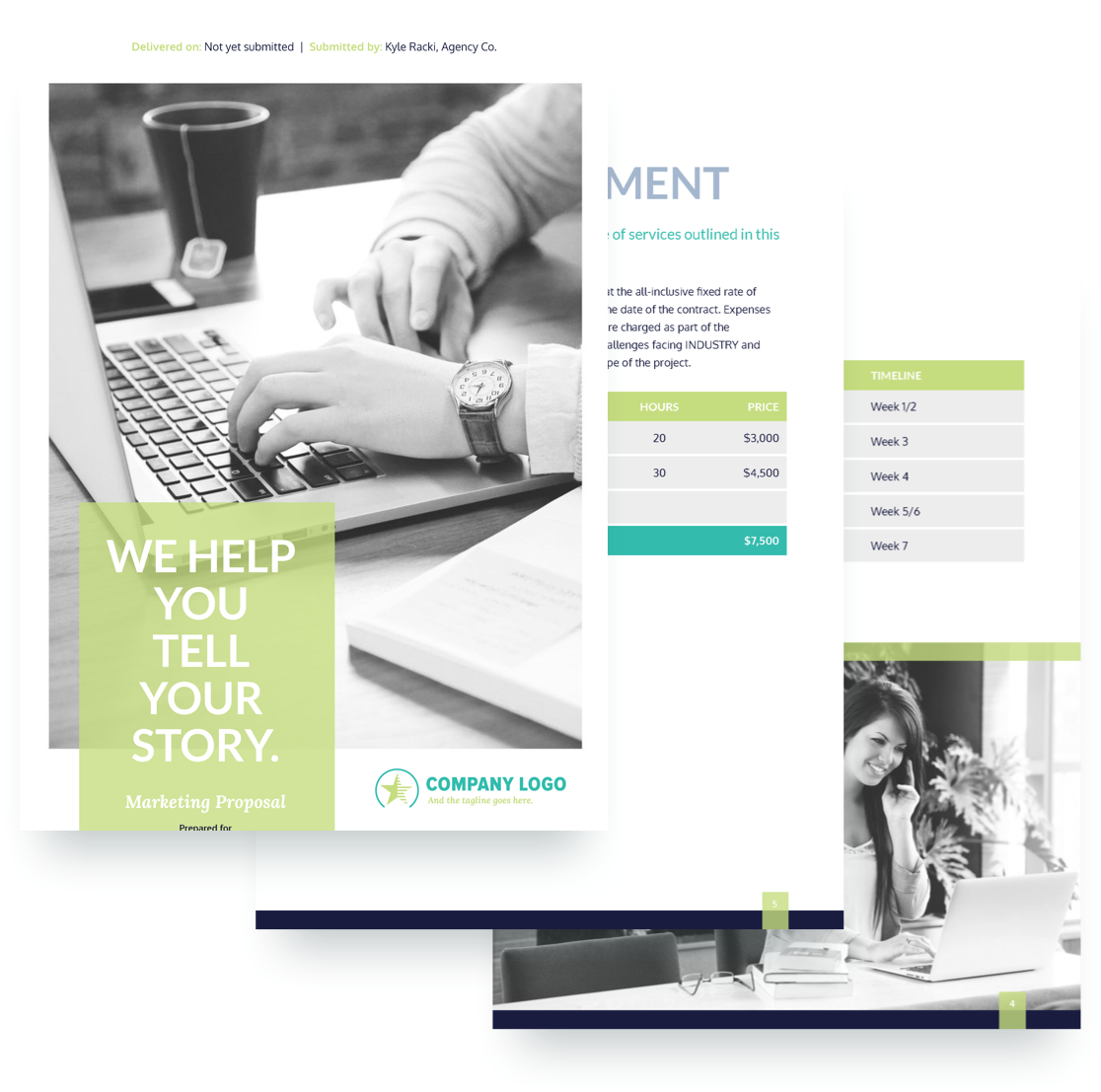 Your mission? Close the deal. Your secret weapon? Our proposal templates.
Our free, professionally written and designed proposal templates can help you win the battle for better business.
View Templates