< Back
Do Friends Make Good Employees? We Think So.
This week on Agencies Drinking Beer, Kevin and Kyle chat with their friend, and Proposify's marketing manager, Jennifer Faulkner. Kevin, Kyle, and Jen have been friends and colleagues for about 10 years, and while there are lots of people who say you shouldn't hire your friends, this trio thinks it's an advantage. And they have the track record to prove it. Bonus: why every office should have a bell.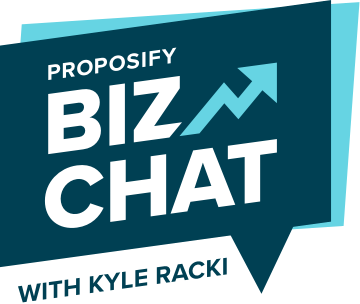 About the show
The Proposify Biz Chat is hosted by Kyle Racki, co-founder and CEO of Proposify proposal software. Each week, Kyle chats with friends and special guests about tips and strategies to help entrepreneurs, startups, and agencies grow profitable businesses.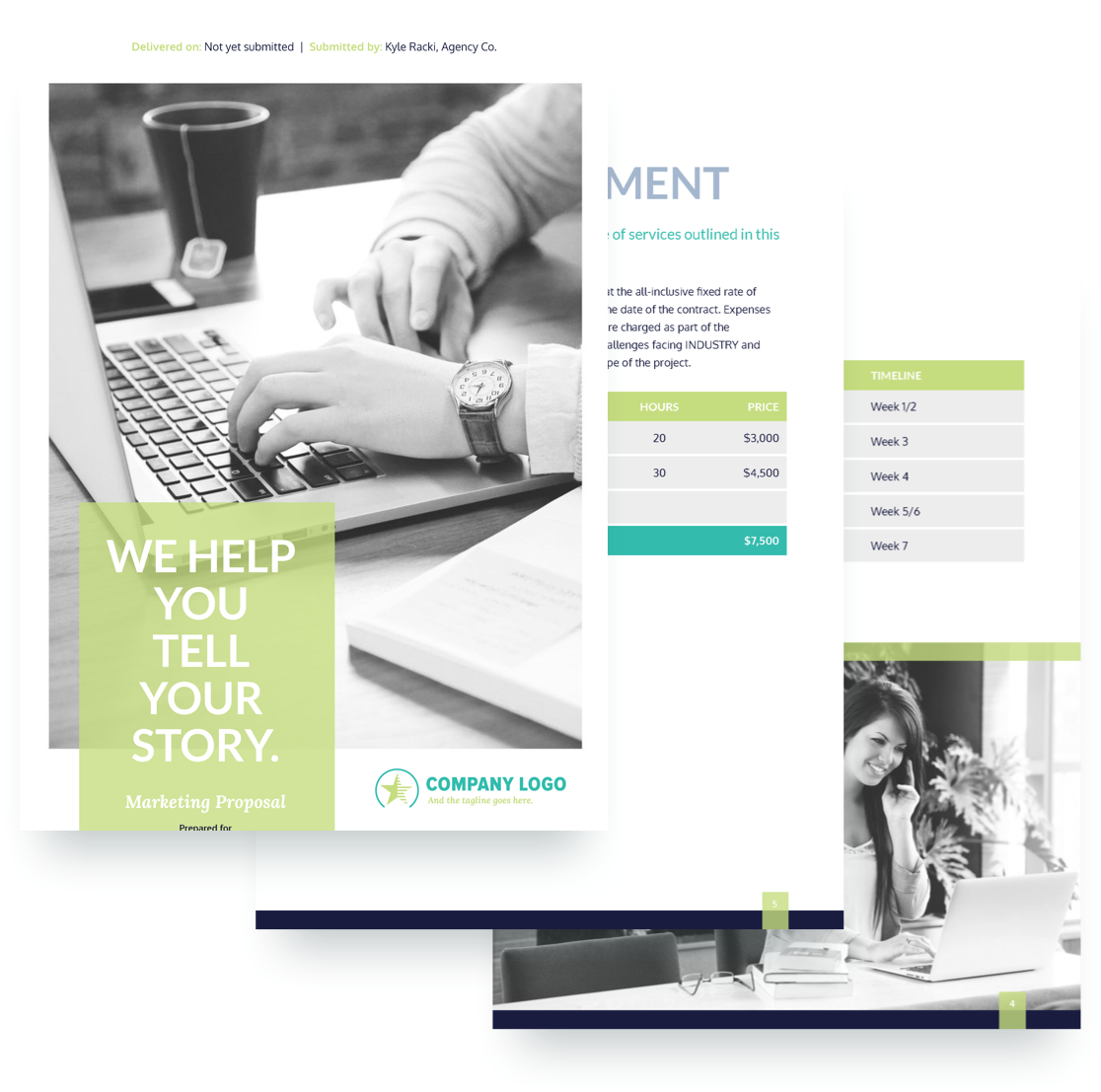 Your mission? Close the deal. Your secret weapon? Our proposal templates.
Our free, professionally written and designed proposal templates can help you win the battle for better business.
View Templates