< Back
Designing For Travel and Tourism Clients
This week on Agencies Drinking Beer Kevin and Kyle chat with Jamie Gerrard, Director of User Experience at VERB, a digital marketing agency specializing in the the travel and tourism industry. VERB provides destinations, hotels, resorts, cruise lines, and tourism companies around the world with interactive marketing solutions. Jamie talks about how VERB has focused on the travel niche since day one, their work to provide an experience that satisfies the wants and needs of the consumer while still meeting the business goals of their clients, and the importance of UX design in travel and tourism sites. ​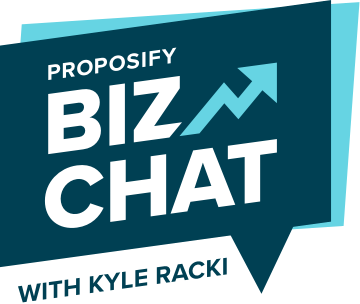 About the show
The Proposify Biz Chat is hosted by Kyle Racki, co-founder and CEO of Proposify proposal software. Each week, Kyle chats with friends and special guests about tips and strategies to help entrepreneurs, startups, and agencies grow profitable businesses.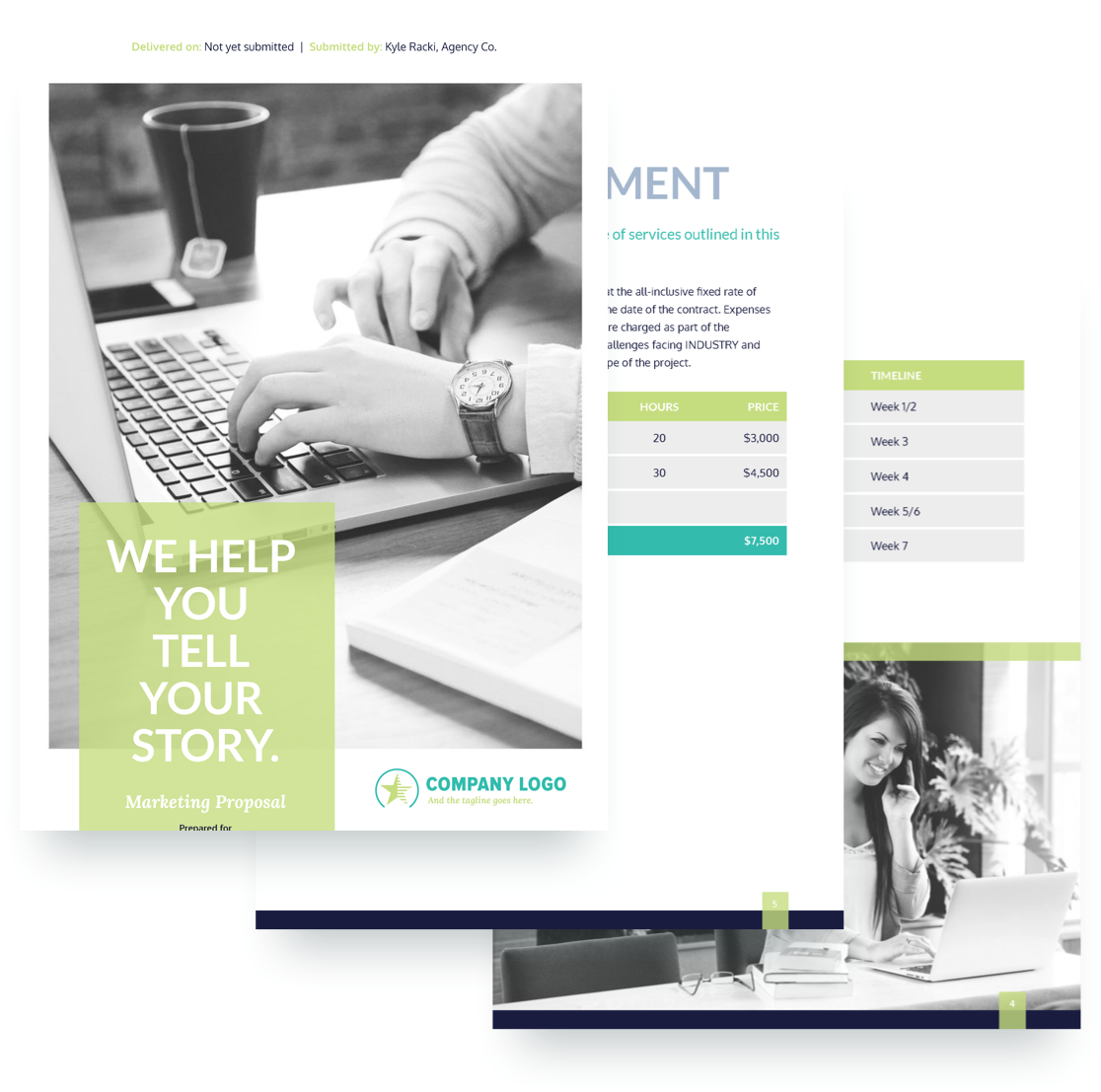 Your mission? Close the deal. Your secret weapon? Our proposal templates.
Our free, professionally written and designed proposal templates can help you win the battle for better business.
View Templates