< Back
Why Your Michael Jordan needs a Scottie Pippen: The Power of Partnerships
This week on Agencies Drinking Beer Kevin and Kyle interview Marcus Murphy, Partner Development Manager at Infusionsoft.
Tasked with Infusionsoft's passionate mission to help small businesses succeed, Marcus travels the world in search of partnerships with people and companies who share this passion. Marcus talks about what he feels is the true power of partnerships: "As small business owners we can get in silos where we think we have to do everything and make sure we're micromanaging life, and it's really freeing when you find someone to take you to the next level but who is equally as talented." Marcus also shares what he thinks is the secret to be being great public speaker (vulnerability) and there's an epic superhero debate.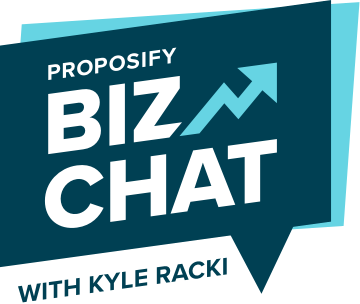 About the show
The Proposify Biz Chat is hosted by Kyle Racki, co-founder and CEO of Proposify proposal software. Each week, Kyle chats with friends and special guests about tips and strategies to help entrepreneurs, startups, and agencies grow profitable businesses.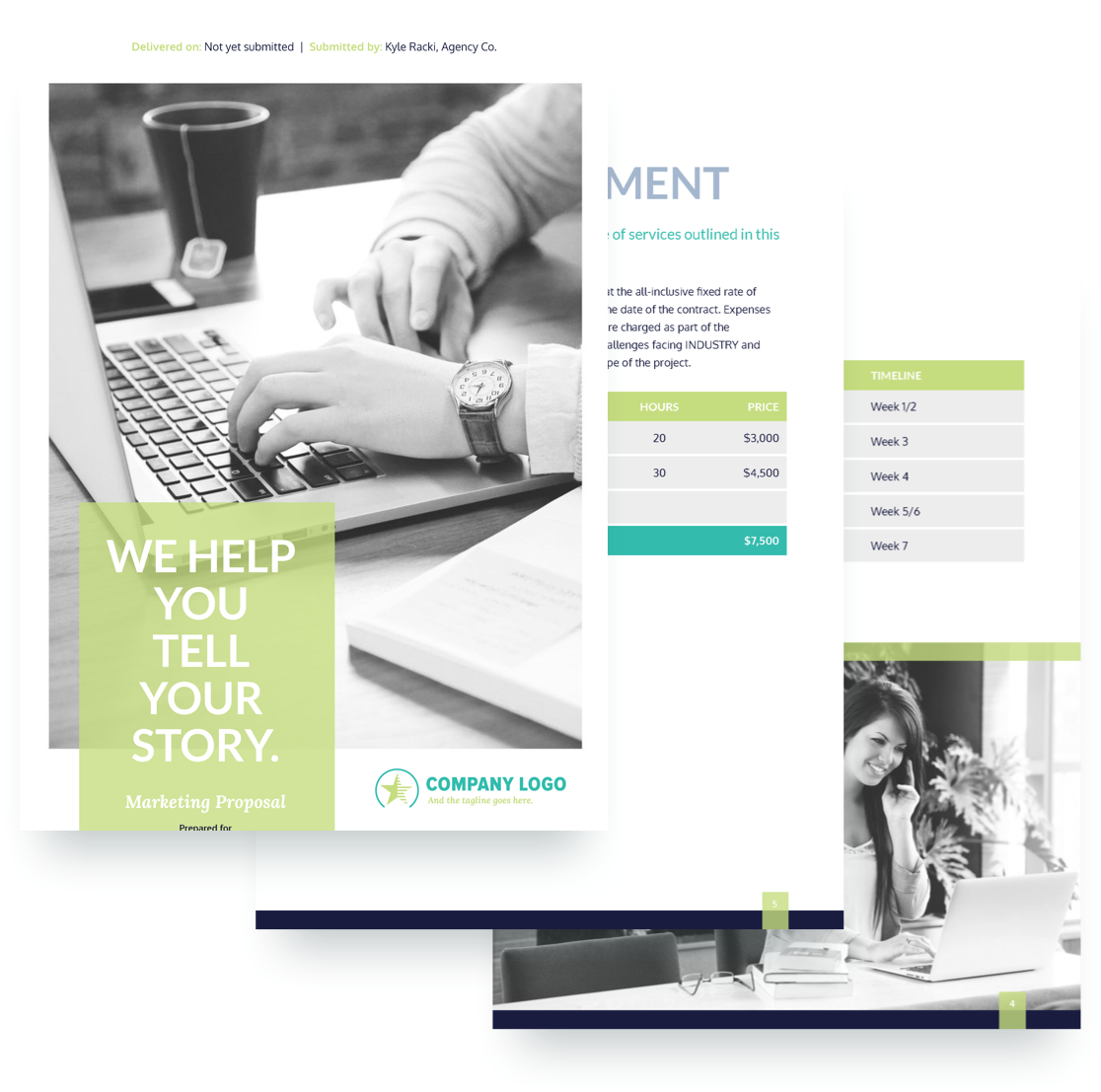 Your mission? Close the deal. Your secret weapon? Our proposal templates.
Our free, professionally written and designed proposal templates can help you win the battle for better business.
View Templates