< Back
Why "I'm Your Biggest Fan" Needs to Be Your Agency's Mantra
This week on Agencies Drinking Beer, Kyle is off sick so Proposify's marketing manager, Jennifer, joins Kevin for a germ-free podcast. They interview Mary Nichols, Account Director at Murmur Creative, a full-service agency based in Portland, Oregon.
A winner of the American Marketing Association's Master of Marketing award, Mary was bitten by the marketing bug as a little girl, sitting in on her real-life Don Draper dad's pitches at the famed Leo Burnett agency.

Mary talks about how her father instilled in her the importance of loyalty and enthusiasm for client brands, giving an example that because McDonald's was one of her father's clients, she wasn't allowed to eat at Burger King. Mary credits loyalty and enthusiasm for her success working client-side with brands like Coors Brewing and Celestial Seasonings Tea, and now agency-side at Murmur Creative. She also shares her secrets for the perfect pitch.
Listen to Murmur's podcast, The Creative Agency
And check out their office dog, Fernando!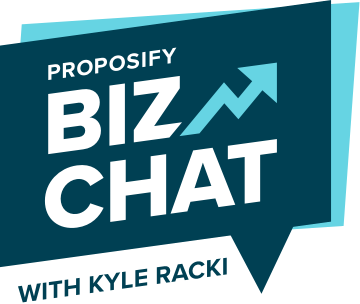 About the show
The Proposify Biz Chat is hosted by Kyle Racki, co-founder and CEO of Proposify proposal software. Each week, Kyle chats with friends and special guests about tips and strategies to help entrepreneurs, startups, and agencies grow profitable businesses.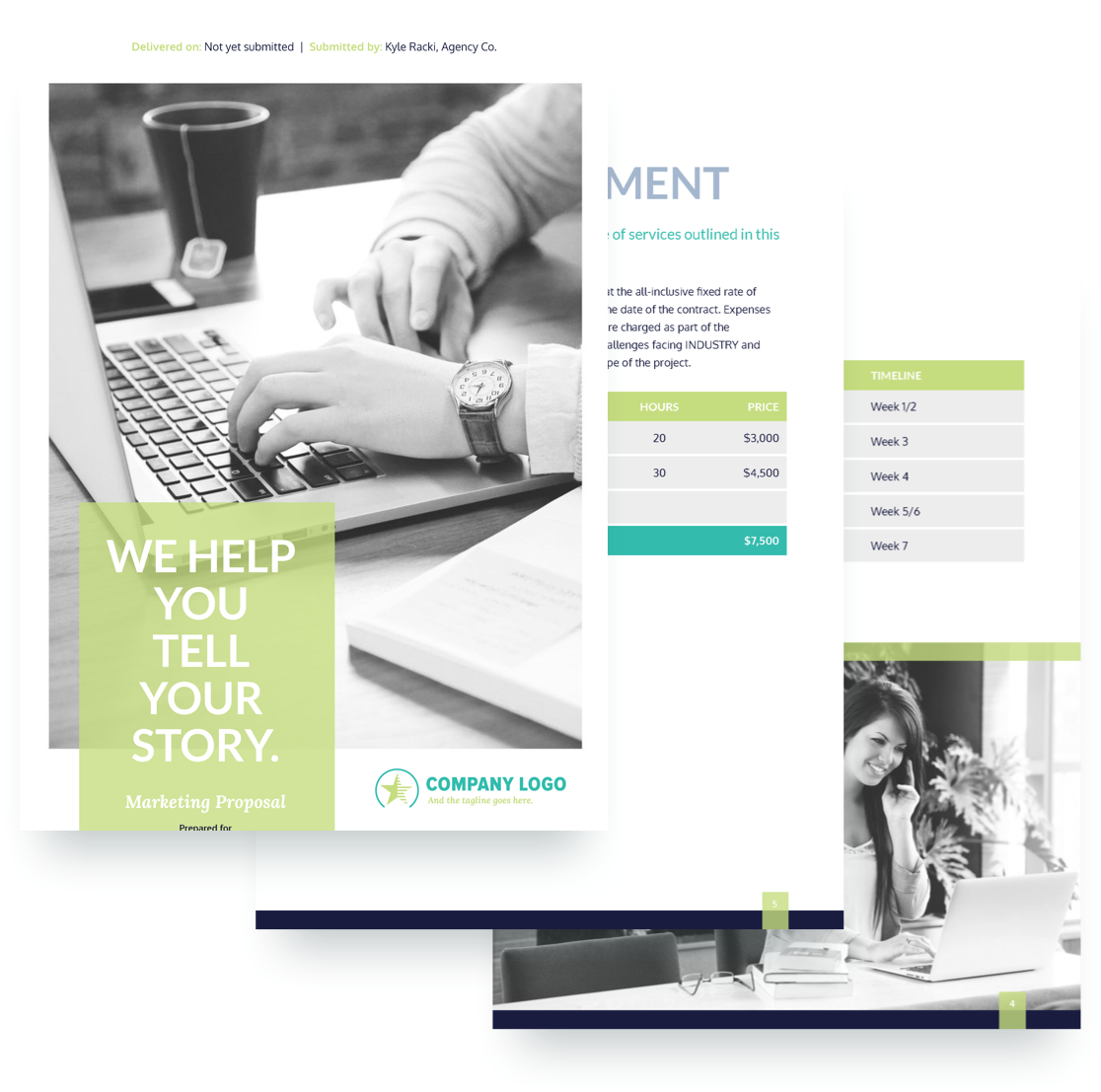 Your mission? Close the deal. Your secret weapon? Our proposal templates.
Our free, professionally written and designed proposal templates can help you win the battle for better business.
View Templates