< Back
Building an Emotional Connection Into Your Product
​This week on Agencies Drinking Beer, Kevin and Kyle interview Shrad Rao, CEO and co-founder of Wagepoint, payroll automation for small business.
Wagepoint has been working for the past 2.5 years to disrupt the payroll industry. Shrad talks about how and why they started the company (it's super gratifying to solve someone's problem), what they've learned along the way about building a business (you need to know who you are before others can help), and how product market fit is as much about emotionally connecting with your target audience as it is about features.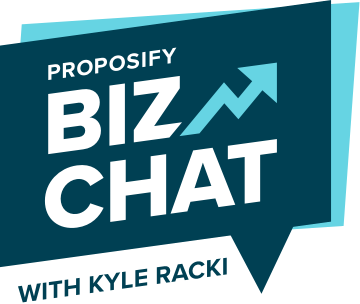 About the show
The Proposify Biz Chat is hosted by Kyle Racki, co-founder and CEO of Proposify proposal software. Each week, Kyle chats with friends and special guests about tips and strategies to help entrepreneurs, startups, and agencies grow profitable businesses.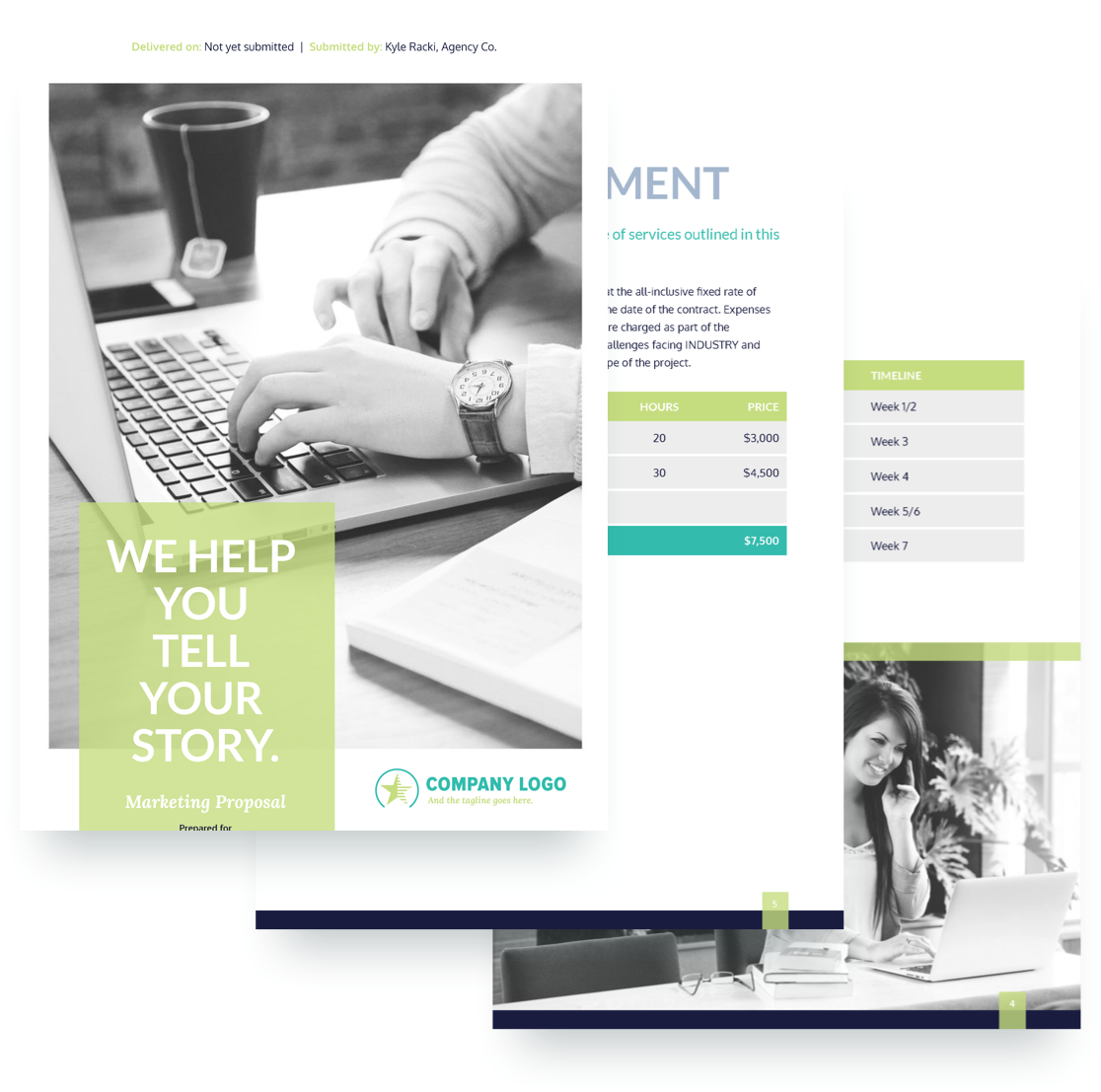 Your mission? Close the deal. Your secret weapon? Our proposal templates.
Our free, professionally written and designed proposal templates can help you win the battle for better business.
View Templates