< Back
The Future Of Web Design Agencies & Why Paul Left His To Fly Solo
This is part two of our interview with Paul Boag, a notable web design author, speaker and consultant based in the UK. Paul hosts the popular podcast, Boagworld, "a podcast for all those who design, develop or run a website on a daily basis". This week, Paul is discussing the future of web design agencies, why he left his own agency, and how he defines success.
This week on Agencies Drinking Beer, we continue with part two of our interview with Paul Boag of Boagworld. In this episode Paul reflects on the challenges he faced as co-founder of a digital agency (which are universal to almost all agencies), why he decided to leave that agency to pursue the consultant's life, and how he learned the importance of defining your own version of success.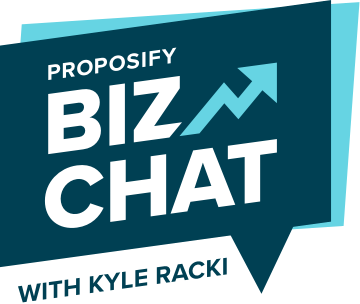 About the show
The Proposify Biz Chat is hosted by Kyle Racki, co-founder and CEO of Proposify proposal software. Each week, Kyle chats with friends and special guests about tips and strategies to help entrepreneurs, startups, and agencies grow profitable businesses.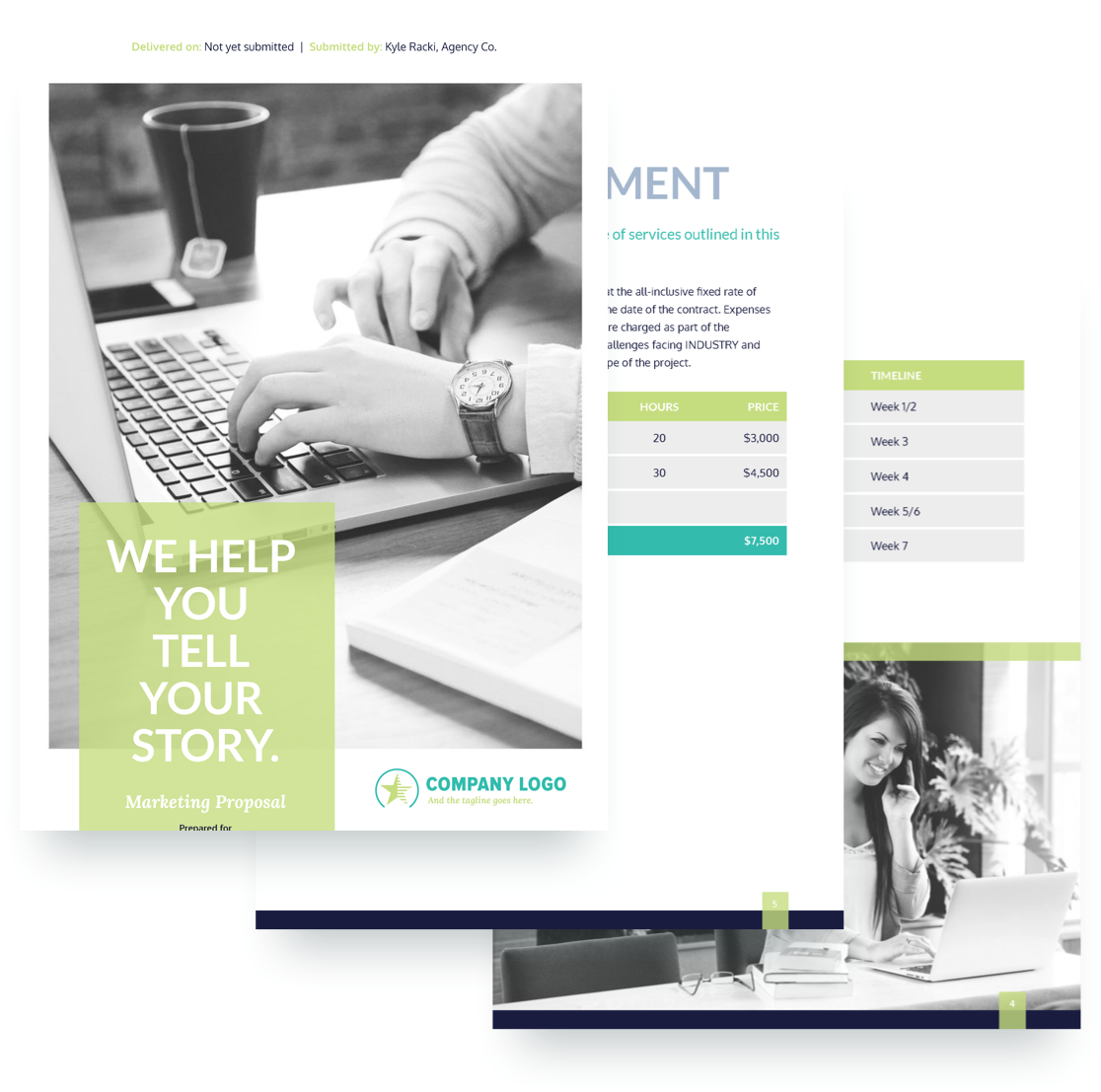 Your mission? Close the deal. Your secret weapon? Our proposal templates.
Our free, professionally written and designed proposal templates can help you win the battle for better business.
View Templates