< Back
Leveraging YouTube to Build Brand, Track Leads, and Close Sales
This week on Agencies Drinking Beer, Kevin and Kyle interview Jake Larsen and Jackson Calame of Video Power Marketing, based in Salt Lake City, Utah. Jake and Jackson share how they use video and YouTube advertising to help businesses grow.
Jake and Jackson believe video is the quickest and easiest way for people to get to know your company - the trick is getting it in front of the right audience. At Video Power, they help businesses craft their message, create a video, and leverage YouTube to build brand and track leads. They ask their clients, "If you had your own Super Bowl commercial, what would you say?", because according to Video Power, there are 40 Super Bowls happening every day on YouTube. So you can get more than Super Bowl exposure without paying Super Bowl prices. The sad part? Not enough businesses are leveraging the power of YouTube advertising. "For every $1 we spend on YouTube ads, we can get back $3-$4 in sales", says Jake.
Check out their great blog post called How to Create YouTube Ads That Don't Suck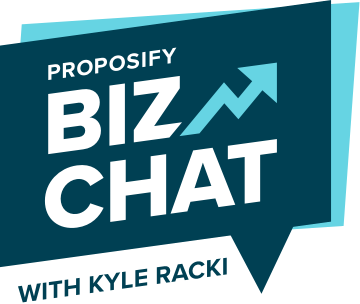 About the show
The Proposify Biz Chat is hosted by Kyle Racki, co-founder and CEO of Proposify proposal software. Each week, Kyle chats with friends and special guests about tips and strategies to help entrepreneurs, startups, and agencies grow profitable businesses.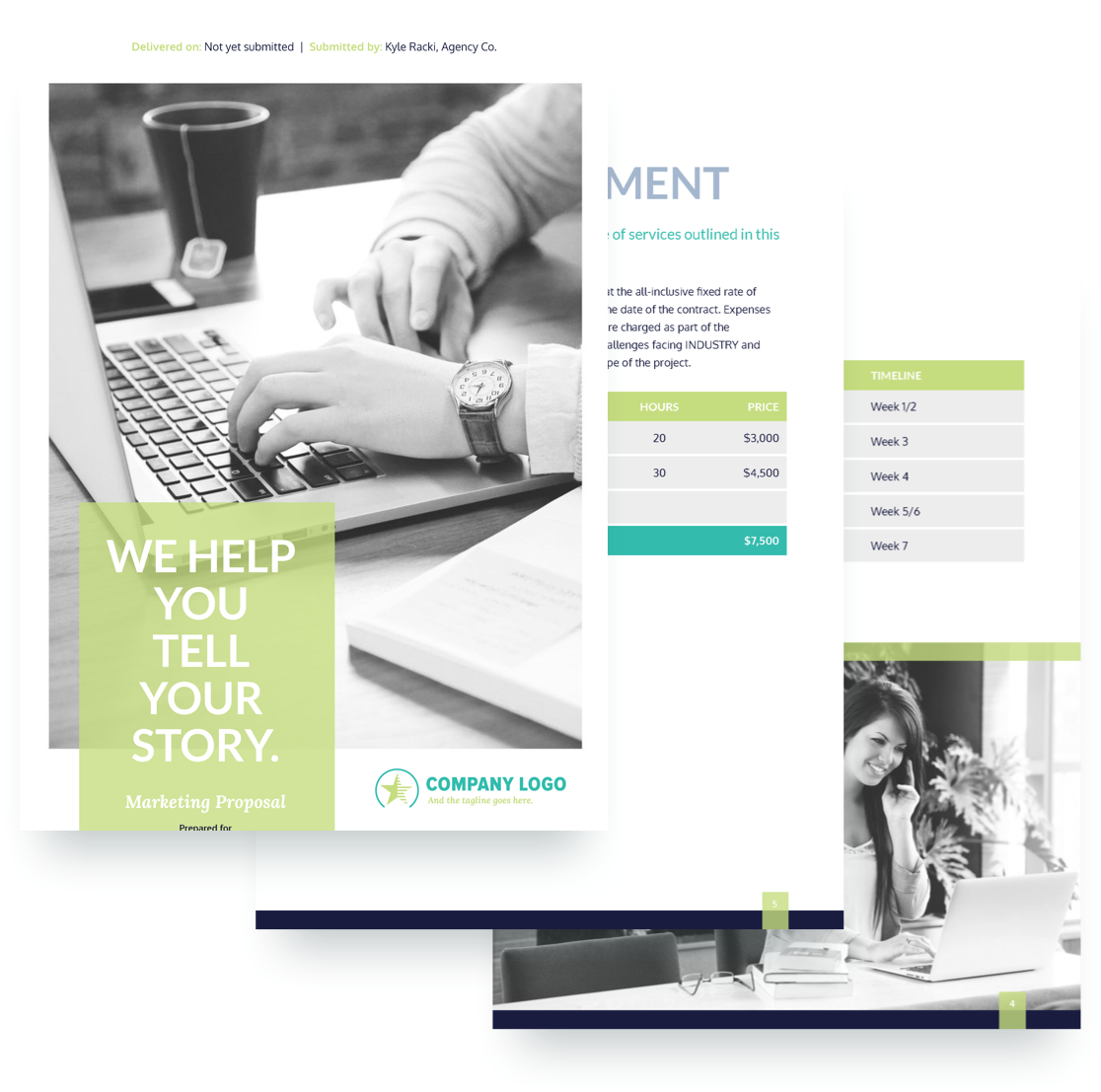 Your mission? Close the deal. Your secret weapon? Our proposal templates.
Our free, professionally written and designed proposal templates can help you win the battle for better business.
View Templates