A show straight from the trenches of a startup founder, with Kyle Racki of Proposify.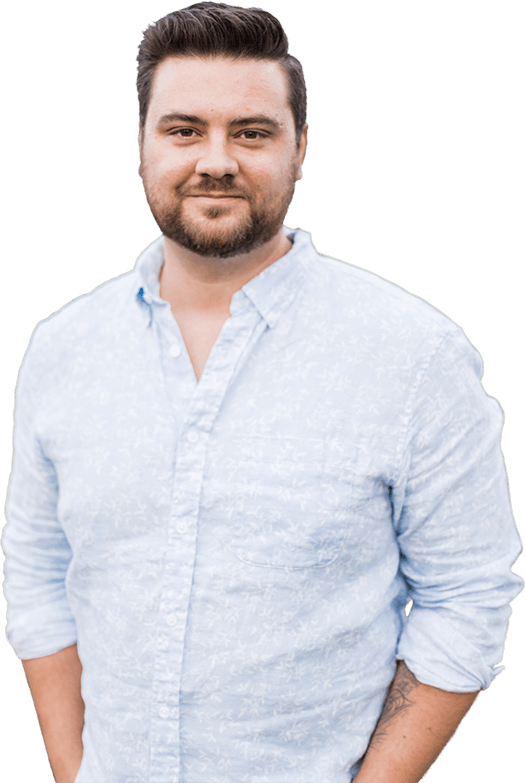 Latest Episode
Should You Keep Rogue Salespeople On Your Team?
The rogue salesperson is a formidable force when it comes to bringing in revenue. But does their go-it-alone mentality have any place in modern sales teams characterized by teamwork and collaboration? Join Proposify CEO Kyle Racki and Director of Sales Daniel Hebert for part four of a five-part series on sales in SaaS as they discuss if the lone wolf salesperson is an endangered species or whether they still have some value to offer your company.
Read the blog post
Listen on iTunes
Listen on SoundCloud
Jul 11, 2019
How to Build a Scalable SaaS Sales Process from Scratch

Every company has a sales process, but how do you know if it's ready to scale? In this episode of LTV, Kyle is joined by Proposify's Director of Sales, Daniel Hebert, as they discuss the fundamentals aspects of building a repeatable and scalable SaaS sales process from the ground up.

Jul 4, 2019

What to Look for in a Sales Enablement Manager

A solid sales enablement strategy only works if it's designed to address the major bottlenecks hindering a sales cycle from optimal functioning. In this episode of LTV, Kyle is joined by Proposify's director of sales, Daniel Hebert, as they clarify exactly who you want to hire in a sales enablement position depending on the unique challenges facing your sellers.

Jun 27, 2019

Sales Enablement: What It Is and Why It Matters

Sales enablement has evolved from a byproduct of established sales roles into an integral function of a robust sales process. Yet as it continues to develop, it has escaped a concrete definition. In this episode of LTV, Kyle is joined by Proposify's Director of Sales Daniel Hebert as they shed some light on sales enablement and how this important process fits into a SaaS company's sales strategy.

Jun 20, 2019
About the Host
An entrepreneur for more than 10 years, the co-founder and CEO of Proposify, and a graduate of the school of hard knocks with a major in street smarts, Kyle is focused on sharing what he's learned (and continues to learn every day) to empower other entrepreneurs to build and reap the benefits of a thriving business.