< Back
How a Business Coach Helped Us Be Stronger Leaders
This episode of Proposify Biz Chat features a conversation between the co-founders of Proposify, Kyle Racki and Kevin Springer, about how hiring a business coach can help push your company further, faster.
Kevin Springer and Kyle Racki have been business partners for 10 years, having run an agency together before co-founding Proposify. Together, they have grown Proposify from a start-up into a successful SaaS company, but they know that even the world's best business leaders need a bit of coaching to help them along the way.
In this interview, Kevin and Kyle discuss their experience working with a business coach, how having an outside perspective has increased Proposify's engagement internally between different teams, and the best steps to finding the right business coach for you.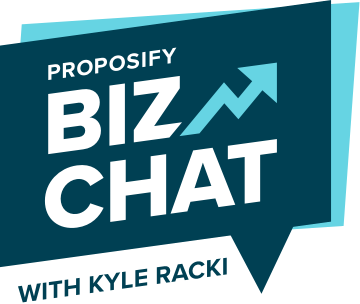 About the show
The Proposify Biz Chat is hosted by Kyle Racki, co-founder and CEO of Proposify proposal software. Each week, Kyle chats with friends and special guests about tips and strategies to help entrepreneurs, startups, and agencies grow profitable businesses.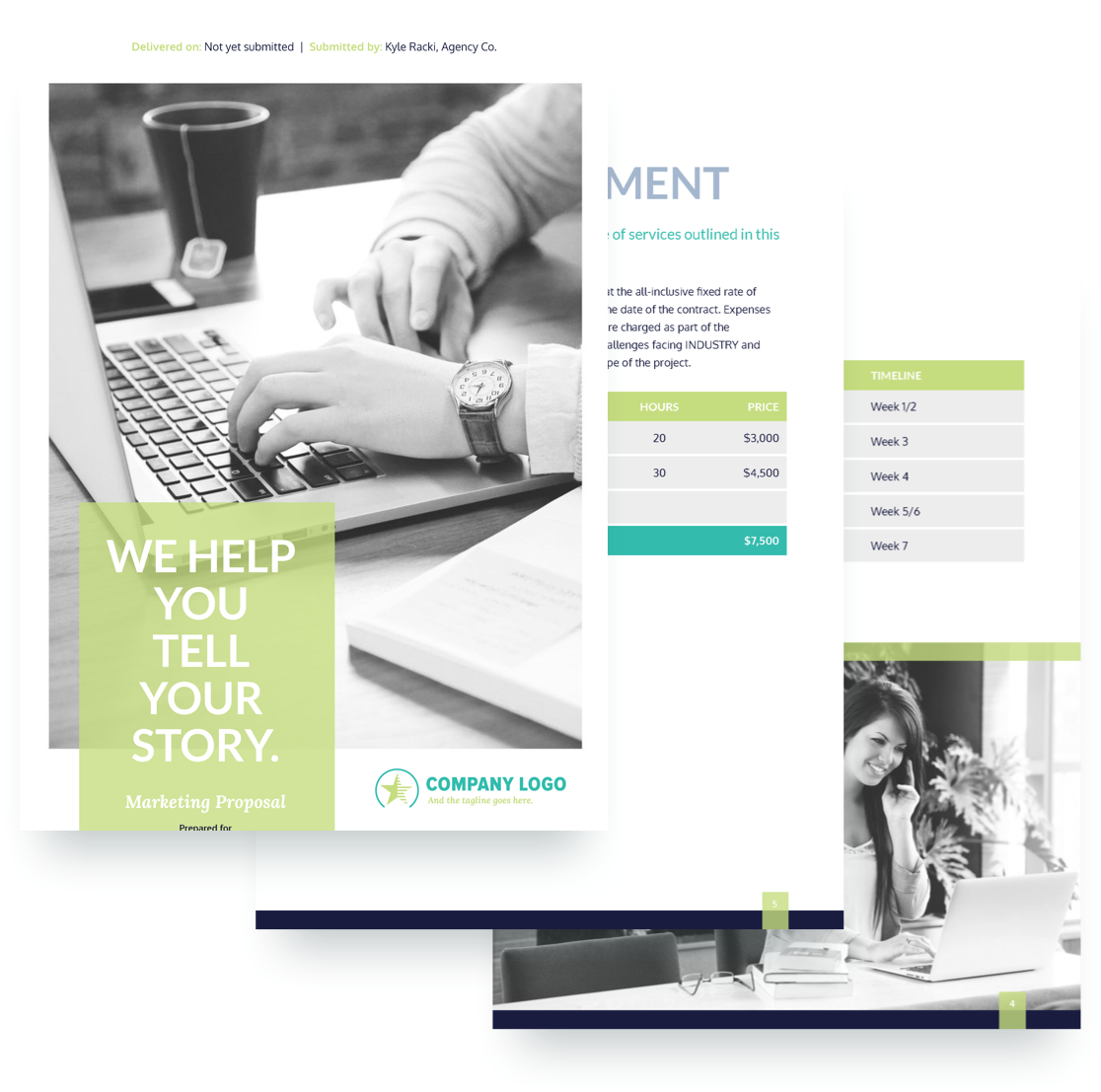 Your mission? Close the deal. Your secret weapon? Our proposal templates.
Our free, professionally written and designed proposal templates can help you win the battle for better business.
View Templates