< Back
Integrating Profits and Purpose
Kevin Brown is the co-founder & CEO of Mighty Ally, a marketing agency that helps NGOs and social enterprises prosper. He is a social entrepreneur based in Kampala, Uganda with proven success in growing brands and impacting the greater good. Kevin has held leadership positions in various U.S. agencies, having led strategy and marketing programs for social changemakers big and small like Goodwill and LIVESTRONG, and activating brands like Sony and Nike. He served on the board of Nashville's Impact Hub, won a NEXT Award for Startup of the Year, and was named an Executive Influencer by Billboard Magazine.
In this interview, Kevin Brown of Mighty Ally talks about how he ended up founding a marketing agency in Uganda, why all companies regardless of their sector can —and should—be changemakers, and how even Wall Street is getting behind the idea of integrating profit and purpose and expecting social responsibility of its corporations. He also outlines the four steps your company can take toward making 'shared value' a part of your brand.
Show Notes:
Mighty Ally's manifesto | Four Steps to Shared Value | BlackRock's message to investors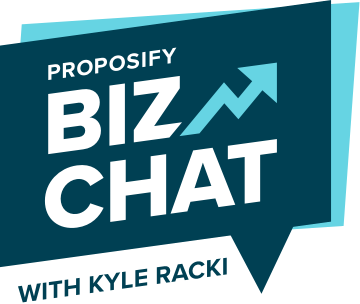 About the show
The Proposify Biz Chat is hosted by Kyle Racki, co-founder and CEO of Proposify proposal software. Each week, Kyle chats with friends and special guests about tips and strategies to help entrepreneurs, startups, and agencies grow profitable businesses.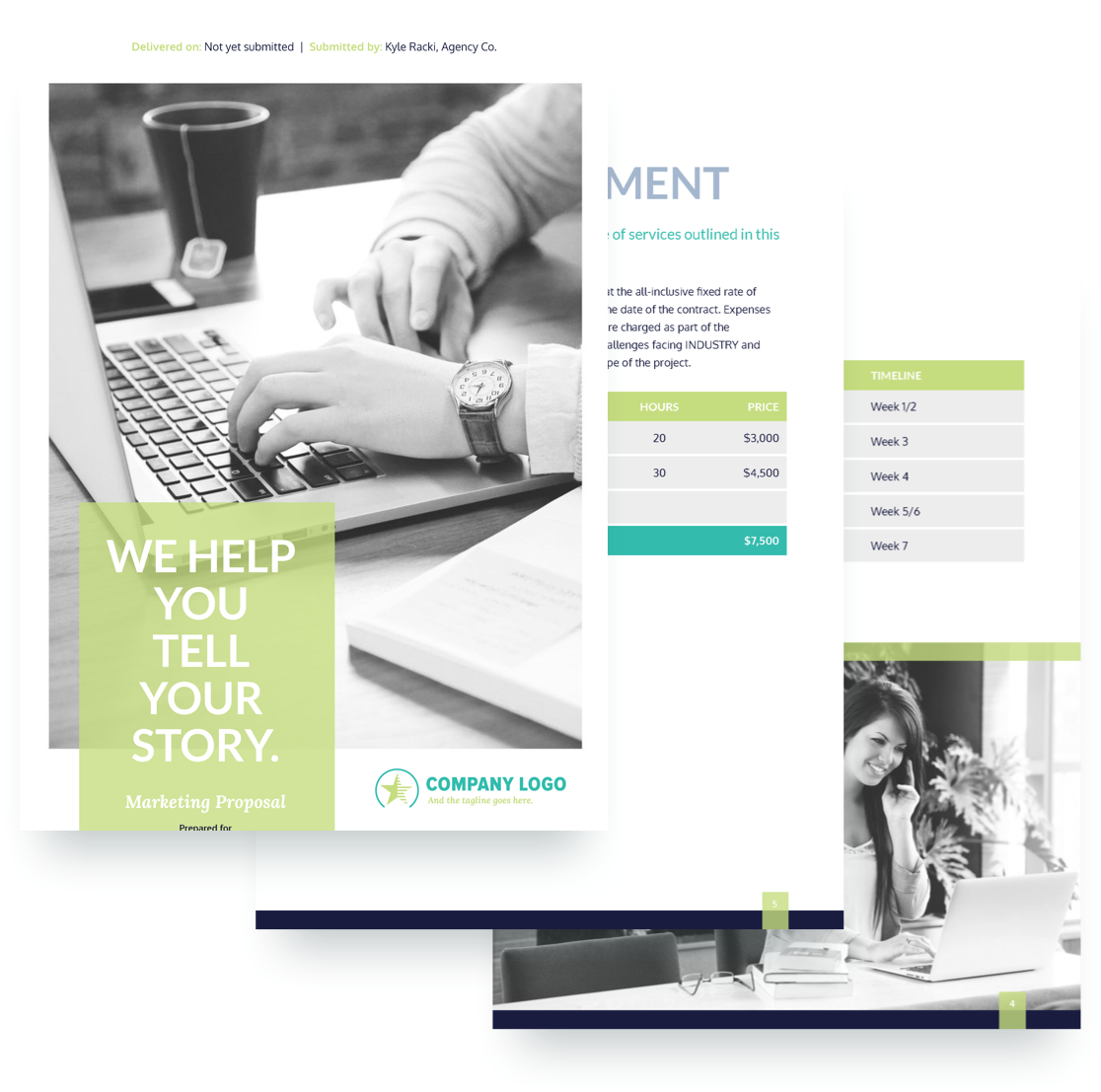 Your mission? Close the deal. Your secret weapon? Our proposal templates.
Our free, professionally written and designed proposal templates can help you win the battle for better business.
View Templates