< Back
My Founder Chat with Josh Pigford of Baremetrics
This week, we're sharing an interview our CEO Kyle Racki did on the 'Founder Chat' podcast, hosted by Josh Pigford, founder of Baremetrics.
In this interview, Kyle talks about his journey from quiet, artsy kid in high school to founder of Proposify, which is aiming to hit $10M in annual revenue this year. You'll also hear how Proposify started as a side project and went from a year and a half of no growth to doubling customers every month. Plus lots of other interesting bits along the way.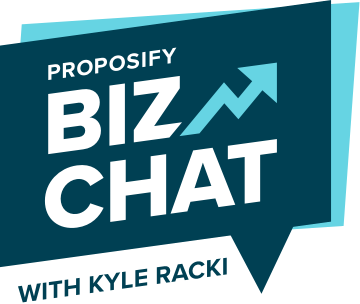 About the show
The Proposify Biz Chat is hosted by Kyle Racki, co-founder and CEO of Proposify proposal software. Each week, Kyle chats with friends and special guests about tips and strategies to help entrepreneurs, startups, and agencies grow profitable businesses.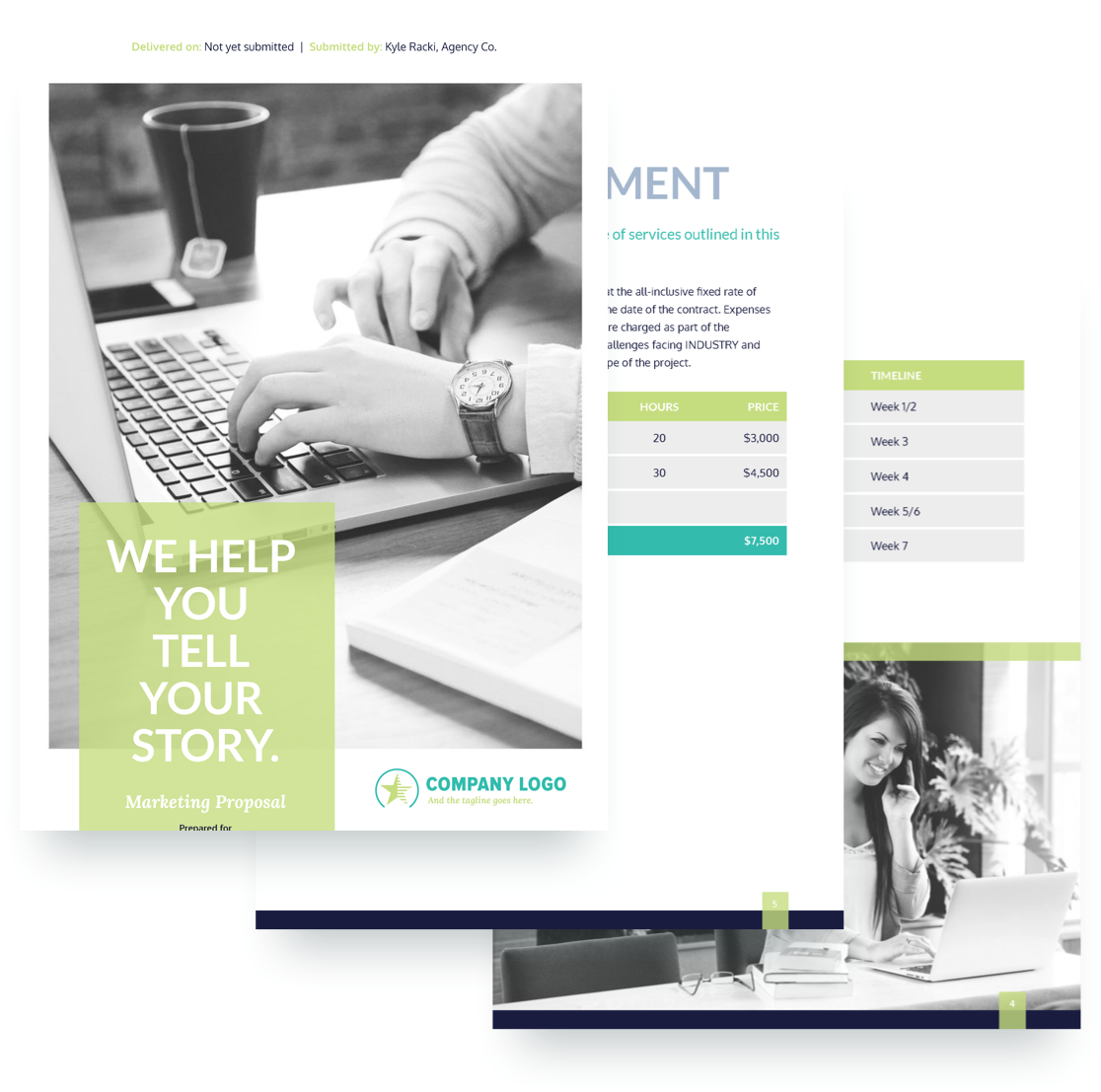 Your mission? Close the deal. Your secret weapon? Our proposal templates.
Our free, professionally written and designed proposal templates can help you win the battle for better business.
View Templates