< Back
What Quentin Tarantino Taught Me about Scaling a Business
In this episode, Kyle talks about how, through the process of building Proposify, he's learned the difference between a startup and a scale-up, how founders need to level up their mindset when evolving into a "proper" CEO, and the similarities between a business leader and a movie director, specifically Quentin Tarantino.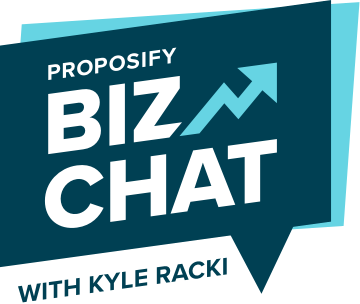 About the show
The Proposify Biz Chat is hosted by Kyle Racki, co-founder and CEO of Proposify proposal software. Each week, Kyle chats with friends and special guests about tips and strategies to help entrepreneurs, startups, and agencies grow profitable businesses.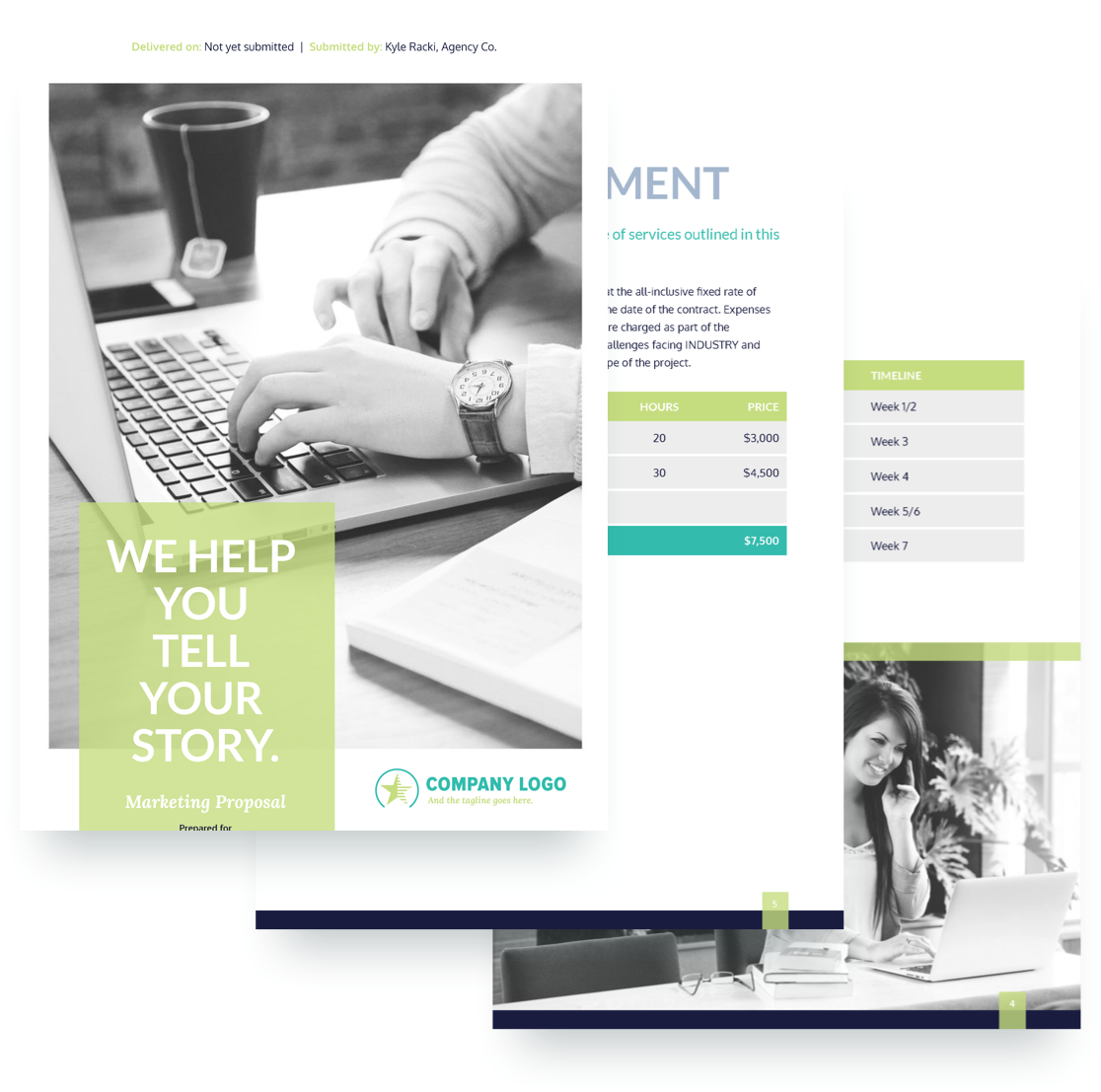 Your mission? Close the deal. Your secret weapon? Our proposal templates.
Our free, professionally written and designed proposal templates can help you win the battle for better business.
View Templates