< Back
Why It's Critical to Nurture Youth Entrepreneurship
This week on Agencies Drinking Beer, Kevin and Kyle interview Luke Aikman, CEO of Nudge Digital, a web design development agency specializing in Drupal based in Bristol, UK
In addition to being the CEO of Nudge Digital, Luke is the founder of Young British Entrepreneur, which delivers real-world entrepreneurship and life-skills courses in schools and universities. Luke talks about the importance of nurturing the entrepreneurial spirit in kids at a young age and argues that being an entrepreneur is more about an attitude than a skill set. You'll also hear Kevin and Luke cook up a retirement plan involving pizzas and a tiki bar.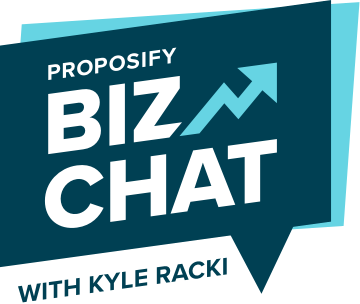 About the show
The Proposify Biz Chat is hosted by Kyle Racki, co-founder and CEO of Proposify proposal software. Each week, Kyle chats with friends and special guests about tips and strategies to help entrepreneurs, startups, and agencies grow profitable businesses.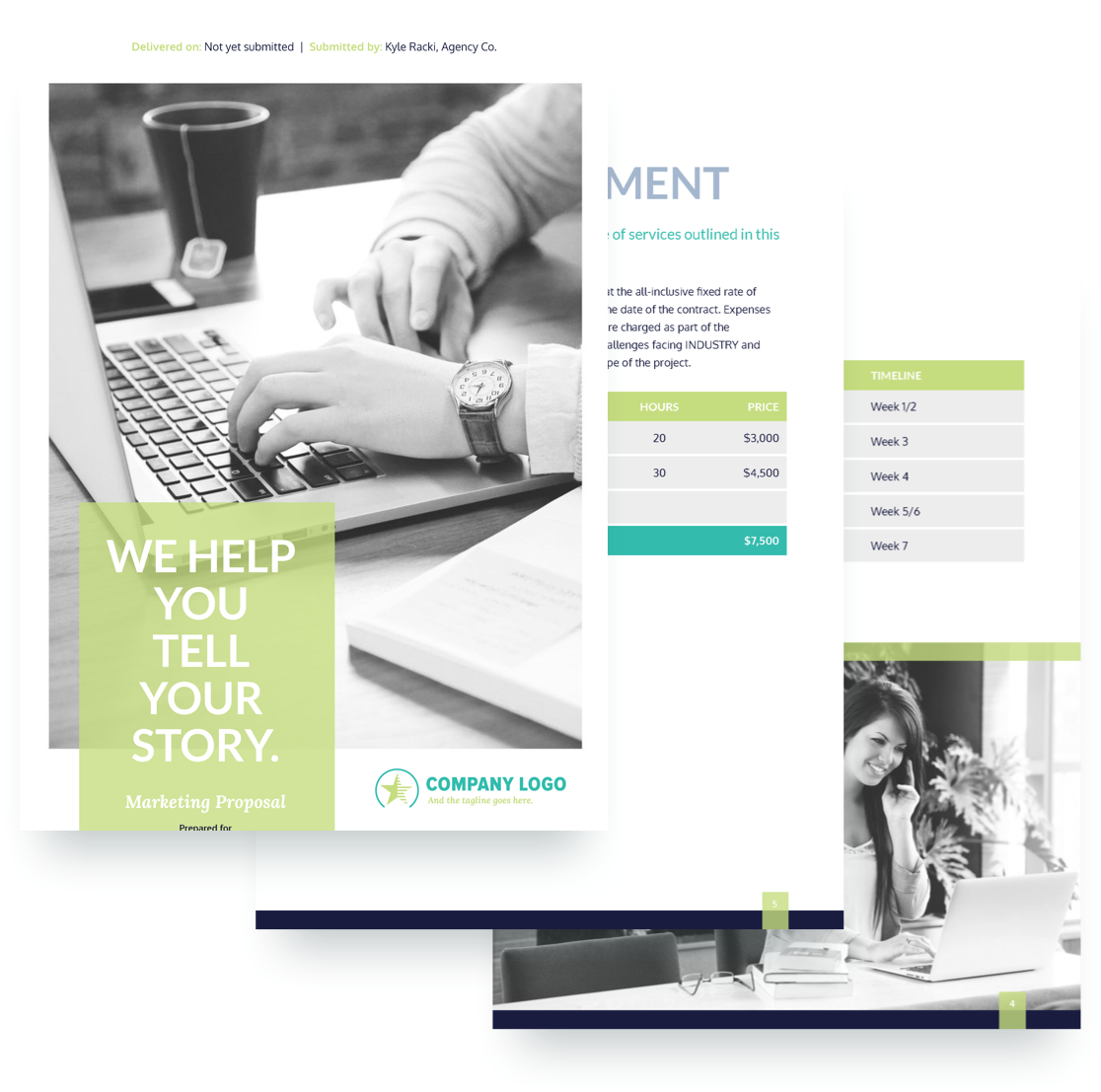 Your mission? Close the deal. Your secret weapon? Our proposal templates.
Our free, professionally written and designed proposal templates can help you win the battle for better business.
View Templates