< Back
Agency Adventures: International Offices, Offshore Talent, and the FBI
​This week on Agencies Drinking Beer, Kevin and Kyle interview Victor Purolnik, co-founder of Rolique, a web development agency based in Ukraine.
Rolique focuses on large scale web app development. Victor talks about the struggles of running an international business, outsourcing offshore talent, and why one of Rolique's clients had the FBI on their doorstep for doing business with them.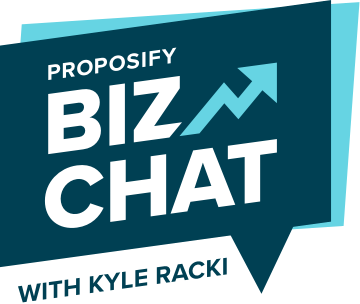 About the show
The Proposify Biz Chat is hosted by Kyle Racki, co-founder and CEO of Proposify proposal software. Each week, Kyle chats with friends and special guests about tips and strategies to help entrepreneurs, startups, and agencies grow profitable businesses.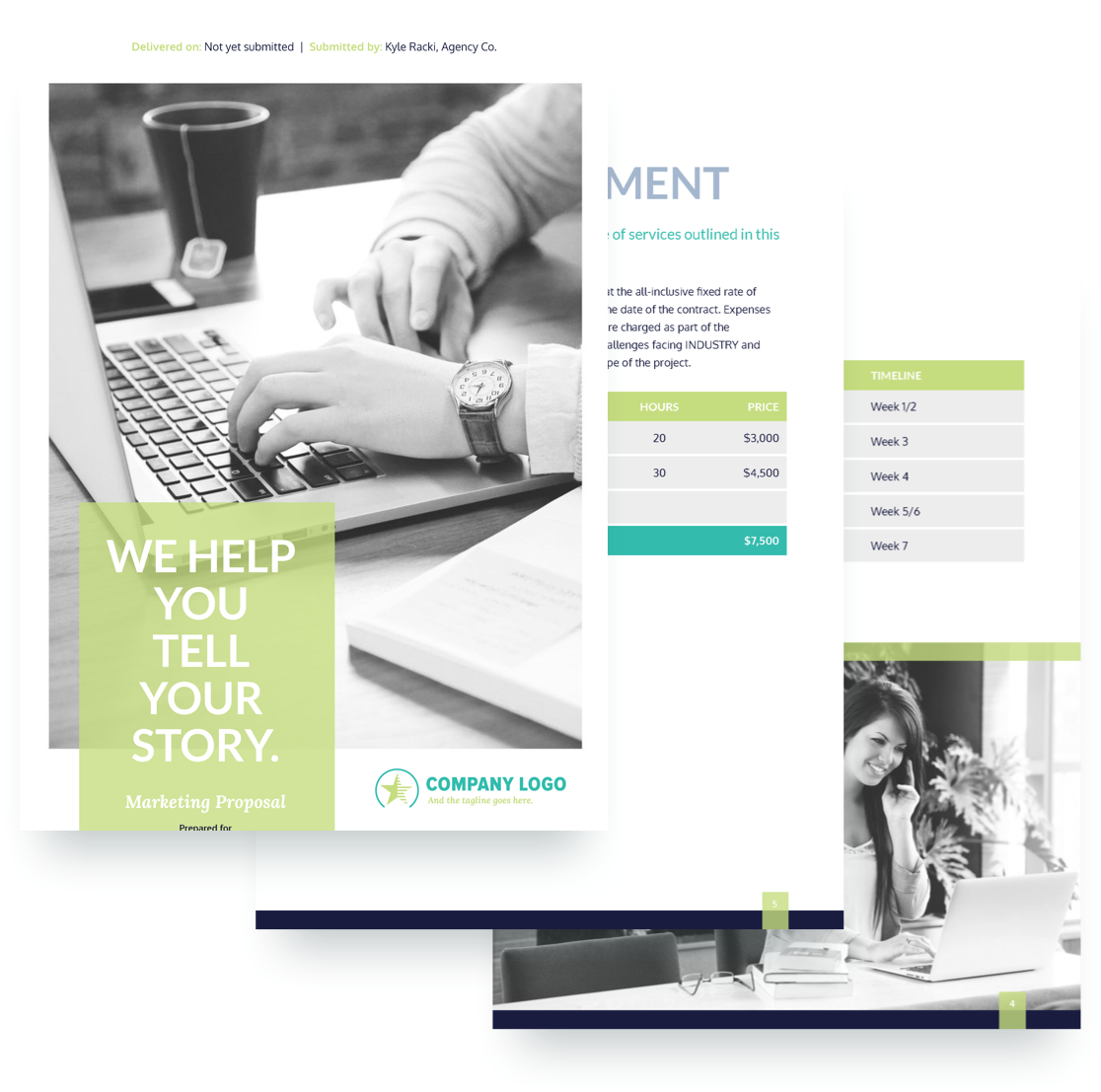 Your mission? Close the deal. Your secret weapon? Our proposal templates.
Our free, professionally written and designed proposal templates can help you win the battle for better business.
View Templates