< Back
Beyond the Selfie: How to Use Instagram Marketing to Promote Your Business
This week on Agencies Drinking Beer, Kevin and Kyle interview Sue B. Zimmerman, also known as #theinstagramexpert about how agencies can get real results from Instagram, promoting themselves and their clients.
Sue B. Zimmerman caught the Instagram bug while promoting her retail store in Cape Cod. After using all the usual social media platforms, it wasn't until she discovered Instagram that she experienced real results, enjoying a 40% increase in sales in just one summer! Now Sue devotes herself full time to sharing what she's learned to help businesses make money on Instagram. In this interview, Sue shares real tips like how to set up a business account, what kind of content you should focus on, which metrics you should watch, and why it's crucial to engage authentically. As Kyle says to Sue in the interview, "Anyone can create a hashtag and call themselves an expert but you just proved it. You know your sh*t."
You can download Sue's free Instagram strategy guide here or sign up for her free webinar 5 Real Ways to Make Money on Instagram.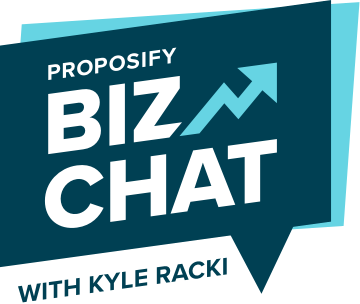 About the show
The Proposify Biz Chat is hosted by Kyle Racki, co-founder and CEO of Proposify proposal software. Each week, Kyle chats with friends and special guests about tips and strategies to help entrepreneurs, startups, and agencies grow profitable businesses.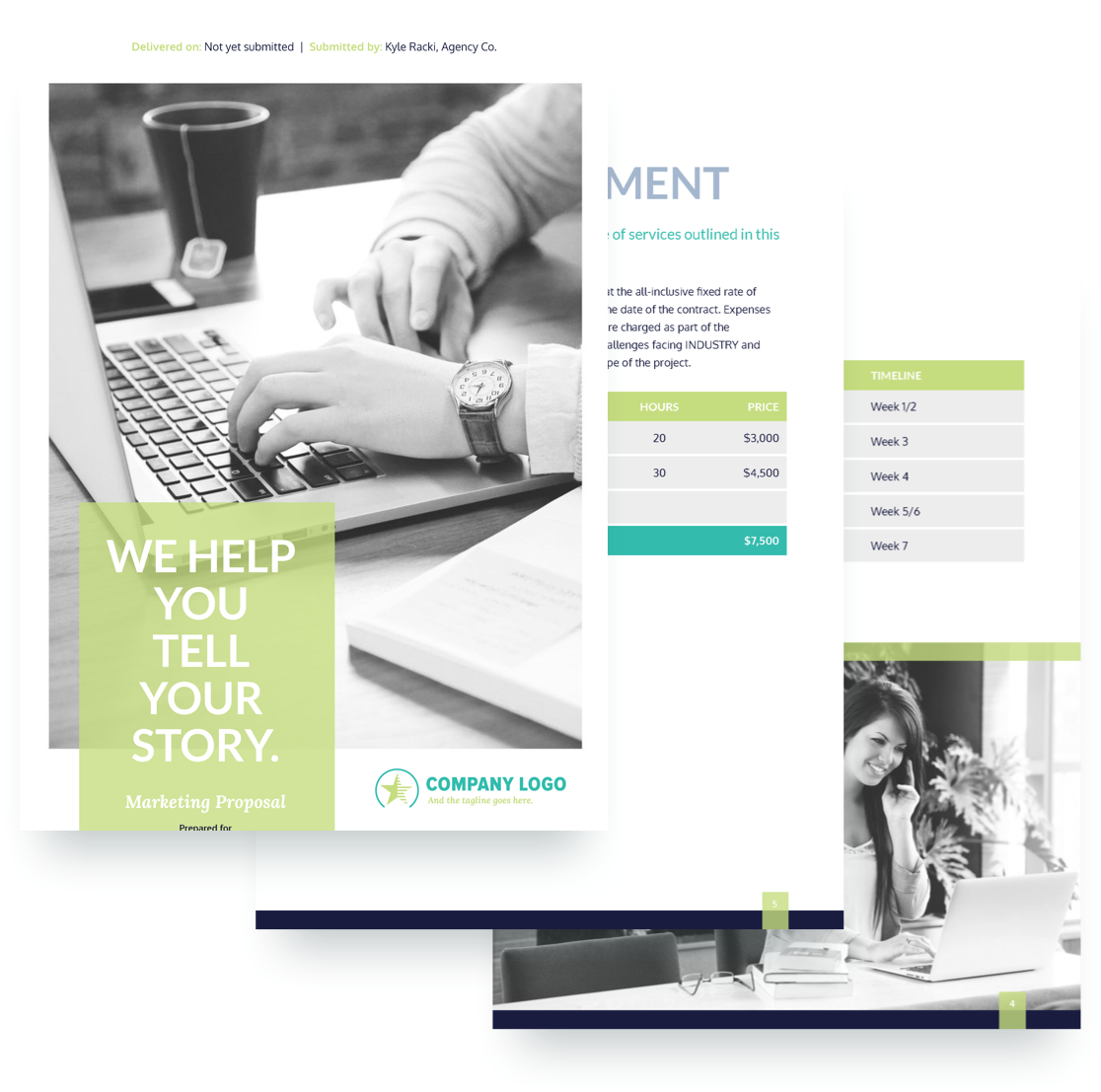 Your mission? Close the deal. Your secret weapon? Our proposal templates.
Our free, professionally written and designed proposal templates can help you win the battle for better business.
View Templates