< Back
The Business of Being Socially Conscious
This week on Agencies Drinking Beer, Kevin and Kyle interview Benjamin Nathan, founder of Footage Films based in New York, about creating a socially conscious film production company.
Benjamin Nathan is an award-winning director and producer, and the founder of Footage Films. Footage Films uses video to help brands like Johnnie Walker, Joico, Tanqueray, and Oxford University Press tell their stories and connect with their audiences. In this interview, Ben talks about the importance social consciousness plays in his business, from the brands Footage Films chooses to work with, to the day-to-day operations of his company. Footage also makes social impact films that are seed-funded by a percentage of profits from the agency's client-based work. "Our goal is to make media with a responsibility in mind. When someone is trusting us with their eyeball time, that we're using it in a positive way," says Ben.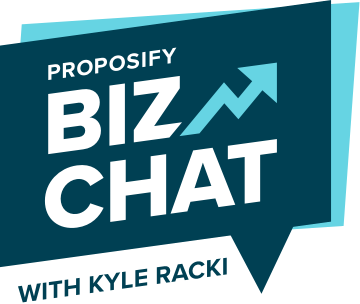 About the show
The Proposify Biz Chat is hosted by Kyle Racki, co-founder and CEO of Proposify proposal software. Each week, Kyle chats with friends and special guests about tips and strategies to help entrepreneurs, startups, and agencies grow profitable businesses.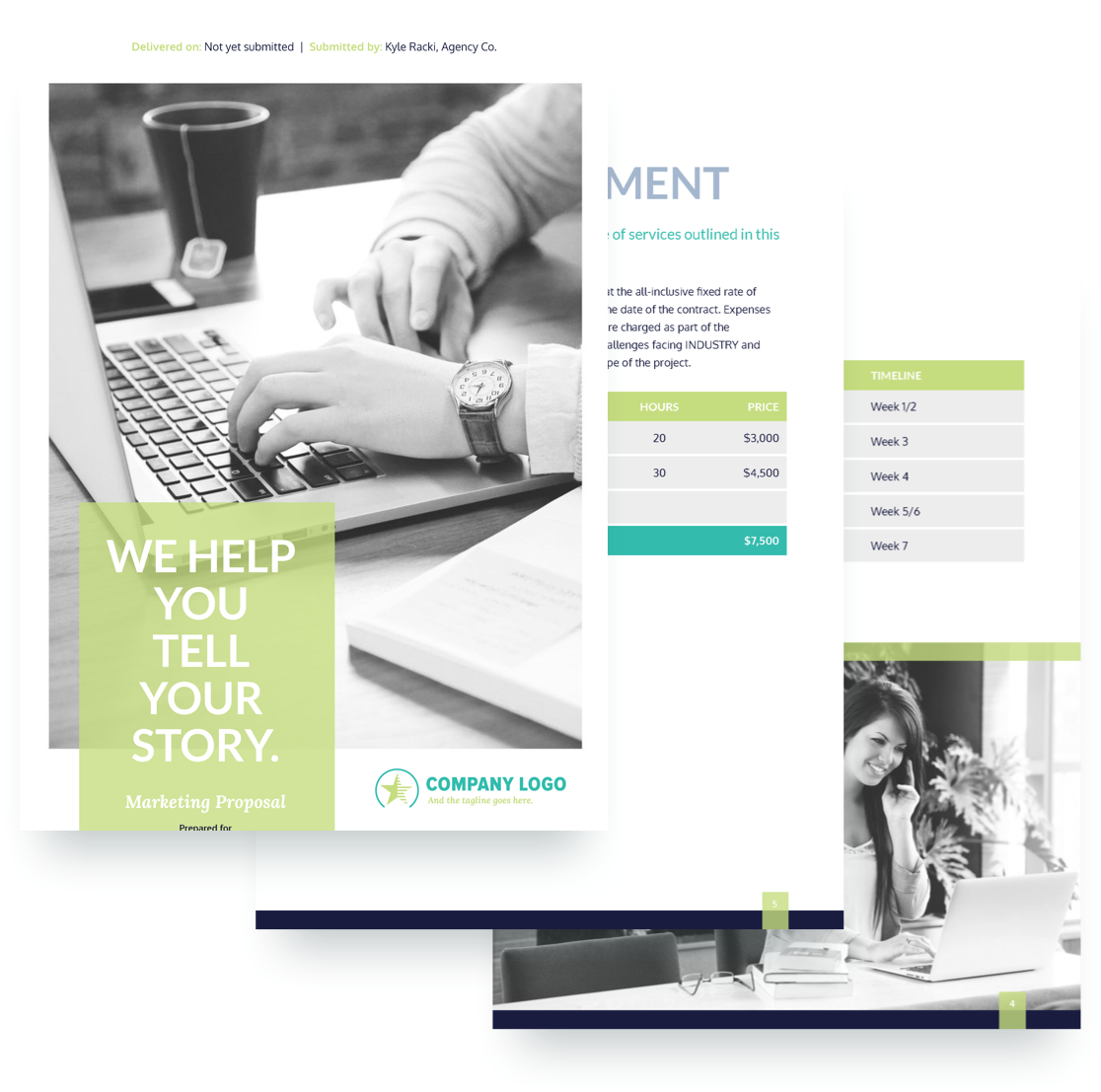 Your mission? Close the deal. Your secret weapon? Our proposal templates.
Our free, professionally written and designed proposal templates can help you win the battle for better business.
View Templates