< Back
How Your Big Story Can Empower Sales and Marketing
This week on Agencies Drinking Beer, Kevin and Kyle interview marketing expert Joel Capperella about how to use your story to strengthen the relationship between sales and marketing.
An award-winning marketing consultant with more than 22 years experience working with the enterprise software, SaaS, and technical professional services industries, Joel Capperella has helped large companies like SAP to just-getting-started startups. In this interview, Joel talks about how by focusing on their larger story, companies can increase awareness and empower their sales teams. Joel points out that often marketers think they're driving great leads, but sales thinks the quality of those leads is weak. "I think we can fix that gap with story," says Joel.

To hear more from Joel on this topic, you can watch a 10-minute video called "The 3 Secrets to Increasing Customer Advocacy"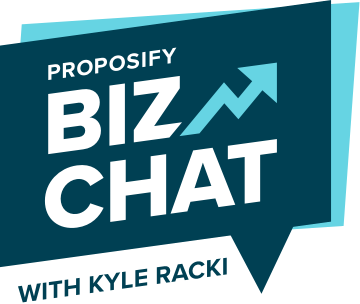 About the show
The Proposify Biz Chat is hosted by Kyle Racki, co-founder and CEO of Proposify proposal software. Each week, Kyle chats with friends and special guests about tips and strategies to help entrepreneurs, startups, and agencies grow profitable businesses.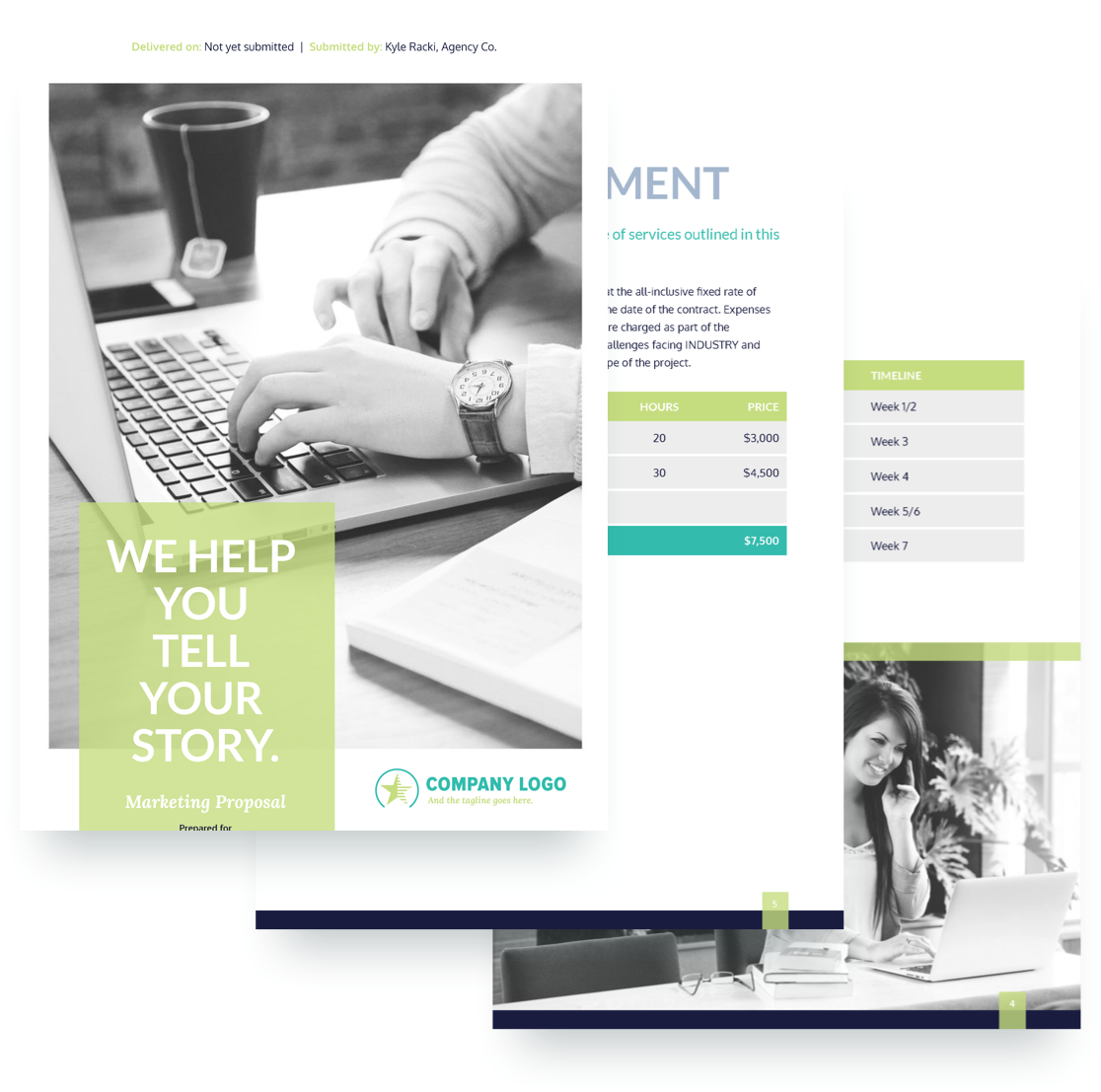 Your mission? Close the deal. Your secret weapon? Our proposal templates.
Our free, professionally written and designed proposal templates can help you win the battle for better business.
View Templates